After the official pictures last week now finally some of the real thing. The S6 will be equipped with a lof of goodies, here some: keyless entry, voice-controlled navigation system, reverse camera system, parking assist camera, heated glass, heated outside rearview mirrors, 11 speakers, DVD player, 7-inch touch screen and a digital tv.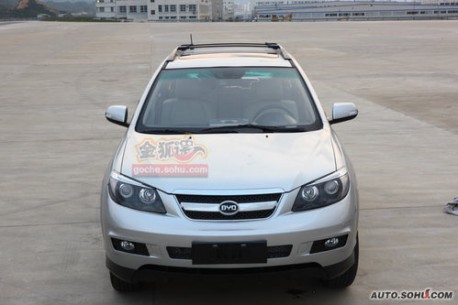 Heated as well the discussion on the Chinese interwebs, bbs and forums: does it look too much like that Lexus or not? Opinions are devided but most seem to think the back is a copy. It is.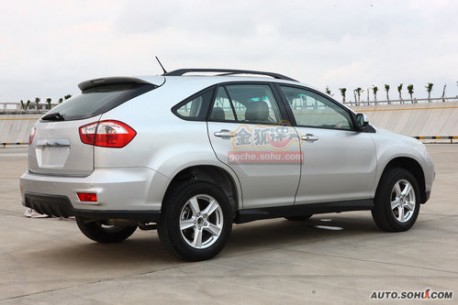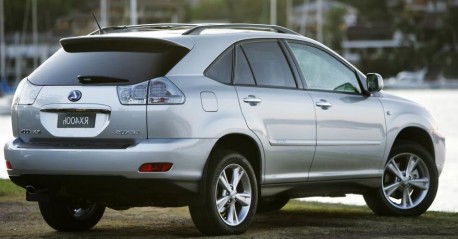 Who can deny that? I mirrored the picture for a better compare. It is a 2008 RX400h. But is a copy necessarily a bad thing? That is for the market to decide. Actually in China it doesn't matter much since most buyers don't care at all about whether it is a copy or not. They just want to have a lot of luxury for cheap and that's what BYD will give 'm from around 135.000 rmb.