A Beijing Auto B60 was seen riding around the BAW factories in Beijing. But this time BAW didn't even bother to hide any Saab-origins, as they did a bit on the Beijing Auto Show when the B60 debuted. This is due to la fact that the car on the pics ain't no China-made car at all, the factory isn't ready yet, it is a real Saab from Sweden. BAW is likely road testing the 9-3 for adjustments needed for Chinese roads.
Beijing Auto might start selling some rebadged Swedish Saabs as B60's before the China-made-B60 starts rolling of the line. These will be more expensive but Beijing Auto can keep attention up. The factory is expected to be ready in a year.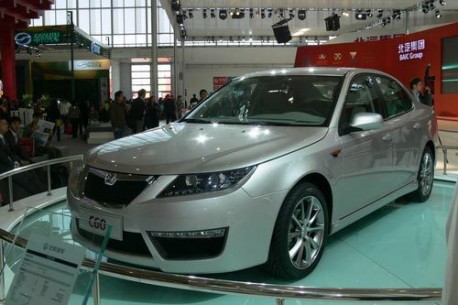 The B60 at the Beijing Auto Show.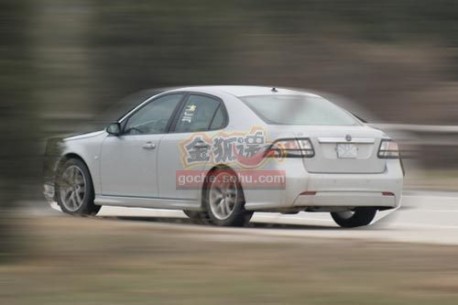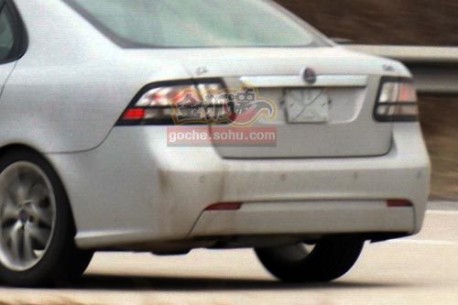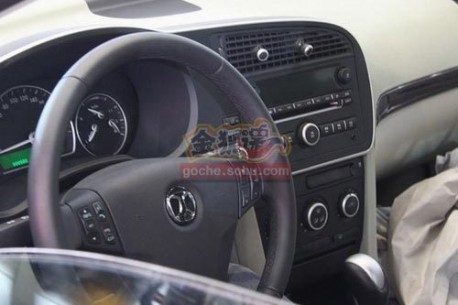 Not sure it this pic is from the same vehicle. It seems not 'cause the vehicle above is speeding by. This picture of the dash shows a steering wheel with the new 'Beiqi' (Beijing Auto)-logo.