Xiamen King Long United Automotive Industry Corporation is China's biggest busmaker from the city of Xiamen in Fujian province. It is a joint venture between Xiamen King Long Motor Corporation (51%), Xiamen State-owned Assets Investment Corporation (24%) and Taiwanese San Yang Industry Corporation (25%).
The company makes all kind of coaches, city buses and passenger vans, one van is based on a licensed old-generation Toyota Hiace, sold as King Long Higer in China. The company now wants a go in passenger cars and is working on a small hatchback and a sedan. The hatchback was seen testing in Taiwan so likely there are plans for export to the island.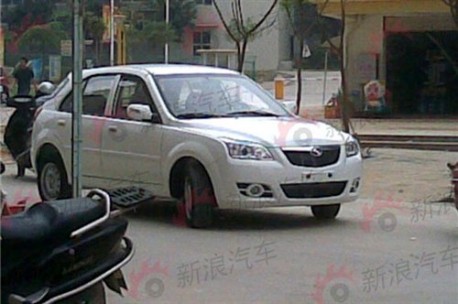 It was spotted earlier while testing in China.
Confusingly the Chinese name for King Long is 'Jin Long', meaning 'Golden Dragon'. Jin Long is the original name of the company, when they went for an English name they decided not to translate it but to change it a bit, to a cool 'King Long', 'king' as in King of England.
In China the company's coaches carry two nameplates: the English King Long and the Chinese Jin Long, 金龙, in characters. This kind of mess makes the Chinese auto industry sometimes a challenge to report about.., but a good one.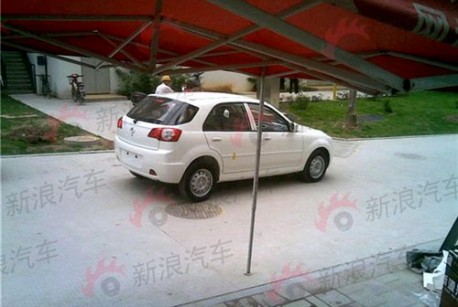 China.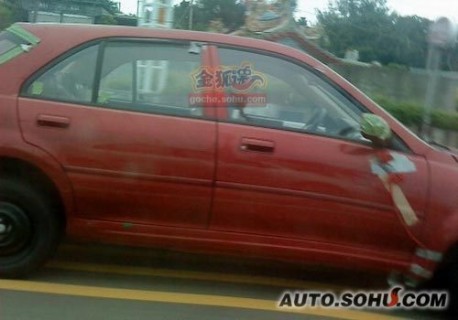 Hatch in Taiwan.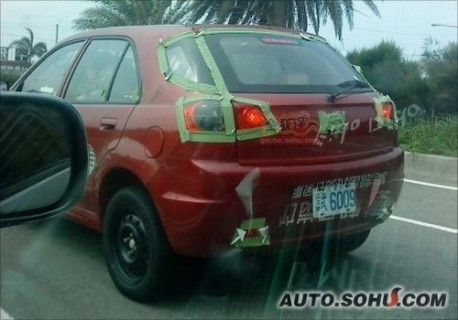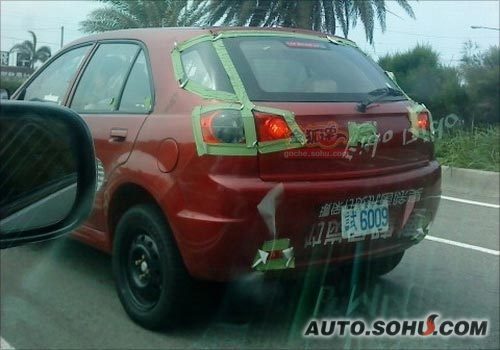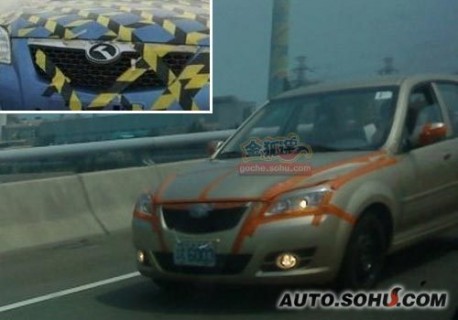 Inset of a blue car clearly shows the King Long logo but name for Taiwan is not sure, could be either King Long or San Yang.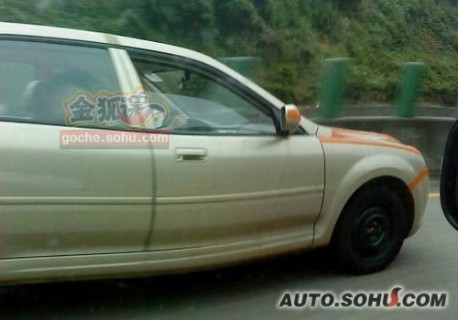 Engines are a 1.3 and a 1.6. No further info available at this time.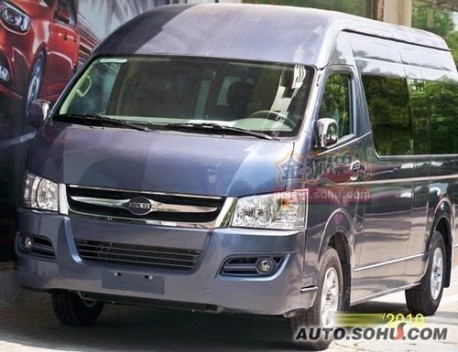 The new King Long Higer, based again on a licenced Toyota Hiace, this time the new one. It is almost ready and will hit la market within 3 months.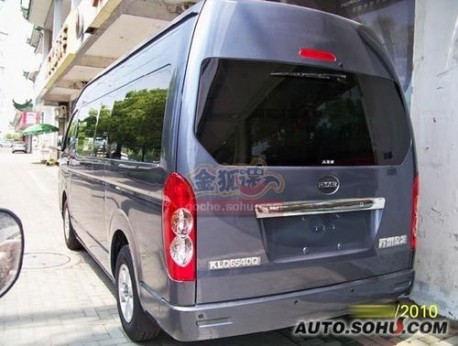 Web: Xiamen King Long Motor [site], San Yang Industry [site] and King Long Buses [site].