Hatchbacks are hot in China. Until only one year ago it was common wisdom that Chinese car buyers did not like hatchbacks and only wanted sedans. So many Western automakers just glued an ass to a hatch and indeed people bought it. But not anymore, today the young want hatchbacks because they think 'm more cool.
The local Chinese brand got the trent first so this year saw a lot of new hatchbacks hitting la market. Most of 'm based on existing sedans, the world turned around indeed. This BYD G3 hatchback is another one of those, the sedan has been on the market since March and is very succesful, time so to sell more and get the young to the BYD showroom.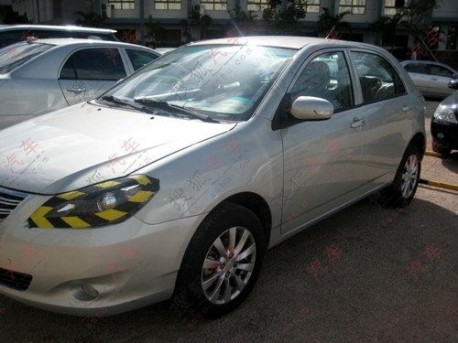 Car loox ready and will be on sale before the end of the year, debut likely at the Guangzhou Auto Show in November. Price will start around 70.000 yuan, engines a 1.5 and a 1.8.