Shanghai-GM is working on a facelift for the Buick GL8 MPV. At the same time they are working on an all new GL8. This is not as strange as it might sound. Chinese automakers, including their western partners, often continue production of the old car when a new one arrives.
It is then sold as a cheaper entry-level car and usually gets a small facelift to make it at least look a little new. Shanghai-GM seems to take this road as well. So soon we'll have two GL8, this facelifted 'old' one and a brandnew car. See here for another example from Beijing-Hyundai.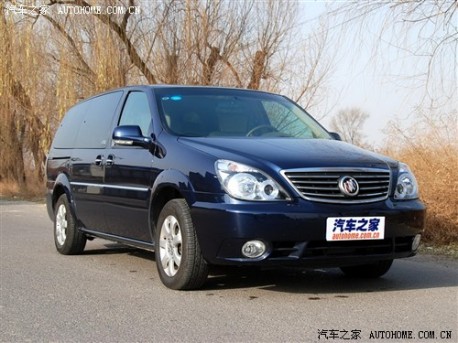 Current GL8. Facelift consists of a new front and, how spectacular, ….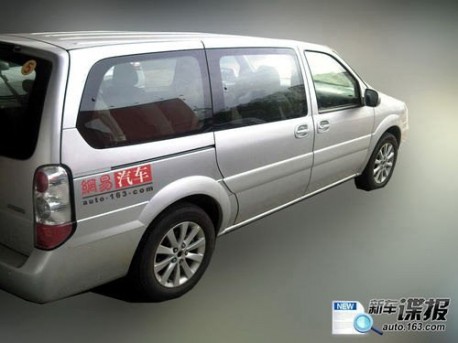 … nothing changed at the back!!! Well, I guess it was good. The new-old GL8 will hit la market sometime near the end of the year. Price: around 240.000 for the 2.5.