The defenitive proof that Beijing Auto's new C30 is inspred by the Mercedes Benz B-class. A completely naked car with the Beijing Auto-logo up front was seen near the factory. It seems almost ready for production. It'll get a 1.5 litre engine with 78kw, price will start around 75.000 yuan.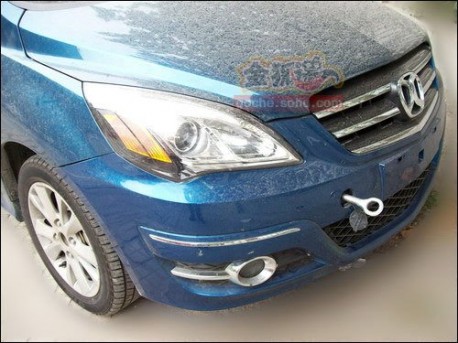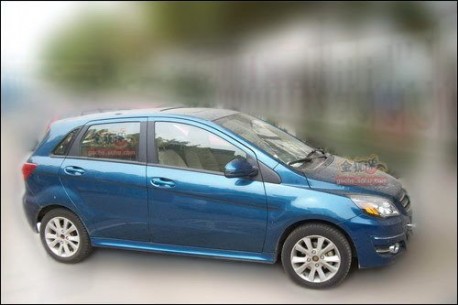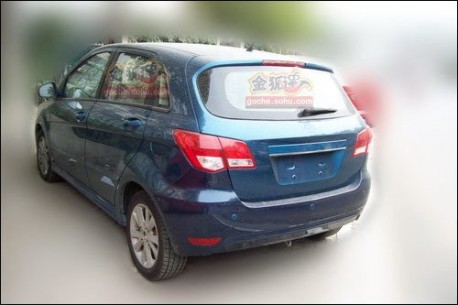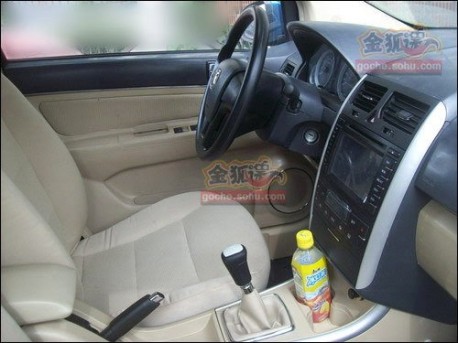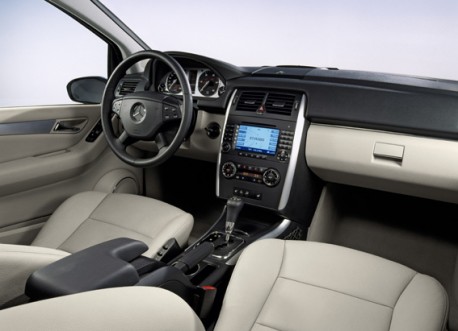 B-class interior, Beijing Auto didn't make too many changes…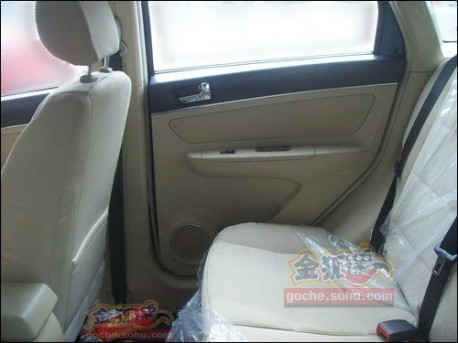 Souce pictures: Auto.Sohu.com.