The Beijing Auto (BeiQi in Chinese) will be listed early next year. The Benz B-class inspired car will get an 1.5 litre engine from Hyundai. Beijing Auto has joint ventures with both Mercedes-Benz and Hyundai, it so picked the 'best bits' and put 'm together into the C30. The pic above migh be the first official, it loox too good for an amateur photoshop and shows Beijing's (the city) iconic Bird's Nest olympic stadium on the background.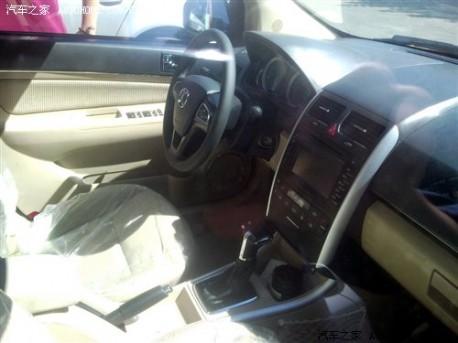 New spy shots show an automatic, cars spyd earlier had a manual. China love automatics so to offer one will help sales a lot.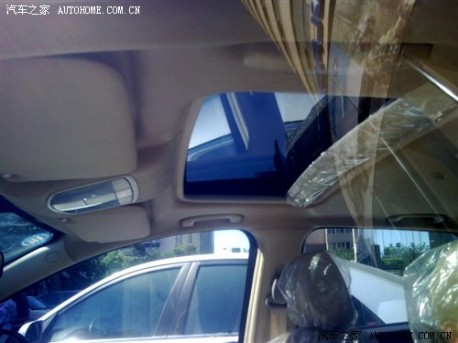 Sunroof, materials look good, this might be Beijing Auto's nicest car so far, if the price is right…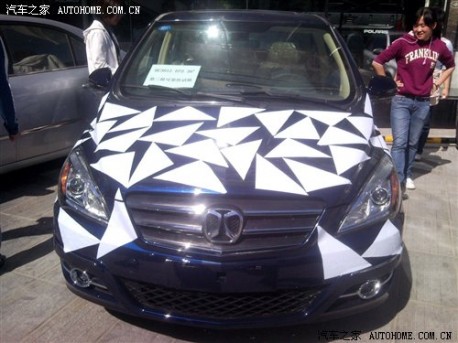 Beijing Auto's logo in large on the nose so nobody can mistakenly think it is a Benz.