Geely has applied for patent on two new mpv's. First up the Emgrand EV7, code named FE-3. The EV7 debuted as a concept on the Beijing Auto Show in April. Size: 4520x1798x1597, wheelbase is 2480.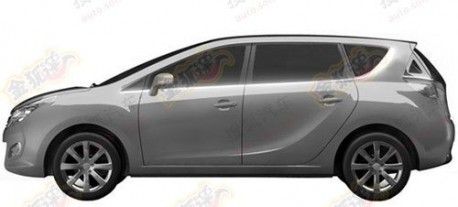 Paten-application means car will very likely make it to production. Mpv's are not very popular in China, the market prefers either sedans or suv's but it seems Geely thinks it can change that by just trowing as many mpv's to the market as they can.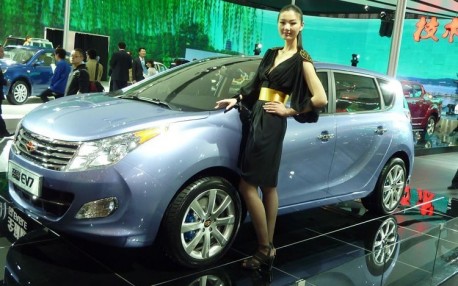 The EV7 concept at the Beijing Auto Show.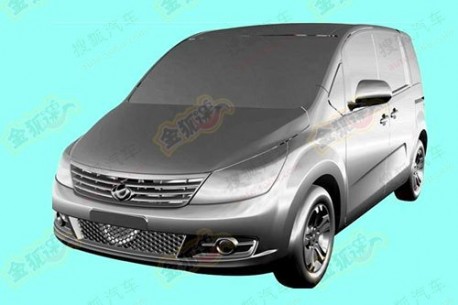 The GLEagle (aka Global Hawk) GV5, codenamed CE-3, debuted as a concept at the Shanghai Auto Show in 2009. A long wait but it still loox fresh.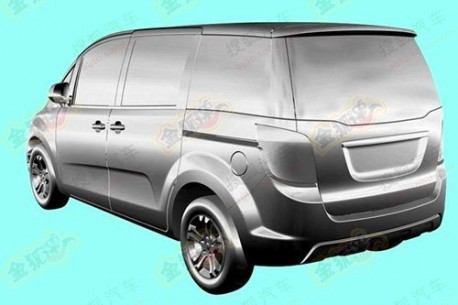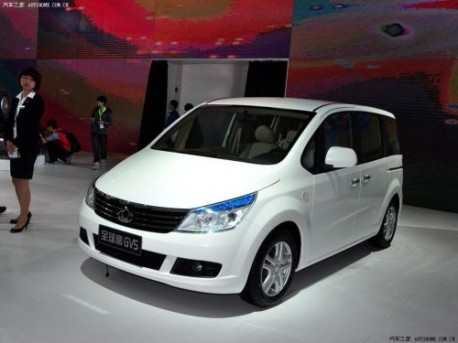 The GV5 concept at the Beijing Auto Show.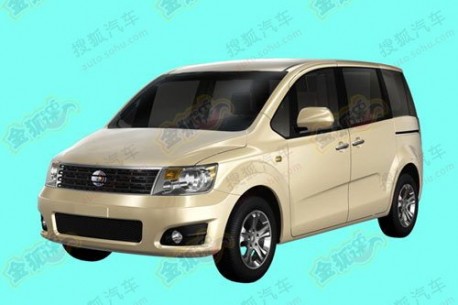 GV5 with some color. Length is 4300, wheelbase 2700. It will get a 1.5 engine. Both the EV7 and GV5 will debut sometime next year.