The Beijing Auto T60 debuted last week at the Shanghai Auto Show. The sharp lined machine is based on the old Saab 9-3 platform that Beijing Auto bought from Saab back in 2009 together with the old 9-5 platform. The T60 will see production in 2012.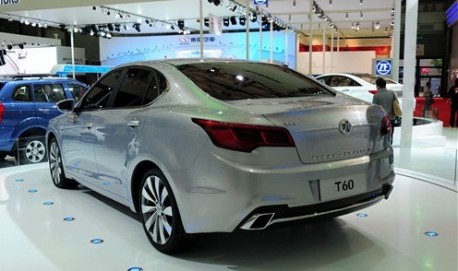 The final production version, which won't differ much from the Shanghai car, will debut at the 2012 Beijing Auto Show. Engines from Saab as well: 2.0 turbo with 153kw and 300nm and the 2.3 turbo with 194kw and 350nm. Price yet unknown but it won't be cheap, a good guess is a start from around 160.000 yuan.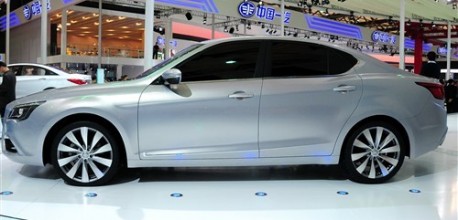 Remarkable good looking car, modern with strong lines, strong around the shoulder and very important: the wheels are big enough. Many Chinese automakers make 'm too small.