Sichuan Yema Automobile (aka Chuanqi Yema) sells only one car, the F99 SUV. Yema though has big plans and showed four brand new cars in June, some concept, some production. This F16 is number five and it loox a bit too much like the Audi A4.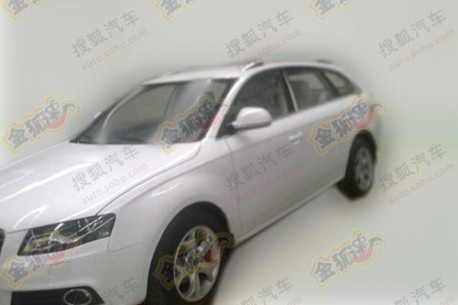 All Yema's, old and new, are based on the Austin Maestro platform. MG-Rover sold the platform to Chinese company Etsong in 1998. Etsong produced the Maestro until 2000 and then sold the platform to First Auto Works (FAW) which in turn sold it to Sichuan Yema a few years later. In China, no platform needs to die, ever.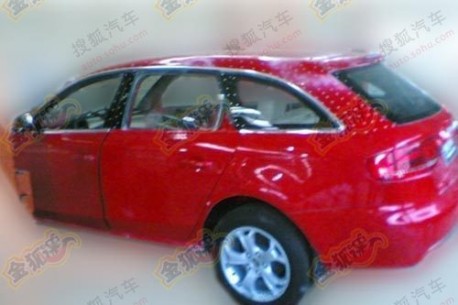 Engine is yet unknown but the current F99 is powered by an old Toyota 1.5 with 72kw and 132nm.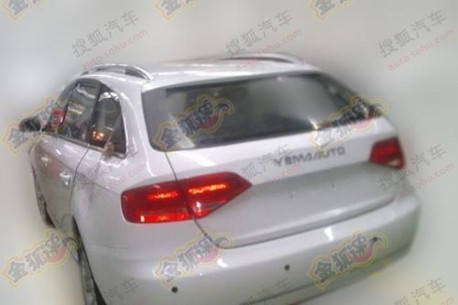 Although the F16 loox like the Audi A4 it won't compete with the Germans, the F16 will be much cheaper, price to start around 100.000 yuan.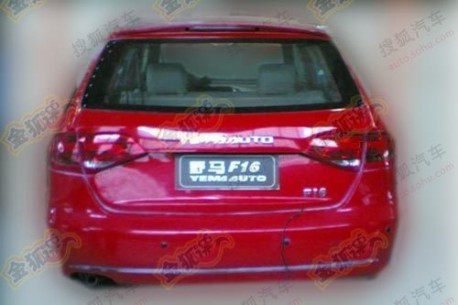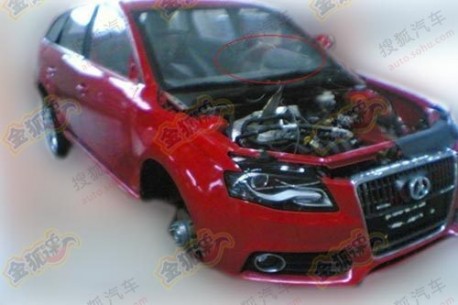 See circle. Chinese media say the firewall between the dashboard and the engine is too thin and will fail in a crash test. Might be, but in my experience Chinese media don't know that much about crash tests and safety.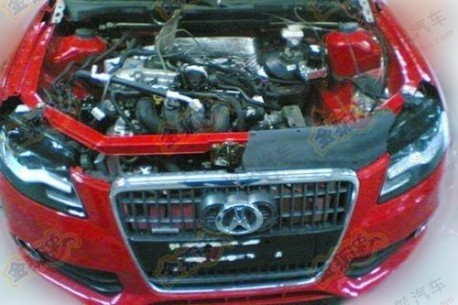 The mysterious engine.
Via: Sohu.com.