Spy shots of the brand-new Renault Safrane in China, according to Chinese press it will be listed on the China car market early next year, the Safrane will debut at the April 2012 Beijing Auto Show.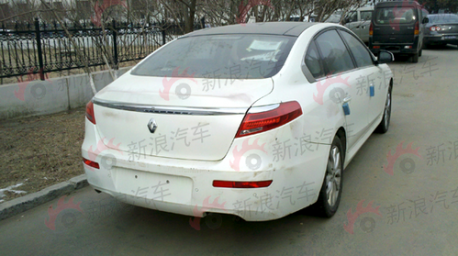 The Renault Safrane will be imported from South Korea, it is based on the Renault-Samsung SM7 that by itself is based the Nissan J31 platform. The J31 underpins, among others, the Nissan Teana that is made in China by the Dongfeng-Nissan joint venture.
Renault might start local production in China, with Dongfeng as well, but negotiations are still going on. Production seems at least two years away.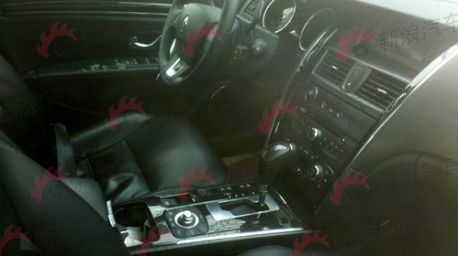 Via: MOP.com.