This indeed is one of the most interesting Chinese cars on this website. Here we have a curious mix consisting of a three-wheel farm truck topped by the roof of the minivan, likely Chang'an. Siren very cool. The farm-truck is an oldie that was made by a company called Shandong JuLi, from the great city of Weifang in Shandong Province.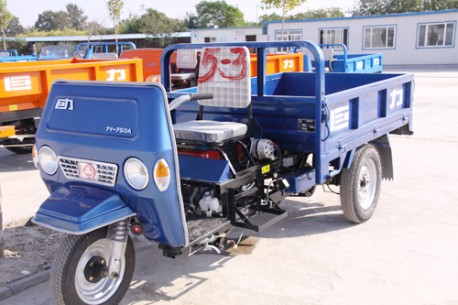 JuLi means 'Gigantic Power'. This is one of JuLi's current cars, the 7Y-750A. Power comes from a robust and extremely polluting two-cylinder engine with some 25hp. This sorta vehicle is still extremely popular in the endless countryside where farmers use 'm to transport anything from pigs to vegetables from coal to children and of course mother the wife.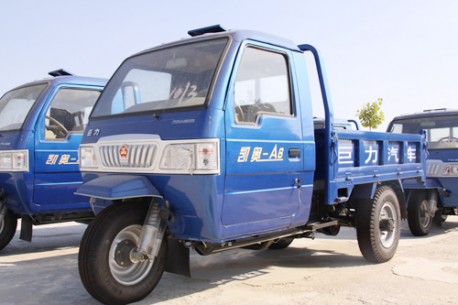 They actually also make 'm with a roof. More expensive indeed, guess the farmer-man who build the mad vehicle on the first pic got his minivan-roof cheaper. Normally these three-wheelers cost some 1000 US dollar for a base-model. You can sex it up a bit with fancy wheels, or a roof, but still it should never cost more than 1500.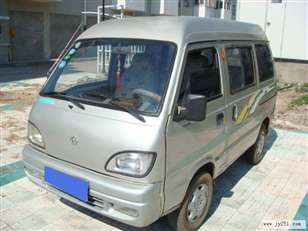 An old Chang'an minivan, like the donor car.
Some info via: Shandong JuLi.