New renderings from the upcoming Dartz Prombron Black Dragon Special Edition, only for China and made to celebrate the Chinese year of the dragon. Only 12 will be made for 50 million yuan each (7.9 million USD). The Black Dragon will debut at the Beijing Auto Show in April and marks the second China-only Dartz, earlier on we saw the Dartz Kombat GOLD.RUSSIAN China Edition. This Black Dragon however, is much more mad…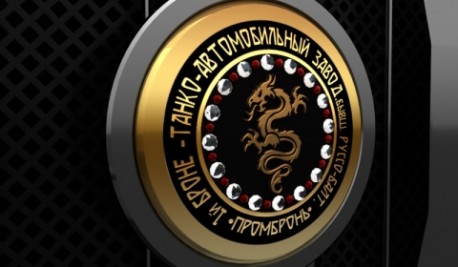 The Black Dragon is stretched by 60 centimeter for more space in the back, space that is needed for a very luxurious interior with a Phillips 42-inch 3D-TV. The Black Dragon comes with three doors on the right side and only one on the left. Logo's are made from 24k gold, silver and diamonds.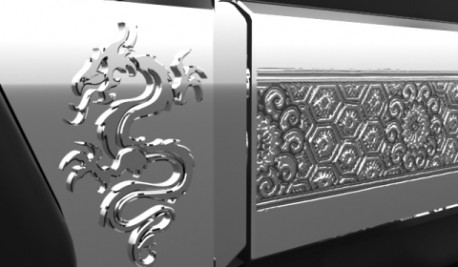 It is bullet proof, 7cm full body armor, 4×4, and weighs just under four tons. Power comes from a 8.0 8-cylinder engine with 456hp and 850nm. I have no doubt Dartz will sell all 12 Black Dragon's in no-time, Chinese car buyers just love special edition madness.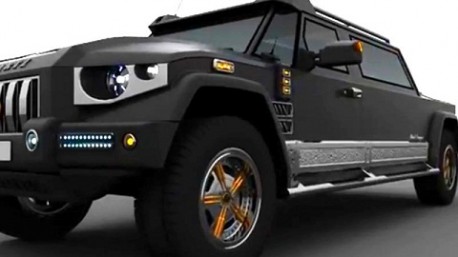 Via: PlayersChina.