The very first spy shots of the new Range Rover testing in China. The new Range Rover will internationally debut late this year, its China-debut is expected at the Guangzhou Auto Show in December.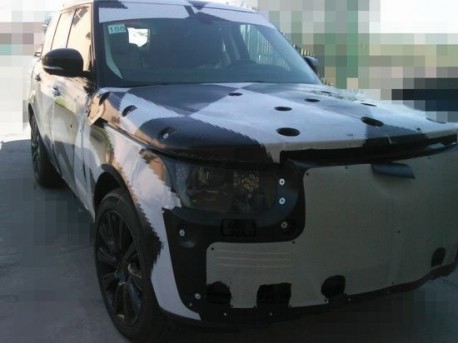 The early test in China is no coincidence, China is now the third market worldwide for Jaguar-Land Rover and Tata wants to make sure their new flagship is ready for Chinese roads.
The Range Rover-range will also be made in China in the future by the new and almost approved Chery-JLR joint venture. Actual production however is at least two years away, when the approval is finally secured the joint-venture still needs to build a factory…
Via: Sina.com.