First Auto Works, or FAW, impressed at the Beijing Auto Show. There was the new Hongqi H7, the partly-new Hongqi L7 and the new Besturn B90. But that wasn't all, FAW also brought three concept cars to the show, designed by Tianjin-FAW, a FAW-subsidiary most famous for its Xiali-brand.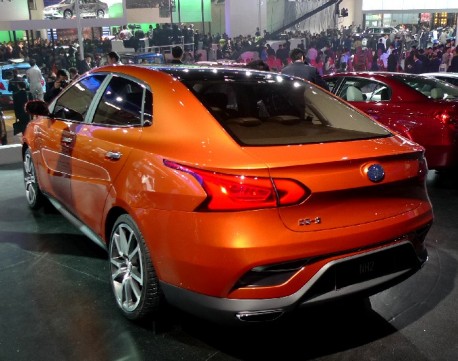 First up the very orange NH2, a sorta fastback with a front that shows influences from Lexus and Ford. But not a bad looking car, especially the area around the C-pillar is strong. The NH2 is just over 4 meters long and is, according to the information provided by FAW, powered by a 4-cylinder. FAW didn't say how big it was, or how much power it had. That is useful info indeed, and so it was the same for the other two cars.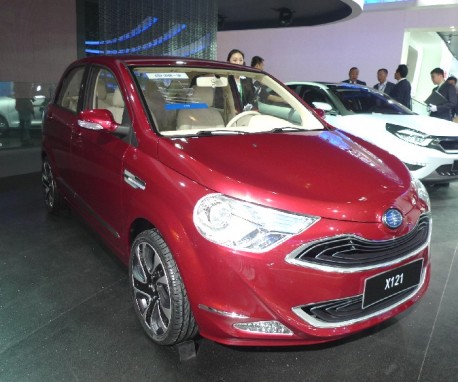 The funky one, this is the X121, a rather interesting sedan that does look a bit like an inflated old Xiali sedan taxi. FAW going retro! This X121 again was just over 4 meters long, and powered by… a four cylinder.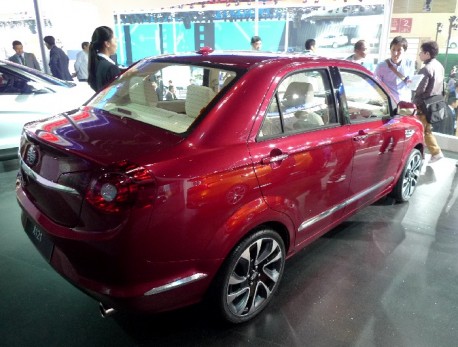 Platform for all concept cars was likely provided by the FAW Weizhi V5, which has the right size and it made by Tianjin-FAW. The Weizhi V5 is powered by a 1.5 (four-cylinder).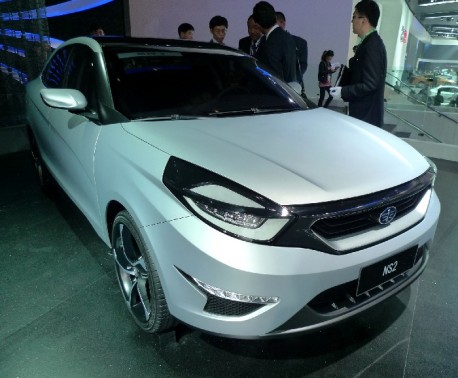 This NS2 was the least impressive of the lot, a mid-size sedan with weird headlights. It was the biggest with almost 4.5 meters. Whether one of these fine cars, or all, will ever see production is unclear. Tianjin-FAW's line-up can definitely use some new blood but if these cars are the right type… Well, I do like that X121, if powered by a 1.5 turbo, a four-cylinder.