Look what I found on an abandoned playground in Beijing's faraway Fangshan District! A secret Audi truck prototype nothing less. Closer inspection learned it was developed for children so they could learn to drive. Audi understands; when you get 'm young they might buy an A6L when they are older and working for the government.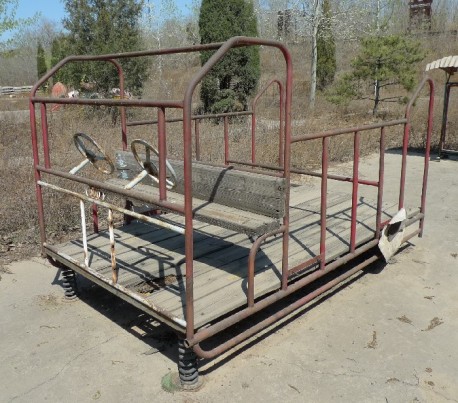 Secret truck was about 3 meters long,one point five meters wide and two meters high. Big mama! Curiously, it was standing on springs rather than wheels. I couldn't find much of an engine, Audi's engineers likely took it out before they left their great truck to rust.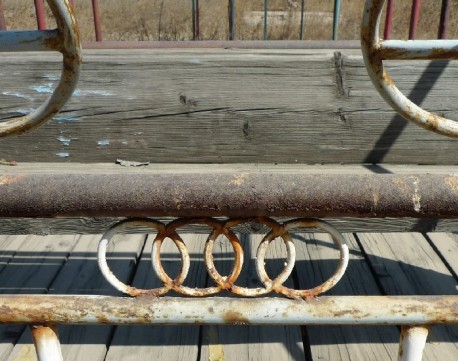 No mistake here, this sure is an Audi.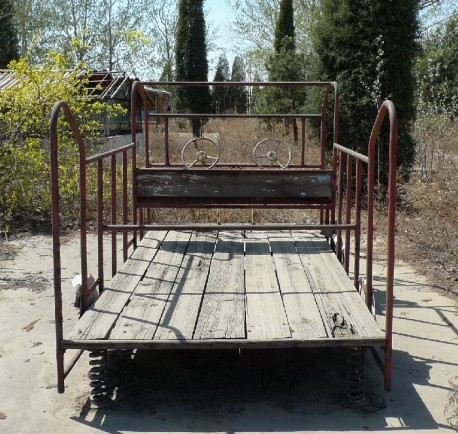 Flatbed big enough to transport a lotta toys.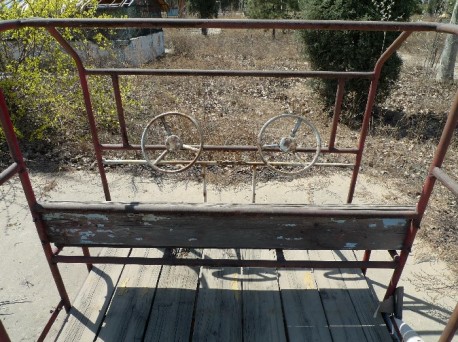 Dual steering wheel must be some secret invention as well, wonder when we see that on the road.