It is refreshing to see a Chinese car company copying a German pickup truck instead of yet another shoddy American product. This is the Hengtian T3, an almost 100% perfect copy of the Volkswagen Amarok, which in actually and only made in Argentina.
The Hengtian T3 will slot above the existing Hengtian T1 (Chevy!) and Hengtian T2, the T3 will hit the Chinese car market later this year, priced around 70.000 yuan or 11.000 USD. The Amarok is currently not available in China, but that might change, and costs around 35.000 dollar in the US.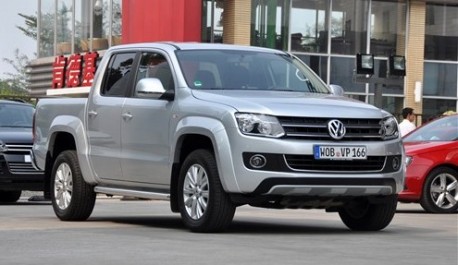 The real Volkswagen Amarok.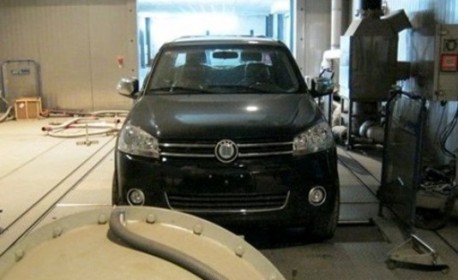 The T3 will likely get the same engines as the T1 and T2, a 2.2 liter patrol or a 2.8 liter turbo diesel, both sourced from Izusu. Hengtian Auto is a subsidiary of CHTC Auto, aka 'High Tech Truck Corporation' (web).
Via: Autohome.