Here we have a rather rare Daewoo Racer GTi, seen on a second hand car market in Beijing. The Daewoo Racer was made in South Korea from 1986 until 1994 when it was replaced by the Daewoo Cielo, which was basically a facelifted Racer.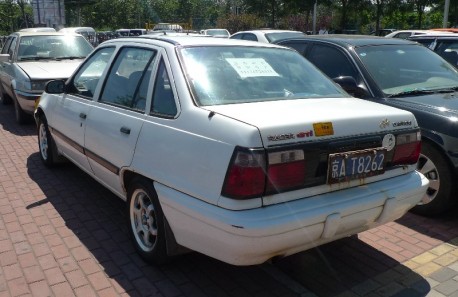 The Racer, also known as 'Le Mans', was based on the German Opel Kadett E (1984-1991). Daewoo bought the rights to the platform from Opel in 1985. The Koreans didn't change much, new headlights, new grille, new rear lights, new badges and that was about it.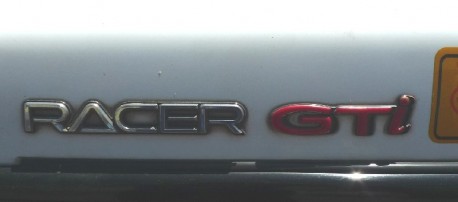 The GTi was the most sporty of the Racer series, it came standard with special white paint, racy alloys and a lower front bumper. Engine was an Opel-sourced 96hp 2.0 four cylinder, where the base Racer had to to with a lousy 75hp 1.5.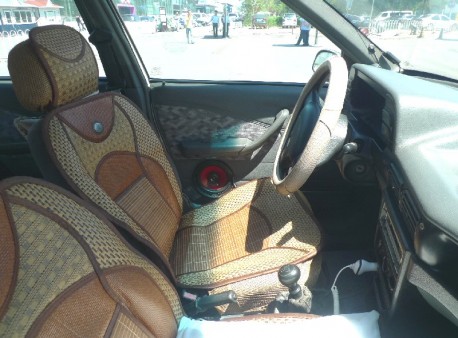 The Daewoo Racer / Le Mans and Cielo were officially exported to China in the 1990's, even today there are still quite a few around, but sadly it is getting less and less thanks to penguin laws and cash-for-clunkers programs. This particular example in Beijing looked very fine for its age and still had license plates on, meaning somebody must still be racing it around.