Chinese media reports that the FAW-Toyota joint venture will start its own sub-brand. First car will debut sometime next year and will be based on the FAW-Toyota Vios. The sub-brands are an idea from the Chinese government, mostly aimed at getting more IP rights in Chinese hands.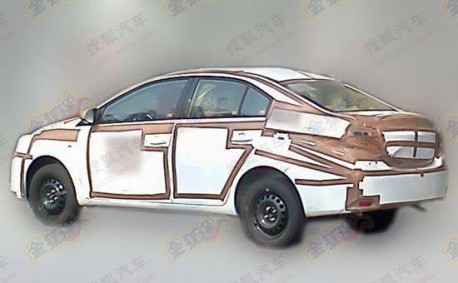 Toyota has seen a lot of trouble lately. Sales are down hard and it suspended part of its production in the very same FAW-Toyota plant where the Vios is made. Sales of the Vios are going down very fast; Toyota sold only 500 cars on average over the last three months. That is next to nothing, especially for cheap car like the Vios. The planned output for the Vios for 2012 was 46.800 vehicles but Toyota won't get near that number at all.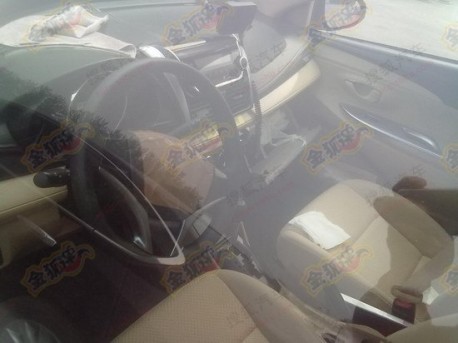 Will a new sub-brand help Toyota out of trouble? No it won't, it will only distract the joint-venture from making cars that people buy, and from repairing the damage done by the China-Japanese Island row. The sub-brand might sell some if the cars are really cheap, meaning the Vios-based vehicle has to sell for around 75.000 yuan tops.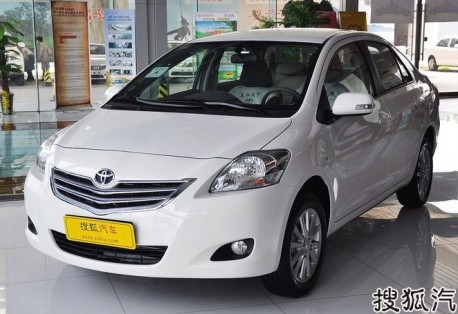 The current FAW-Toyota Vios. Launched in 2008, small facelift in 2010. Price starts at 89.500 yuan and ends at 123.900 yuan. Engines: 1.3 and 1.6.
Via: Sohu.