The first spy shots from the upcoming new Beijing Auto Weiwang MPV. Weiwang is a brand under Beijing Auto, it was launched in March 2010 and makes commercial minivans. This new MPV will be Weiwang's first passenger car, it will be launched on the Chinese auto market in the first half of 2013.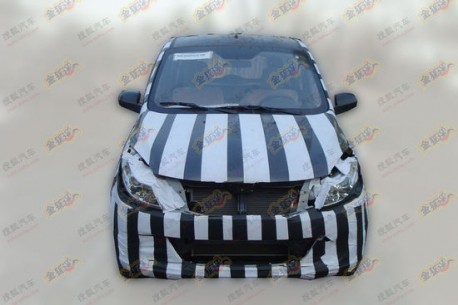 The MPV will be made by Beijing Auto in Beijing and by Beiqi Yinxiang Automobile, the joint venture from Beijing Auto (Beiqi) and Yinxiang Motorcycle Group that will also make the Beijing Auto SC20 mini SUV. Engines: 1.3 and 1.5. Price will start around 65.000 yuan.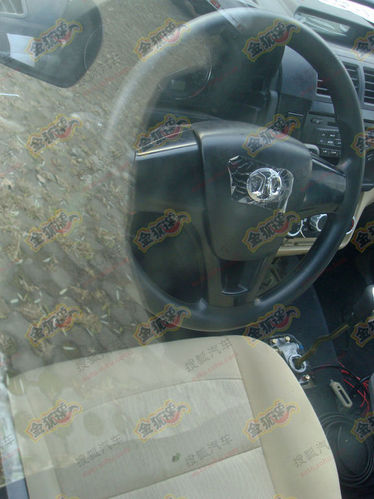 Beijing auto logo on the steering wheel.