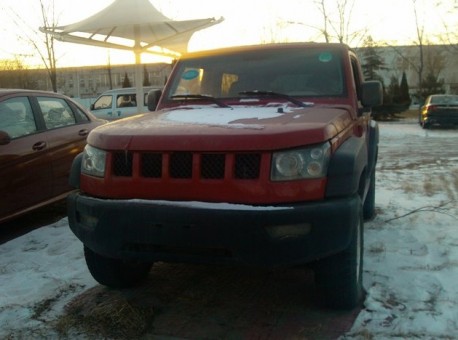 Bad news again for those dreaming about buying a Beijing Auto B40. They will have to keep dreaming for bit longer. In December we heard the B40 was scheduled to be launched in February, after much delay. But it ain't going to happen. New reports in Chinese media indicate the B40 will be launched "in the first half of this year". Another delay indeed but we have a few new pics of what seems to be a pre-production B40 to keep the dreaming going!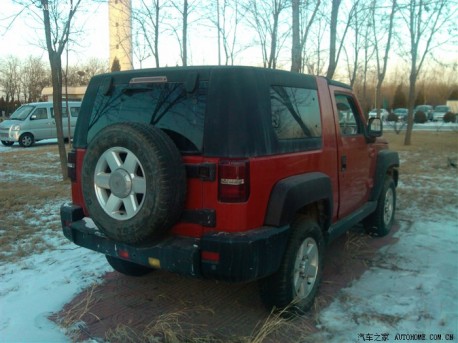 The B40 debuted as a concept o 2010 at the Beijing Auto Show and the production version debuted on the 2012 Beijing Auto Show. Small-batch production of the B40 started in September.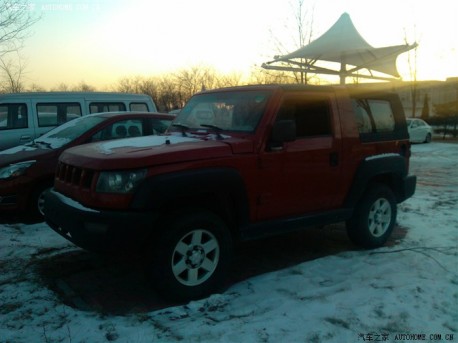 There will be two engines: a 2.7 liter four-cylinder with 147hp and 235nm, and a 2.4 liter four-cylinder with 140hp and 217nm. Both engines are very old and date straight back to the days of the Beijing-Jeep Cherokee. Earlier on we heard rumors about a Saab engine for the B40 but it seems that didn't work out. Drive train: 4×4. Transmission: 5-speed manual or a 4-speed automatic. Size: 4350/1843/1837, wheelbase is 2450, curb weight is 1830kg.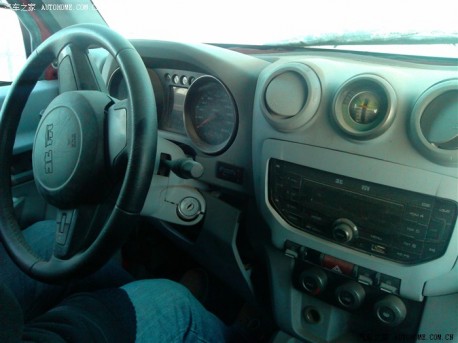 Dash a bit crappy here and there, this car was likely used for heavy-duty road testing. First good look at the production-design center console. Cool 4×4 thingies but no touch screen. Dials and steering wheel all very big, this is a car for men!
Via: Autohome.