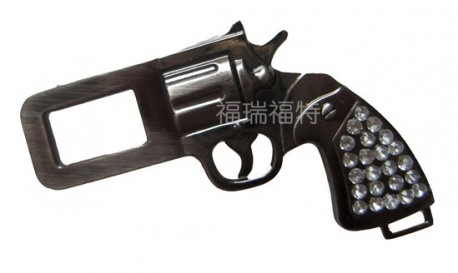 Chinese drivers hate to wear their safety belts. Instead, they wear specially designed clothing to pretend they are buckled up. But that won't stop the seat-belt reminder lights and beeps, which are all extremely annoying.
It is possible to click the belt in the buckle behind your back but that is uncomfortable. It is also possible to fiddle with the electronics but that is difficult. Creative and innovative Chinese companies finally found an easy solution.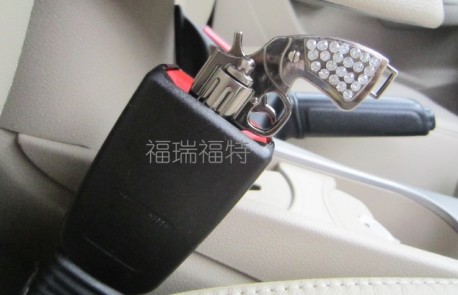 Belt heads without belts! Fit in every buckle. No beeping. No flashing. Good to go. Mentioned Chinese innovators sell zillions of different kinds, all priced between 3 and 15 yuan, or between 48 cent and 2.4 USD. One Chinese seller neatly explains the problem: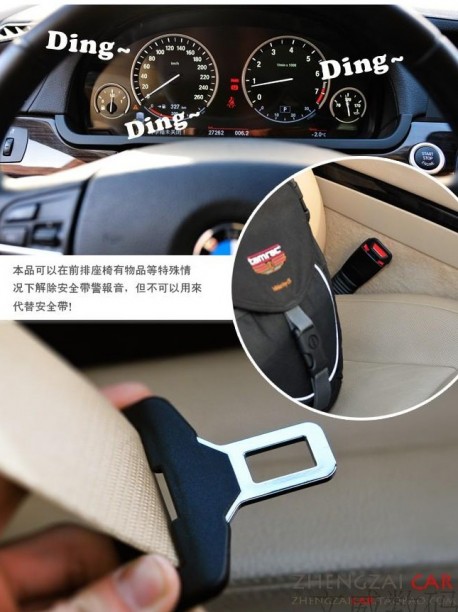 'Ding ding!' Aaaah! I checked a few online stores. My favorites: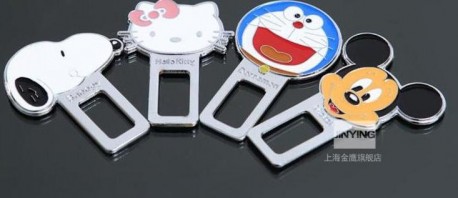 Cartoons. Fun daddy, and for the children.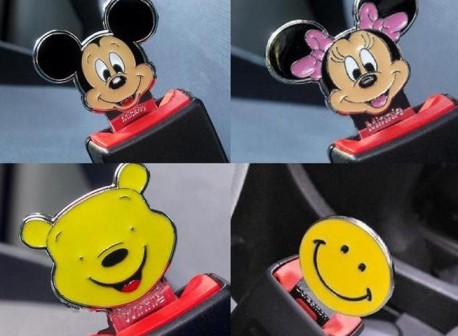 Laughing about seat belts.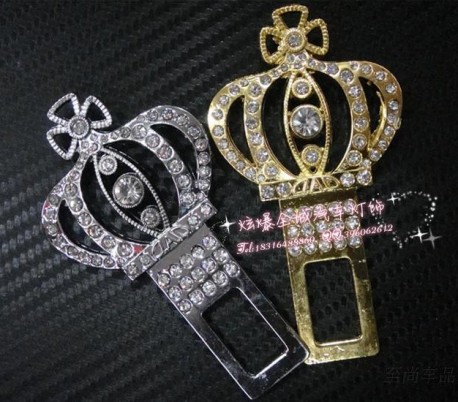 Bling! Modeled after products from the crazy Japanese tuning company DAD.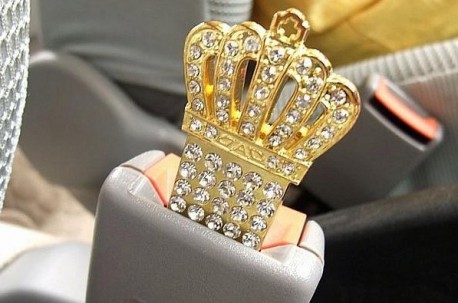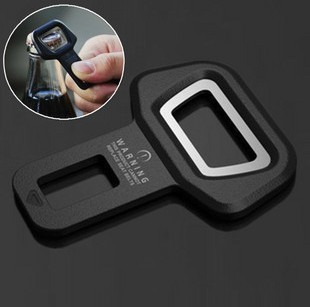 No beeps and it opens your beer bottle cola bottle.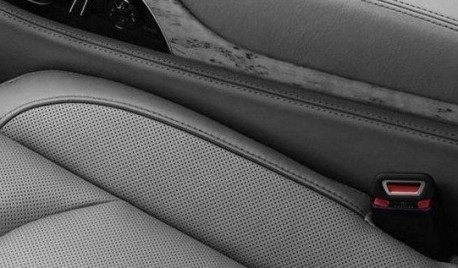 Such a small thing, and still so useful.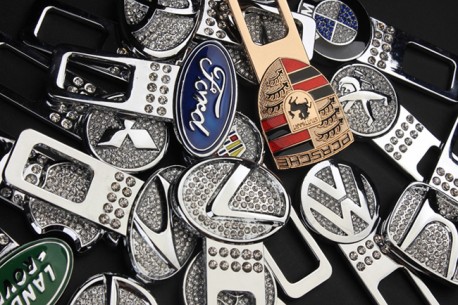 Every brand available, no matter what you drive. Only 5.5 yuan, so you can take a different car every day. Today, I drive a Buick: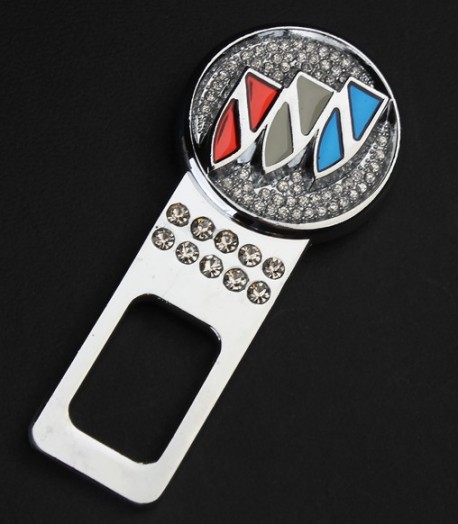 Click! Buckled up I am.