Ford is bringing the Escort back, but only to China. The new Ford Escort will be launched on the China car market in 2014. The Ford Escort concept debuted in April on the Shanghai Auto Show.
Not a new name, and not a very new car either. The new Escort is based on the current China-made Ford Focus Classic, which is a slightly dressed up second generation Ford Focus. The Ford Escort will technically replace the Ford Focus Classic, and will be positioned under the current third generation Ford Focus.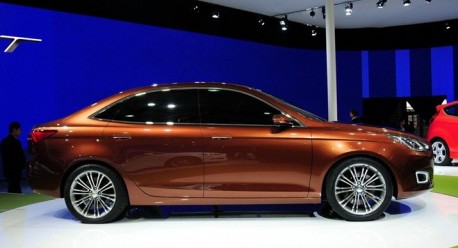 The Focus Classic and Focus are made in China by the Chang'an-Ford joint venture that will also make the Ford Escort. Code name of the Escort is C490. Interestingly, Chinese media reports that the Escort will probably be powered by a 1.5 liter four-cylinder.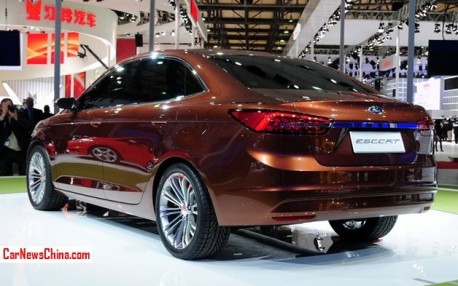 What engine that is exactly is however unclear. The new 1.5 turbo Ecoboost seems unlikely, because it would make the Escort too expensive. That leaves the older 1.5 1 with 110hp and 140nm, which is used in the China-made Ford Fiesta. The Ford Focus Classic is powered by an old 1.8. More on the Escort engine as we get it!