A big black BMW L7, seen late at night in the capital Beijing by reader Ali Khalili, thank you for the pictures! i. The L7 was made by BMW and based on the E38 BMW 7-series, it was stretched by 25 centimeters in the middle to create more space for passengers in the back.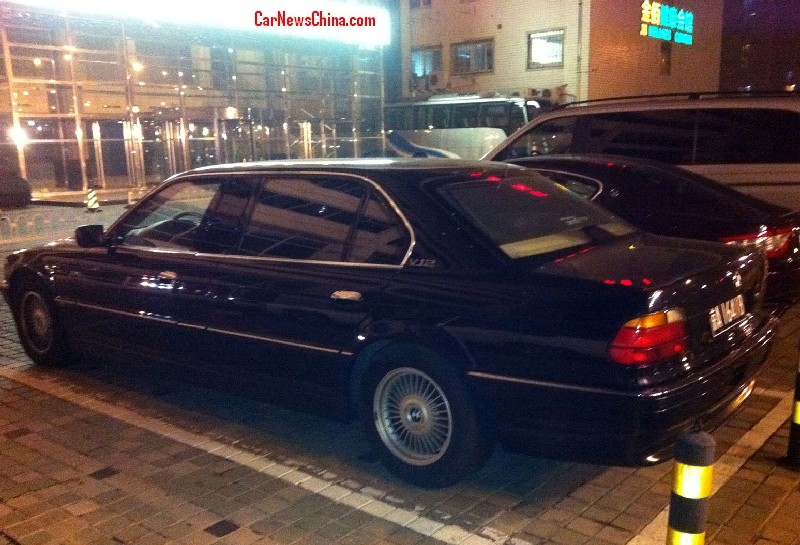 The L7 was only made from 1997 until 2001, it was available as 740iL (4.4 L V8) and 750iL (5.4 L V12). This black car in Beijing has the V12 under the bonnet for super limousine speed. The vehicle seems to be in perfect condition which is remarkable because the E38 BMW 7-Series was never officially exported to China so parts and expertise will be hard to find.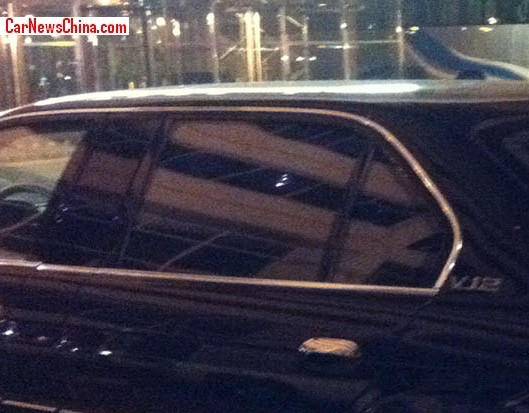 Happily, we saw a few more: another L7 in Shanghai, a perfect 740iL in Beijing, and another not-too perfect 740iL in silver.