Two speedy retro racers Spotted in China on the Beijing Tuning Street in the east of the Capital. In yellow the Morgan Roadster V6 and in gray the Wiesmann GT MF4. Both very retro but otherwise very different. The Morgan is an ever-continuing classic that has become retro-by-time while the Wiesmann is a thoroughly modern car under a retro skin.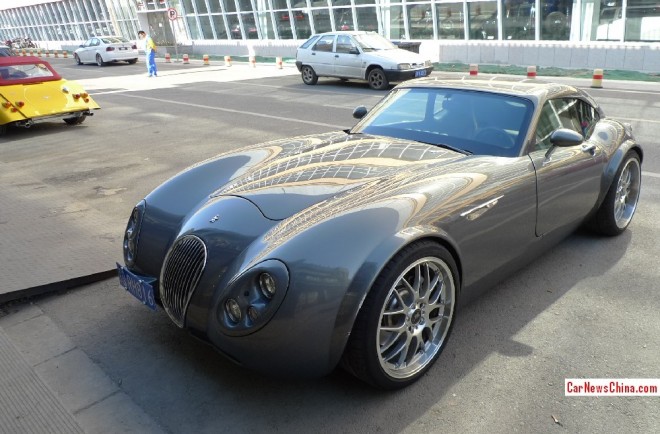 Wiesmann started selling cars in China in May 2012. Sadly their expansion plans were hindered by the turmoil as headquarters in Germany. The company went almost bankrupt but it seems safe for now. Because of all this misery the China operations didn't get much money and Wiesmann only has one official dealer in country, here in Beijing.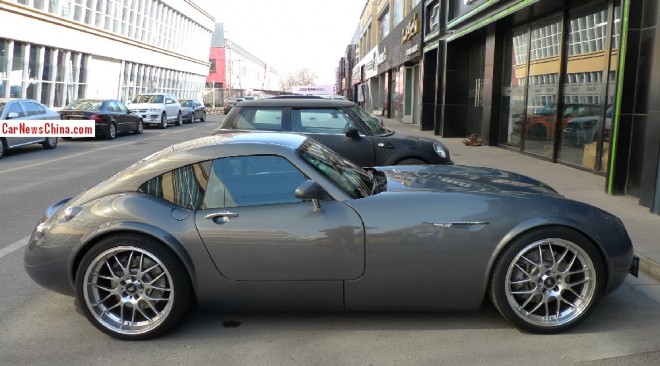 The beautiful GT MF4 is powered by a 4.4 liter BMW V8 with an output of 402hp and 600nm, mated to a 6-speed sport automatic with flappy paddles. Top speed is 291km/h and 0-100 is gone in 4.6 seconds. Price in China starts at 2.8 million yuan or 462.000 USD.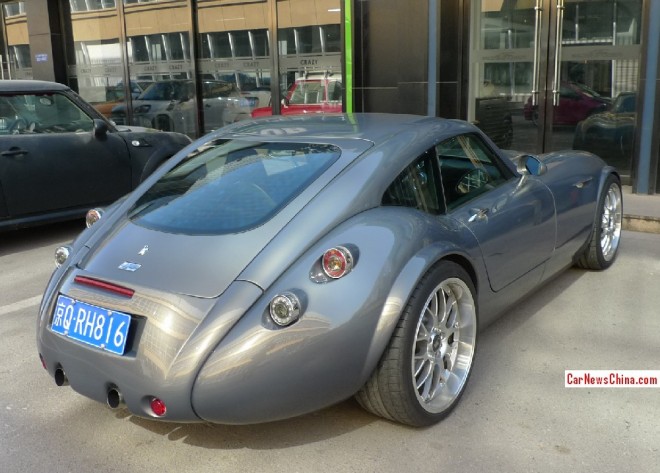 Rear very retro, and very mad. Brilliant car. On to the Morgan!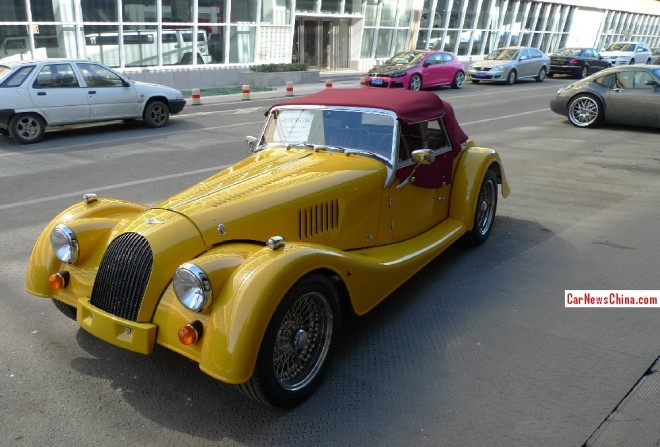 Morgan started selling cars in China in June 2012, just one month after Wiesmann opened up shop. Morgan is expanding much faster. They started in Beijing and subsequently opened dealers in Chengdu, Qingdao and Shanghai. Strangely they haven't got a single shop down south yet but we bet they will move there soon. Note Pink Scirocco in the background.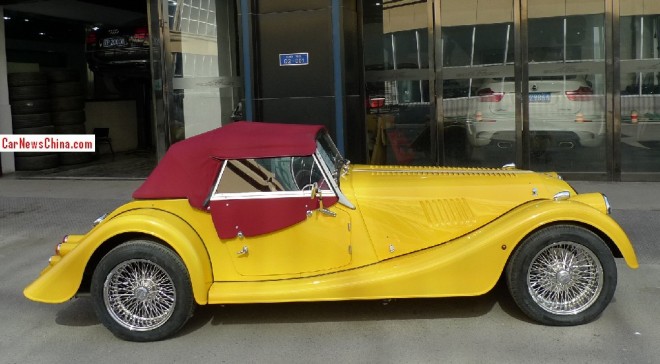 The Morgan Roadster V6 is powered by a 3.7 liter Ford V6 with an output of 280hp and 352nm, mated to a six-speed manual. Top speed is 225km/h and 0-100 is gone in 5.5 seconds. Price in China starts at 1.68 million yuan or 277.000 USD.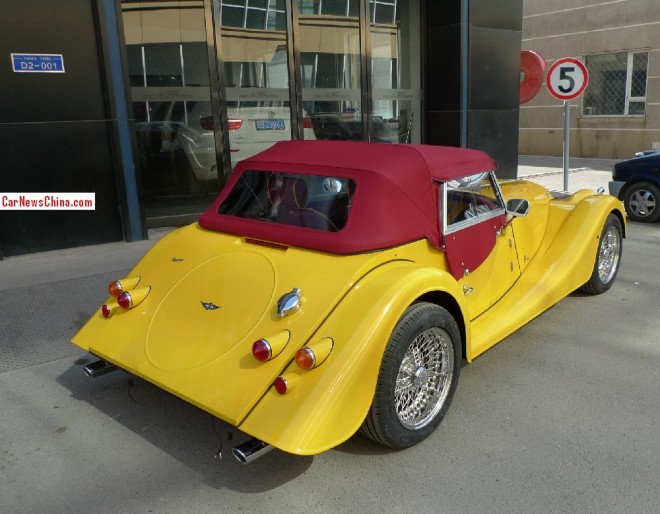 Retro Racers do not come cheap but they are both very special vehicles that will attract maximum attention all over China. The Wiesmann will do great on the track as well while the Morgan will be at its best on quiet mountain roads. Now for the most important question: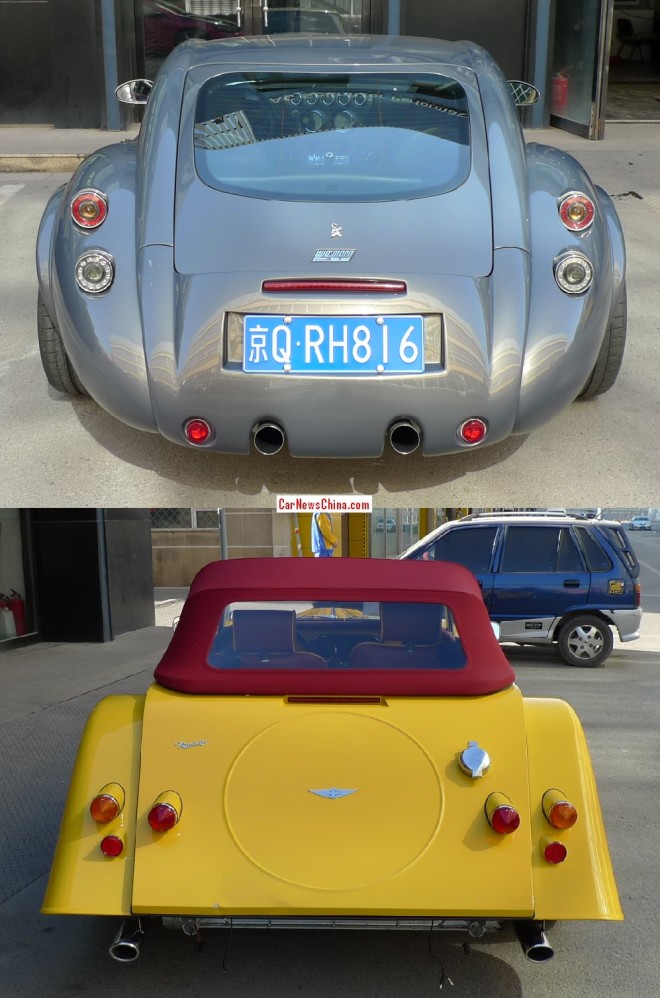 Which car has the best ass? (Note Suzuki Alto Happy Prince in the background.)
---