The very first Spy Shots of the 2015 Chevrolet Cruze without any camouflage, seen here completely naked on a factory parking lot in Shanghai, China. The new Chevrolet Cruze will debut on the 2014 Beijing Auto Show and will be launched on the China car market in the second half of the year.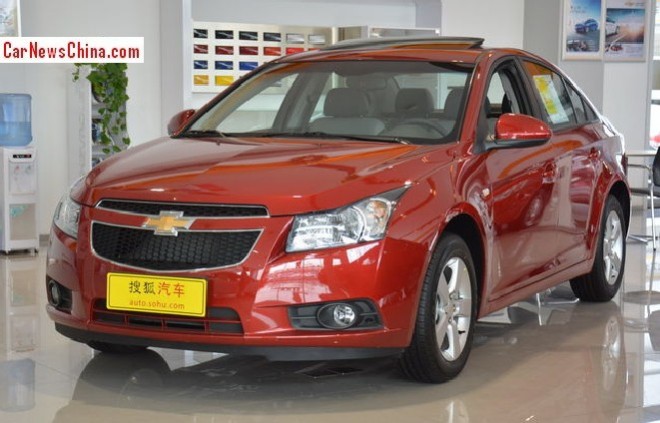 Current Chevrolet Cruze.
The Chevrolet Cruze is manufactured in China by the Shanghai-GM joint venture. Price of the current car starts at 108.900 yuan and ends at 159.900 yuan. Engines: 121hp 1.6 and a 147hp 1.8.
The current Chevrolet Cruze (more than one million made) will continue alongside the new 2015 Chevrolet Cruze. It will be called 'Cruze Classic' and positioned as a budget alternative to the new Cruze, in the same fashion as Ford does with the Focus Classic and new Focus. Price of the Cruze Classic will start around 90.000 yuan.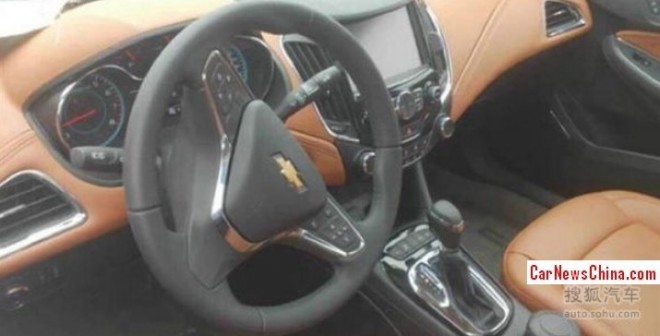 Price of the 2015 Chevrolet Cruze will start around 120.000 yuan. The 2015 Cruze will be powered by a new 1.5 that will replace the old 1.6, and by a new 1.4 turbo that will replace the old 1.8.
The 1.5 has an output of 112hp and 146nm and will be mated to a five-speed manual or a six-speed automatic. The 1.4 turbo has an output of 148hp and 235nm and will be mated to a six-speed manual or a seven-speed DSG.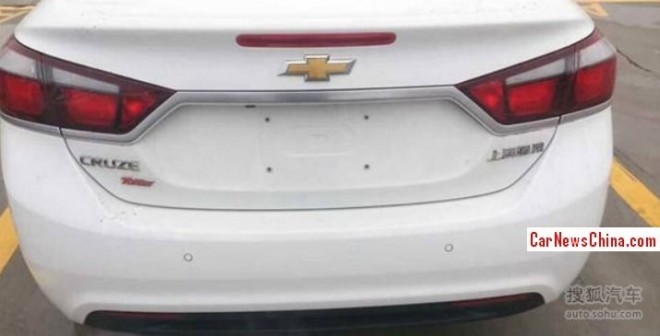 Shanghai-GM badge on the left. This particular car is a 1.4 turbo.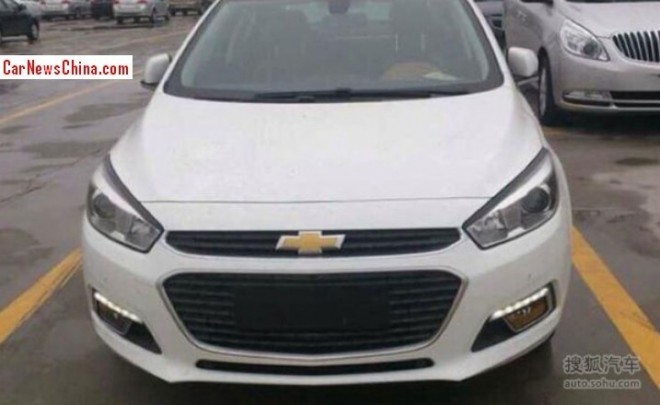 Split grille stays on, now with the Chevy bow tie sitting kinda cramped in the upper part. Headlights having a tad of Kia.