The 2014 Beijing Auto will continue until April 29, but we are almost ready with our extensive and obsessive coverage. We wrote more than one hundred (100) articles live from the exhibition halls. Time now for a few Random Impressions. On the first picture: smiling faces @ Jeep.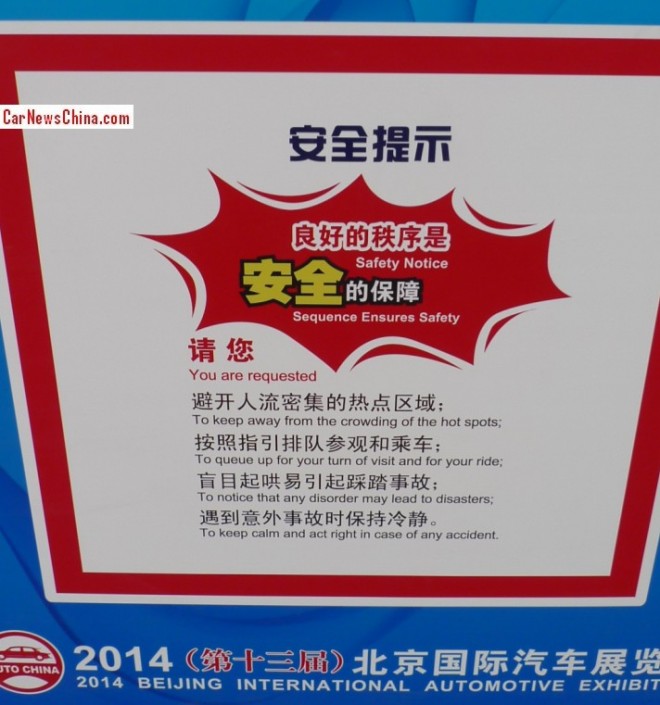 Safety instructions.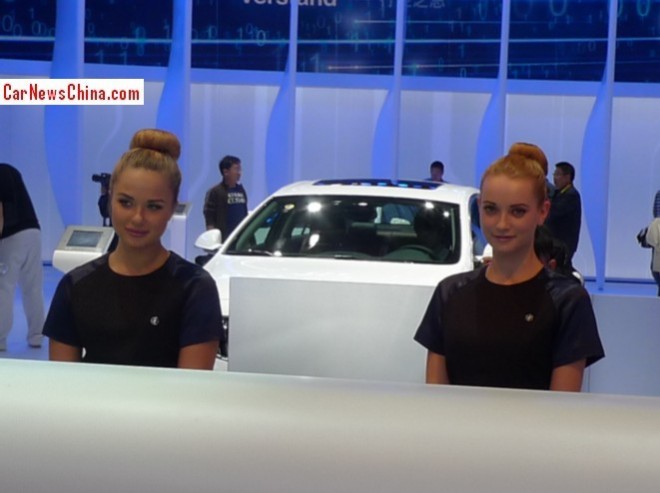 Smiling faces @ Buick.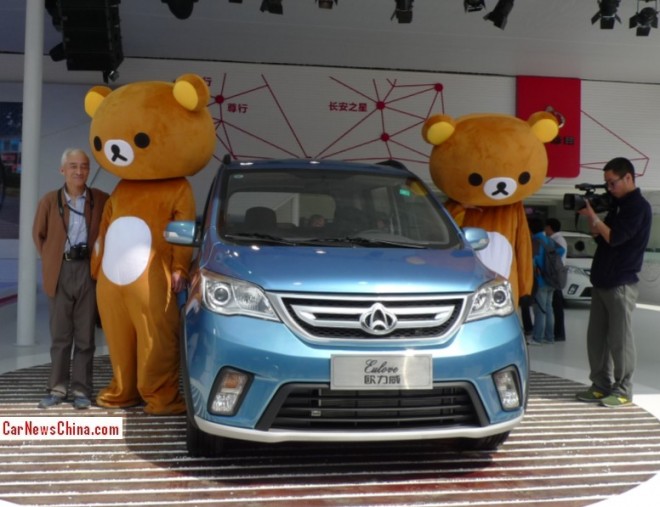 Who is the real bear? Having fun @ Changan.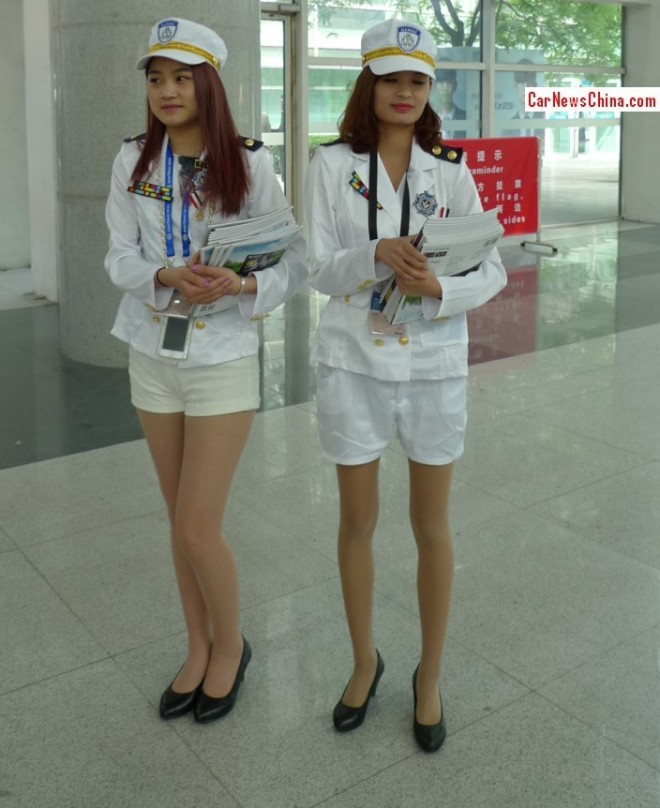 Selling apartments in Sanya, on Hainan Island.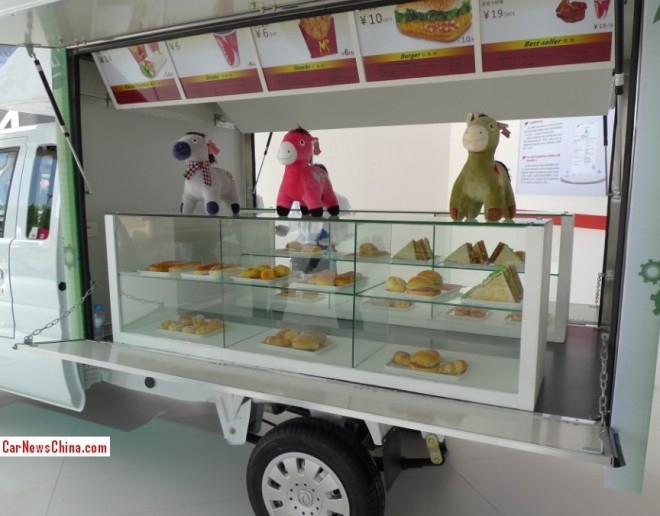 Hungry. Plastic snacks @ Dongfeng.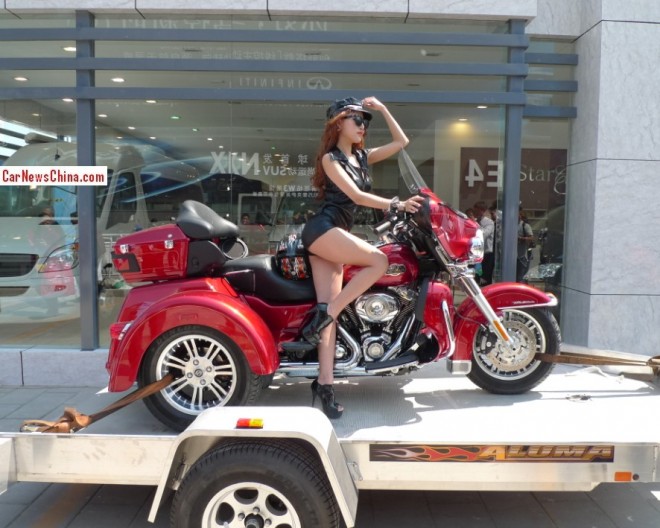 Black leather babe on Harley trike on flatbed trailer.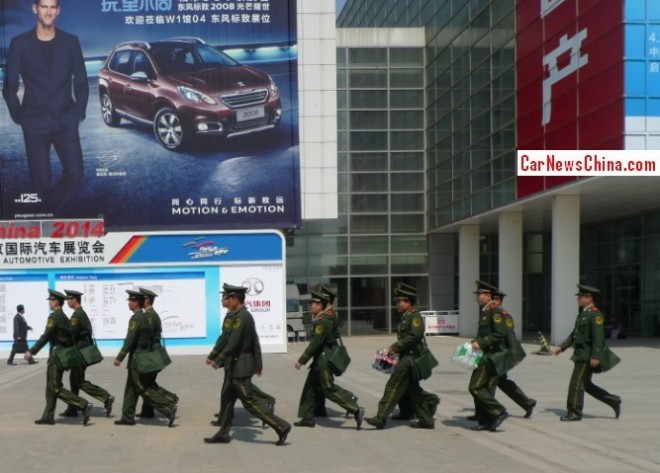 Motion & Emotion. Guards on the move.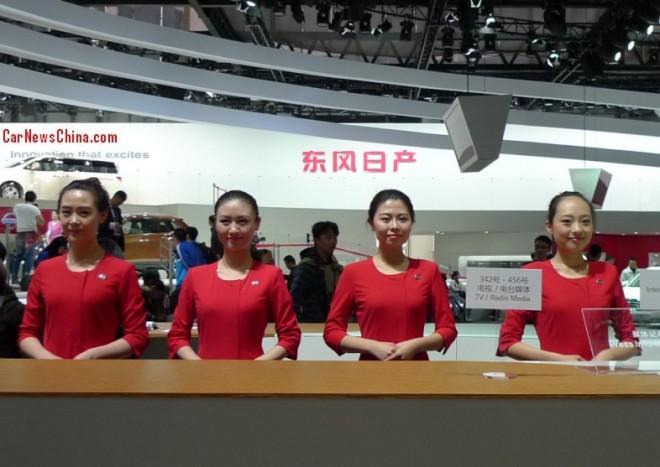 Smiling faces @ Dongfeng-Nissan.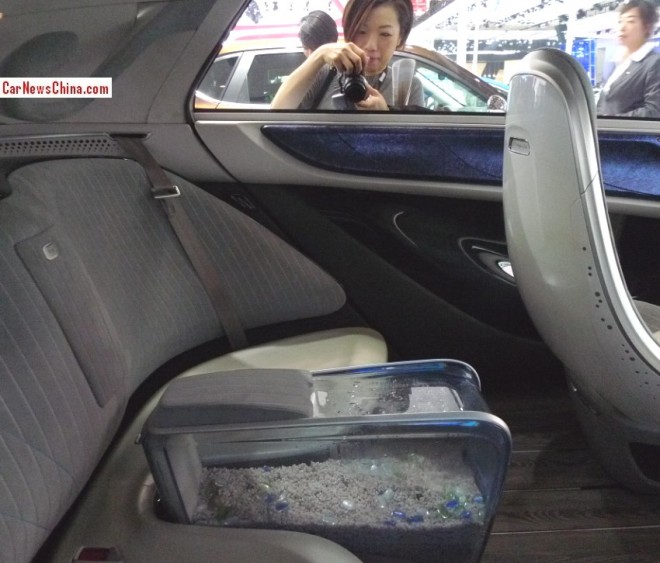 The fish are dead.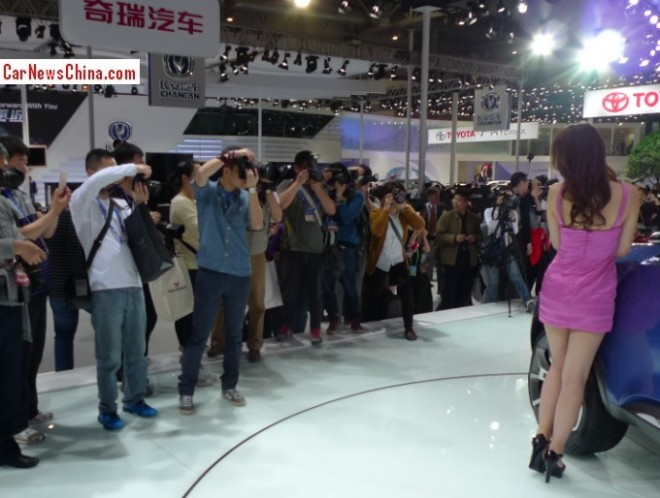 Just doing their job.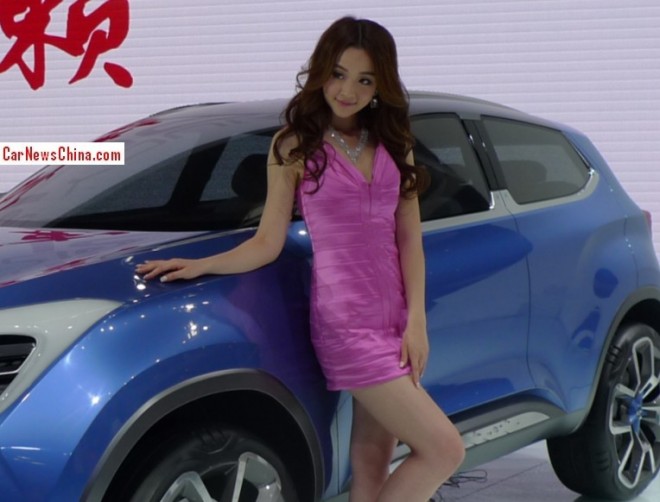 Just doing mine.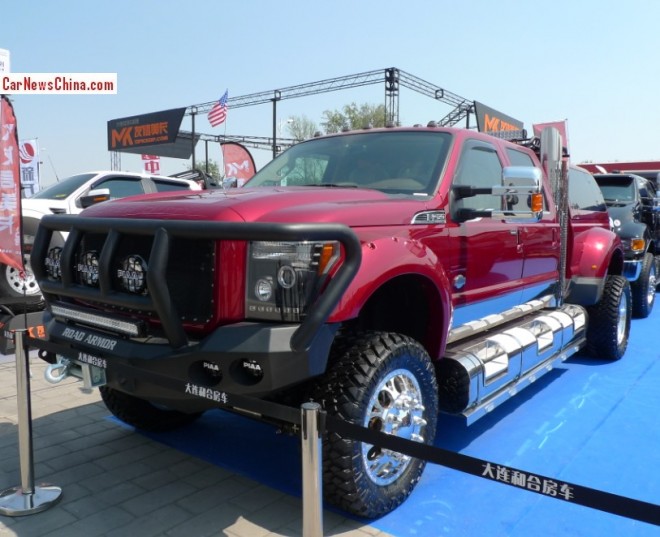 Fatass Ford.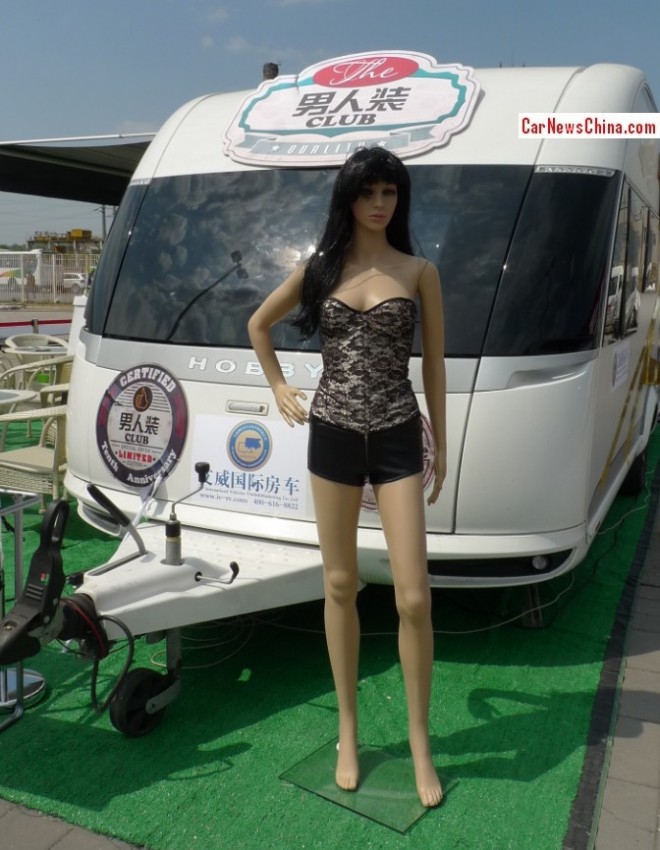 Best chick of the show.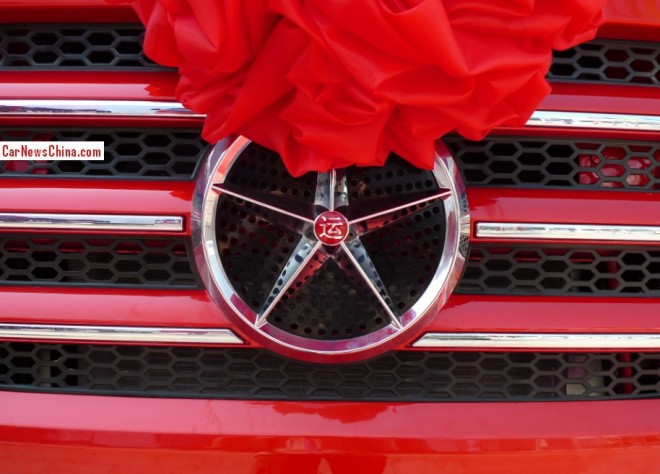 Logo @ Dayun Truck.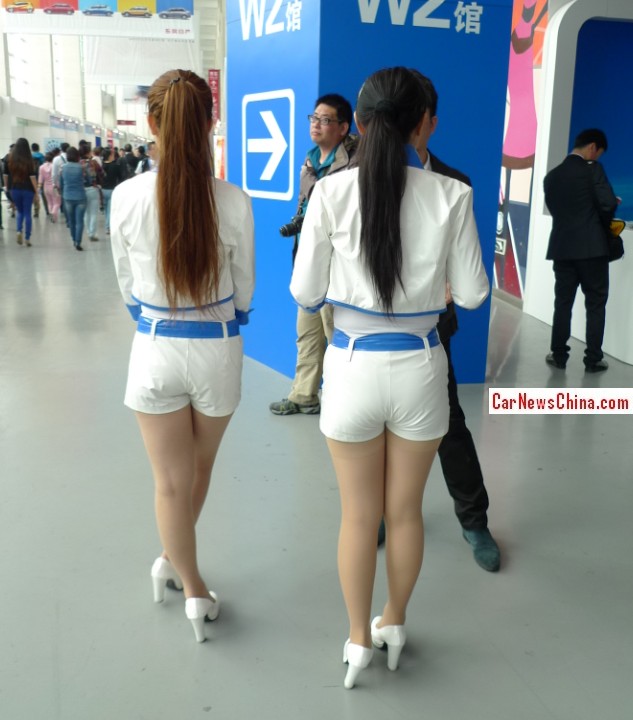 Not selling their shorts.