Today in China Car Girls the beautiful babes of the Yantai Auto Show in Shandong Province. The Yantai Auto Show is a local show, where the girls can wear less and buyers can buy directly off the floor. On the first photo a cat woman at Landwind, standing in front of a bunch of plastic plants.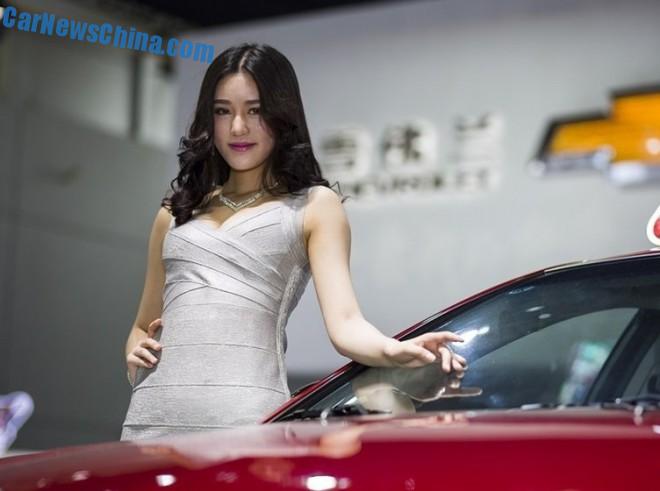 Chevrolet.
Yantai (here) is a port city of seven million, featuring the largest fishing seaport in Shandong. It is strategically located on the Bohai Strait, guarding the southern approach to the Bohai Sea, which is considered as the weakest link in the protection of the capital Beijing by the Chinese armed forces.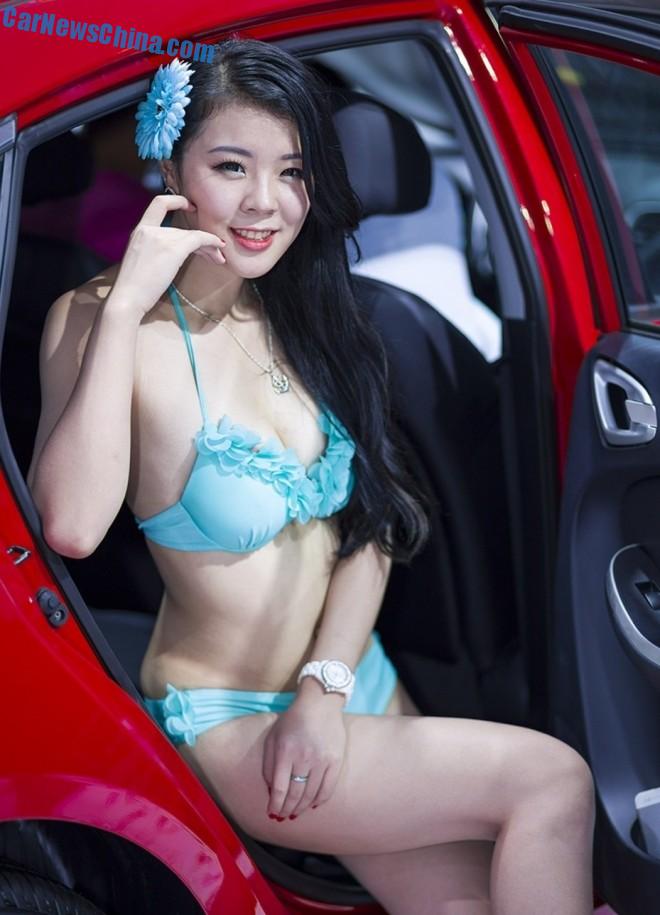 Beach girl in a beach town.
Yantai literally means "smoke tower". In old times the  locals used to light fires on towers to warn the whole village of approaching Japanese pirates.
Yantai, and nearby Weihai, are military-wise completely focused on preventing enemy ships to enter the Bohai Sea. Army units are equipped with nasty anti-ship missiles and also with good old-fashioned anti-ship cannons. I once was in Weihai when they tested such a thing and the thunder was audible throughout the whole city.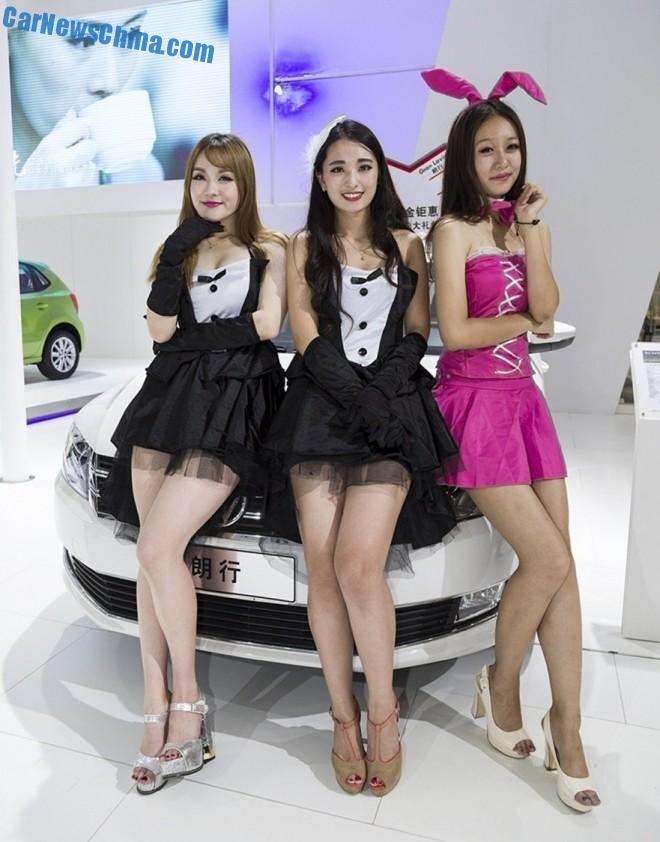 They sure would like a big canon. At Volkswagen.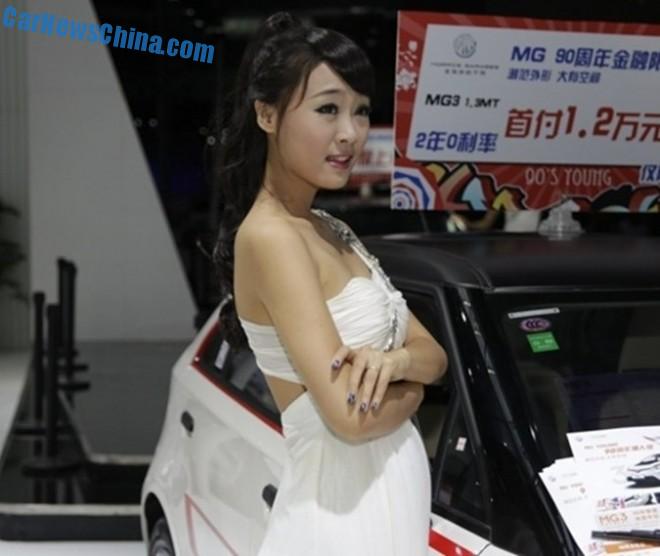 MG.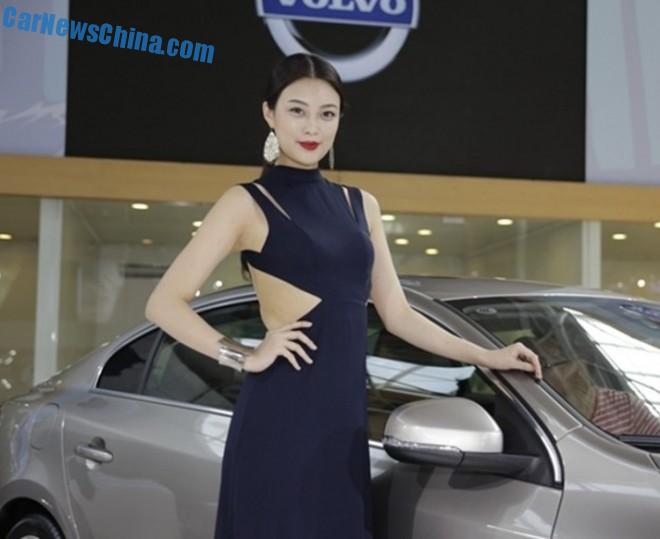 Even the Volvo girls look hot in Yantai.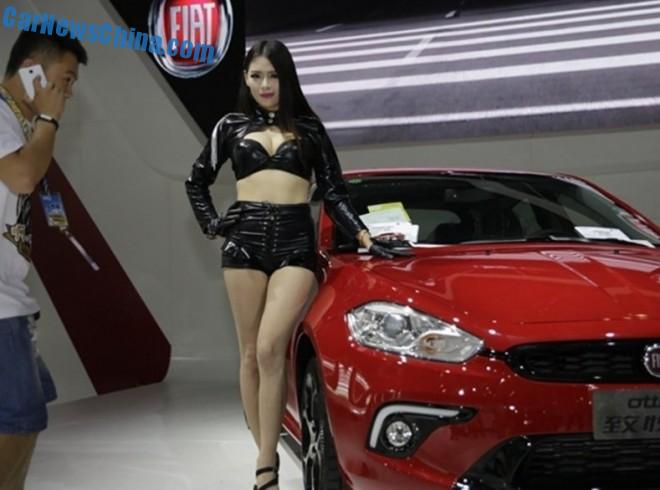 Italian SM in China. Fiat. With the new Ottimo Sport.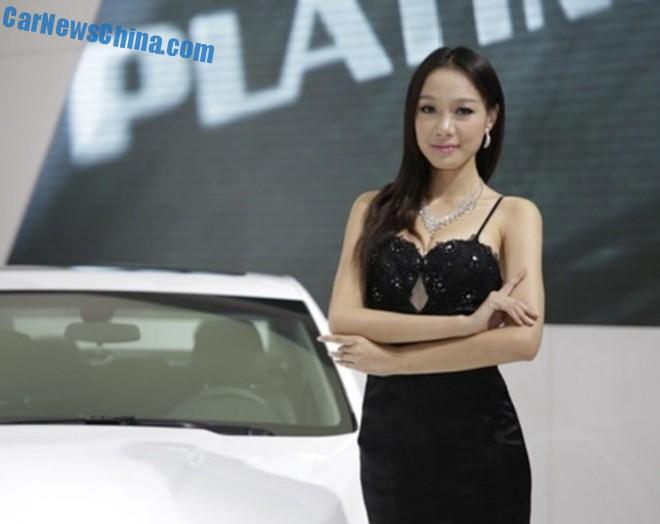 Necklace.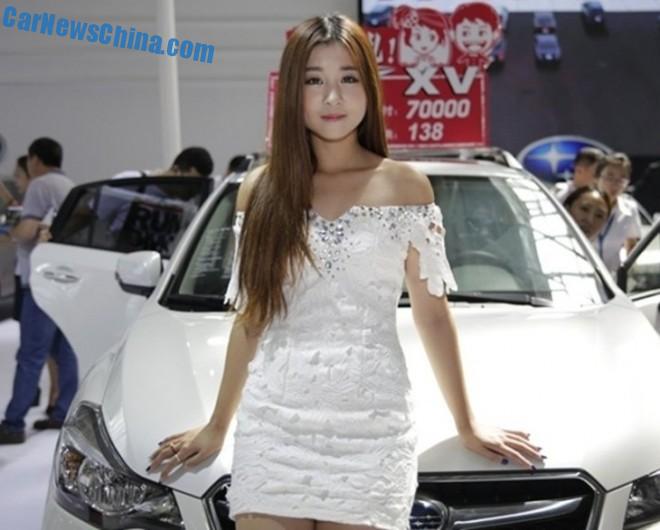 Subaru.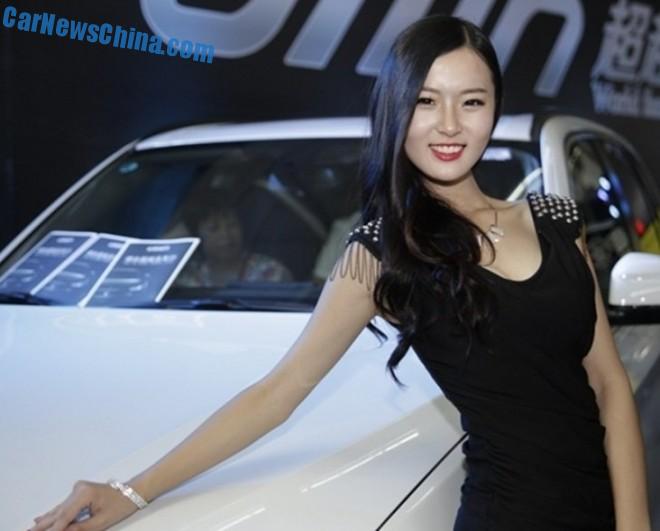 Very happy at Dongfeng. She pretty.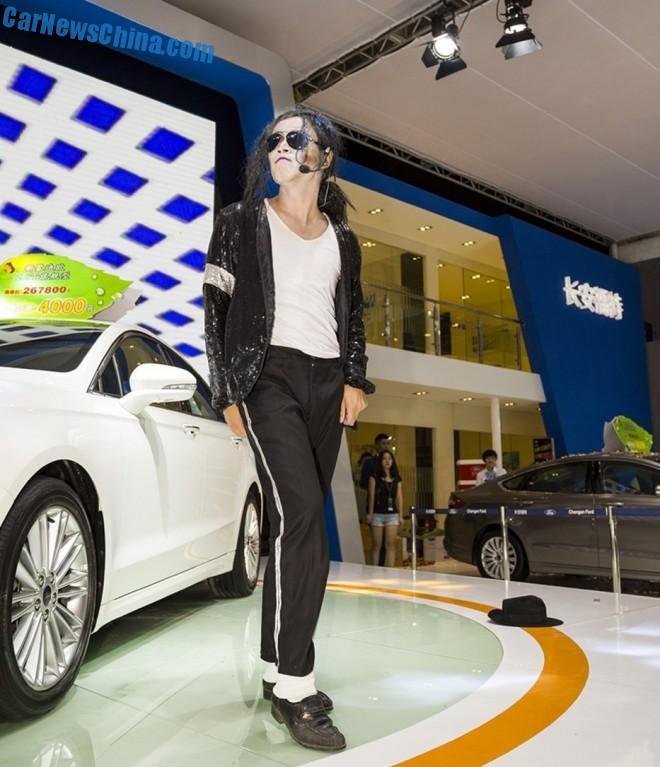 Ford had a dancing girl.