The China-made Range Rover Evoque was unveiled on the 2014 Guangzhou Auto Show, coincidentally on the very same show as its Chinese clone; the infamous Landwind X7. The Evoque will be launched on the Chinese car market in January 2015, price will start around 400.000 yuan.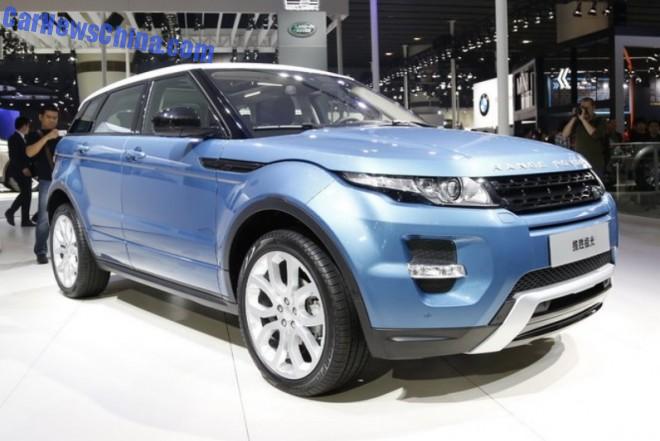 The Evoque is manufactured by the Chery-JLR (Jaguar – Land Rover) joint venture, in a new factory in the city of Changshu in Jiangsu Province. Construction of the factory started in late 2012. The factory will only make the five-door variant of the Evoque, but the three-door variant will remain available as an import. The factory will also make the Land Rover Freelander, a stretched variant of the Jaguar XF, and most likely the future Jaguar C-X17 crossover SUV.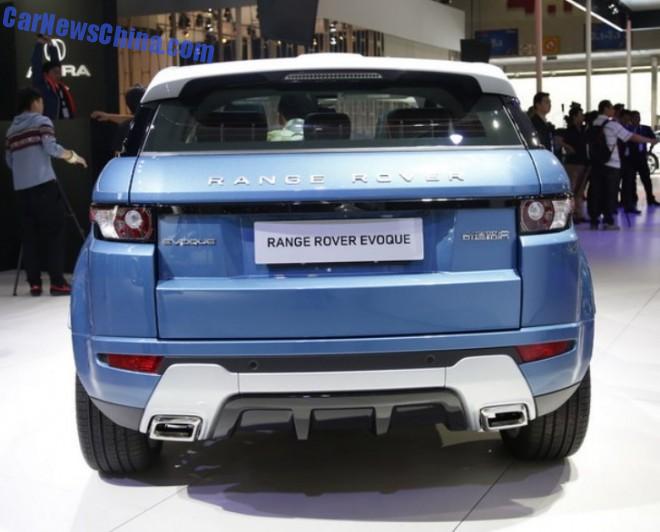 The Evoque is powered by a four-cylinder turbocharged petrol engine with 237hp, mated to a nine-speed automatic transmission. The 2.0 will be the only engine available for the  Evoque. The diesel engines won't make it to China because most Chinese cities ban diesel engines for fear of pollution.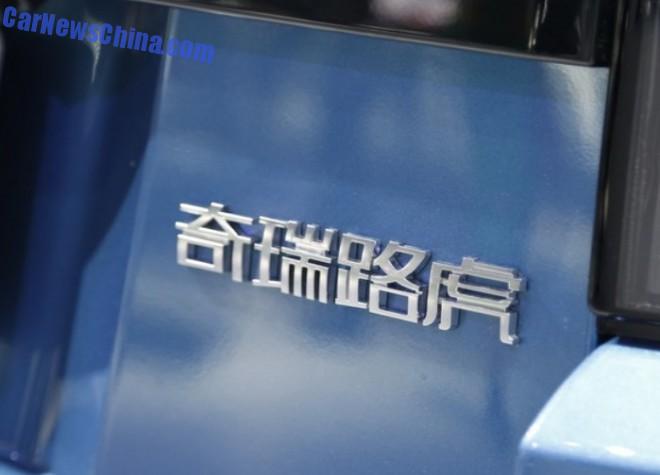 'Chery-JLR' looks crappy on a badge so this one writes 'Chery Land Rover'. The Jaguars will get Chery-Jaguar.
Click or Die: