Spy shots showing a Land Rover Freelander with a Chery engine under the bonnet testing in China. The Freelander will be made in China by the new Chery-JLR joint venture that will also make the Evoque and a yet unknown Jaguar sedan.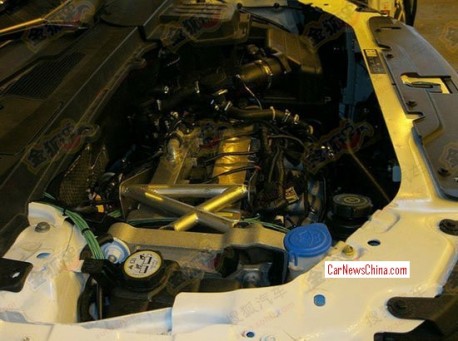 The joint venture announced in December 2012 that the China-made Freelander and Evoque will be powered by Chery 1.6 and 2.0 four-cylinder petrol engines. The spy shots show the Chery 'SQR484 J' 2.0. Production of the Freelander and Evoque in China will start next year.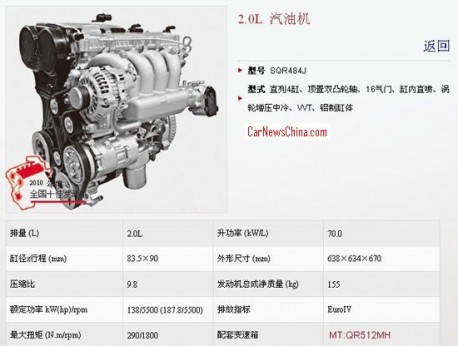 The SQR484 J engine was born in 2011. In base form the engine has an output of 185hp and 290nm. The variant that will be used by Chery-JLR has been tuned up to 215hp and 350nm.
The Chery 1.6 liter engine is the same engine that is used in the Qoros 3 sedan, which will be launched on the Chinese car market before the end of this year. In the Qoros 3 the 1.6 poops out 126hp and 155nm. The Qoros 3 will also be available with a turbocharged variant of the 1.6 with156hp and 220nm. Whether the 1.6 turbo will be used in JLR cars is yet unsure, but it seems likely.