The brand new Beijing Auto Senova D80 debuted on the 2014 Guangzhou Auto Show in China. The Senova D80 will be the flagship of the Senova brand, it is a slightly stretched and extra luxurious variant of the Senova D70 (D-Series).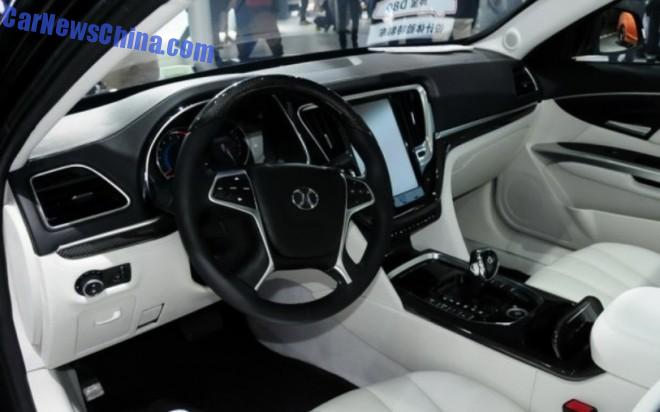 Very nice dash with a giant touch screen and 'carbon-fiber' detailing. The D80 is surprisingly far in its development, this is not a concept, it is basically the production car, bar for a few details here and there. The D80 will be launched on the Chinese car market next year, but when exactly is unclear.
The Senova D80 will compete with fine cars such as the Hongqi H7 (based on Toyota Crown) and the Roewe 950 (based on Buick Lacrosse). The Senova D80 will be powered by the same engines as the D70: a 177hp 1.8 turbo, a 204hp 2.0 turbo, and a 250hp 2.3 turbo.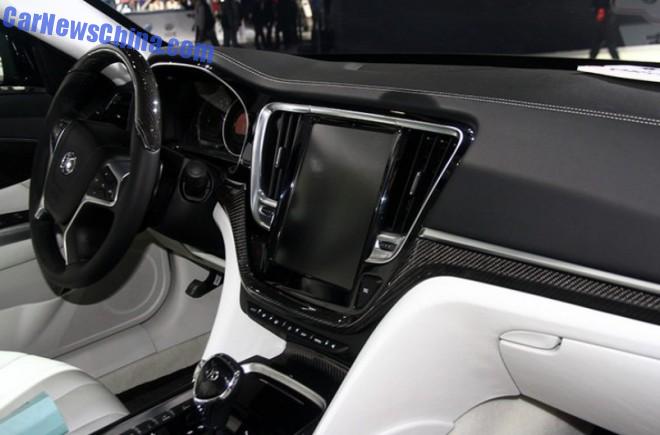 Chrome rim around center console maybe a tad too much, and doesn't really go with carbon. Leather on dash-top looks good. Instrument binnacle looks rather 'normal'.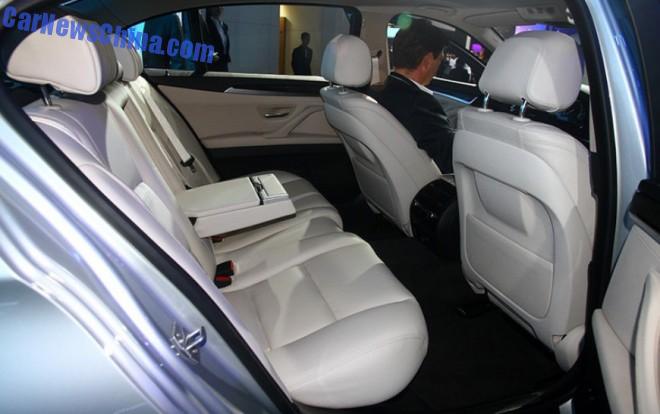 Lot of space for the legs and the girlfriend.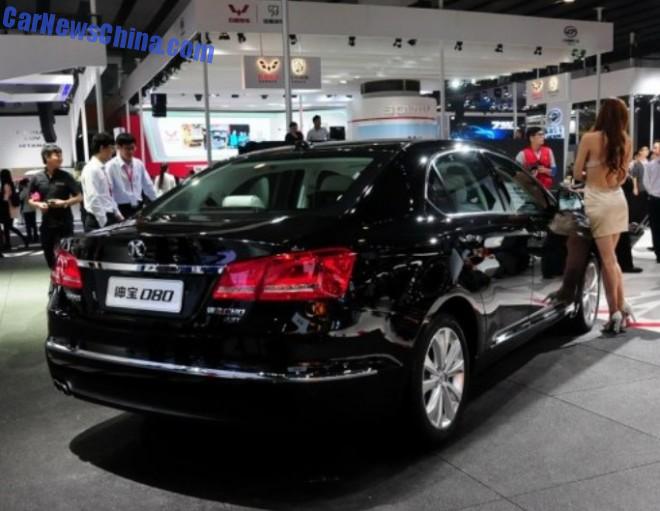 Two great looking asses. Wide C-pillar and huge rear lights.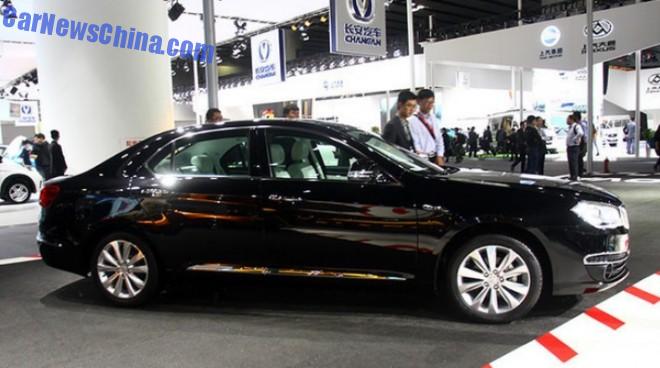 A true Chinese limousine.
Click or Die: