We asked MG to stop coming up with new names for their SUV, but they didn't listen. Thus there we go again: the MG GS SUV will be called the MG GS Rui Teng SUV when it hits the Chinese car market in April. Rui Teng (锐腾) is a newly minted expression, best translated as 'vigorous rise'.
Interestingly, MG's Chinese website doesn't have a page for the SUV, only a news report calling it the 'MG SUV'. This could very well indicate the name still hasn't been finalized completely (…).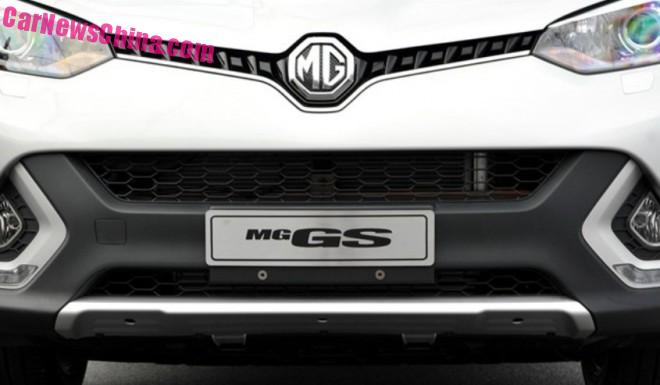 Price for the MG GS Rui Teng will start around 120.000 yuan and end around 160.000 yuan.  Engines: a 1.5 turbo with 167hp and 250nm, and a 2.0 turbo with 220hp and 350nm. Fuzzily, the 1.5T will be mated to a seven-speed DCT and the 2.0T to a six-speed DCT.