New Spy Shots of the JAC Refine S2, a new compact crossover-ish SUV for China. The JAC Refine S2 will be positioned between the upcoming Refine S1 and the existing Refine S3. The Refine S2 will debut on the Shanghai Auto Show in April and launch on the Chinese car market in Q3.
Let the grilles go bigger! JAC going completely mad here with one giant gaping gap topped by one tiny chrome bar with the JAC logo. Headlights are huge with the indicators fore and below the main lights.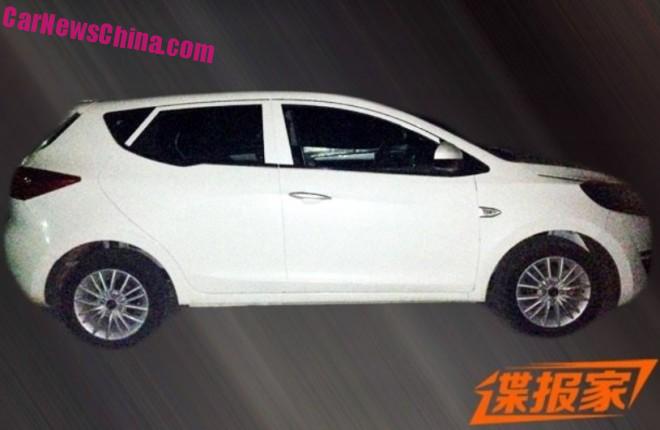 A nice profile with a kinky kink in the rear door, and the rear door handle is hiding. Wheels look awfully small.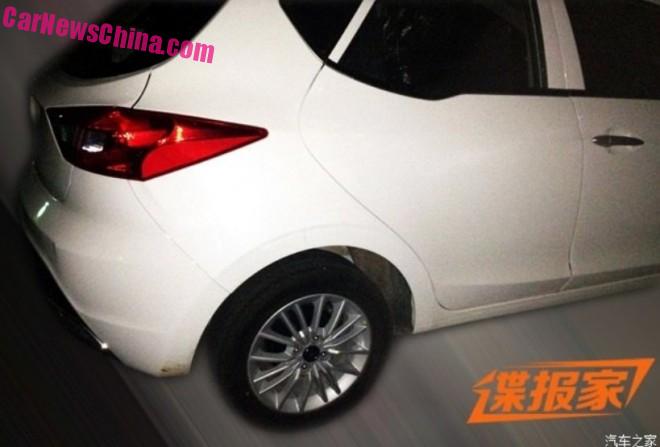 It seems that door handle sits somewhere in the black behind the kink. Rear light penetrating the side so deep it becomes a side light too.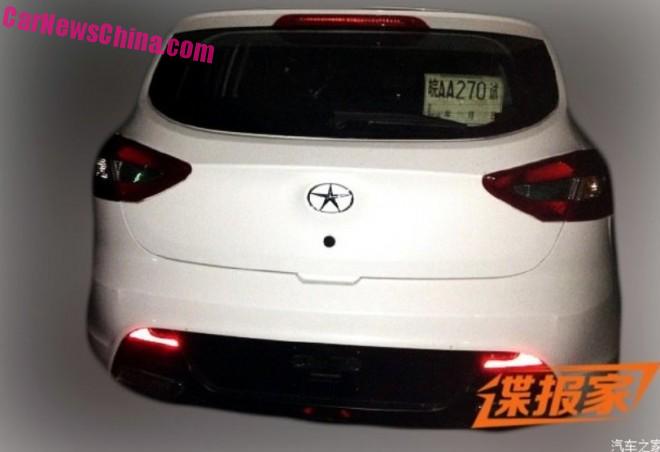 Rear is very clean compared to front and side; the designers likely ran out of baijiu. Rear brake lights sits high up just above the window and inside the window wing.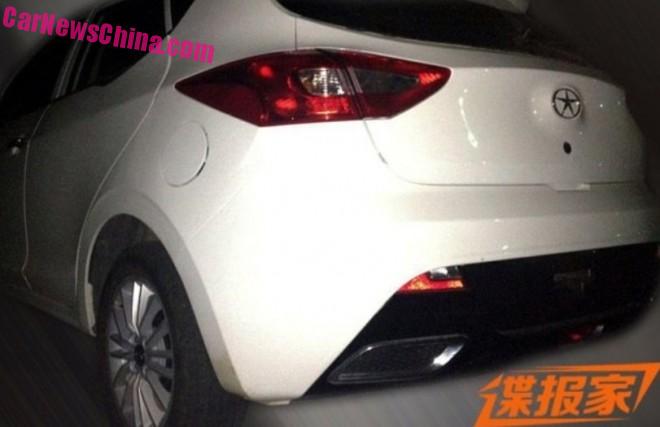 A bit of madness there we can now see, with the JAC logo on a bulb. All taken together a rather daring car, and that is a good thing as we have more than enough boring SUV's in China already.