This is the new Chevrolet Sail RV, a compact station wagon for China. The Sail RV is based on the China-made Chevrolet Sail sedan. The RV will debut on the Guangzhou Auto Show in late November and launch on the Chinese car market in December.
The Chevrolet Sail sedan, manufactured in China by the Shanghai-GM joint venture. Price starts at 59.900 yuan and ends at 73.900 yuan. The Chevrolet Sail is available with 1.3 liter and 1.5 liter four-cylinder petrol engines with 99 and 109 horses respectively, both mated to a six-speed manual.
The Sail RV will get the same engines and gearbox. Price will start slightly higher than the sedan.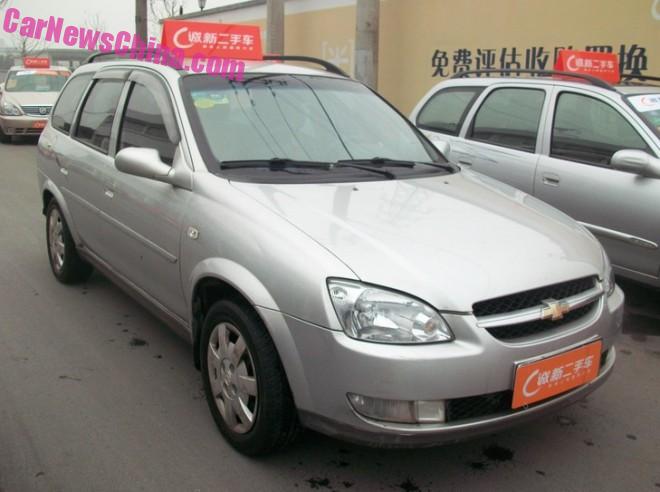 It is the second time Chevrolet offers a Sail wagon in China. The first was the Sail S-RV, made from 2005 until 2009.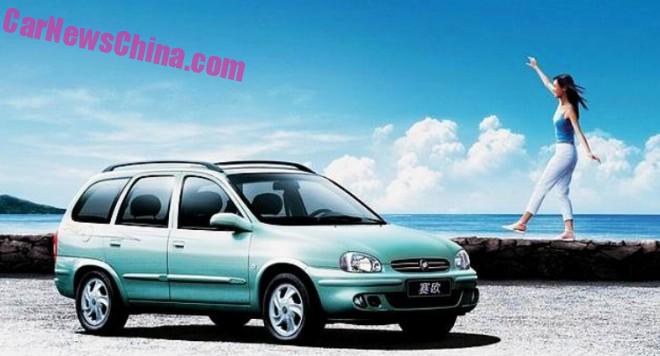 The Chevrolet Sail SR-V was the successor of the Buick SR-V, made from 2001 until 2005. Both the Chevrolet Sail SR-V and the Buick Sail SR-V were based on the European Opel Corsa wagon.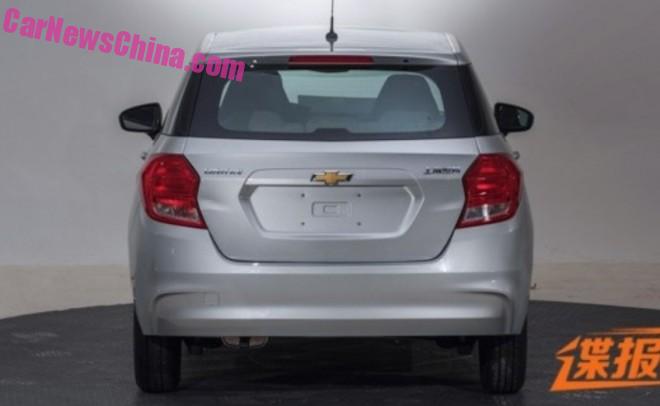 It is nice to see the wagon tradition continues. Whether it will sell is another question. There is a trend in China towards more 'individual' vehicle styles, but most buyers go for hippified crossovers or small SUV's. The Sail RV is neither.