New Spy Shots of the upcoming Beijing Auto BJ20 for China, showing a very boxy design with tiny wheels. The BJ20 debuted in concept form on the Shanghai Auto Show and the real thing will hit the Chinese car market in the first quarter of 2016, adding yet another SUV to the ever expanding line-up.
The BJ20 concept in Shanghai.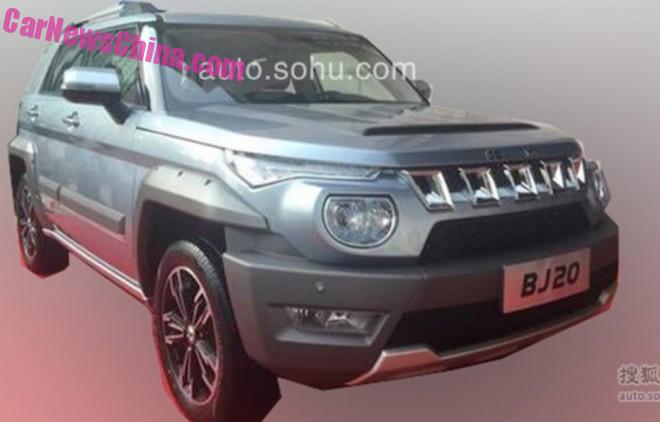 A blue variant of the concept, or more probably just a respray.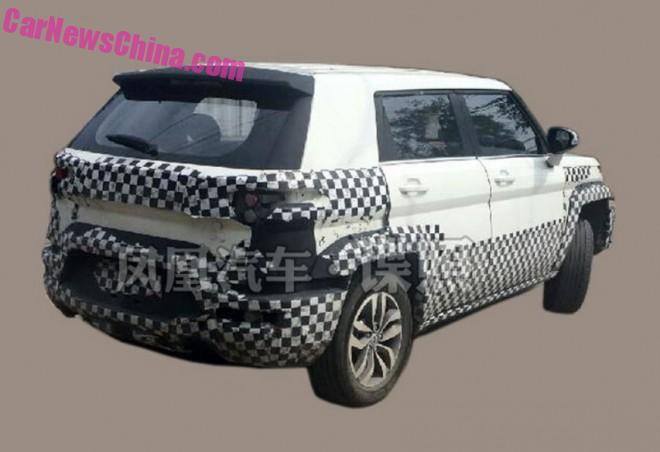 The BJ20 might look boxy but it is not a small car. It is based on the same platform as the Senova X65. It has the same wheelbase as the X65 but it is shorter thanks to the shorter front and rear overhang.
Compared:
BJ20: 4450/1845/1710, wheelbase is 2670.
X65: 4654/1816/1680, wheelbase is 2670.
The BJ20 will be powered by a Mitsubishi-sourced '4A91T' 1.5 turbo with 147hp and 210nm, which seems barely enough for such a big car. It gets worse; lone transmission will be a six-speed manual sending horses to… the front wheels only.
The BJ20 might get proper four-wheel drive and a bigger engine later on in its life, depending on market demand, according to reports in Chinese media.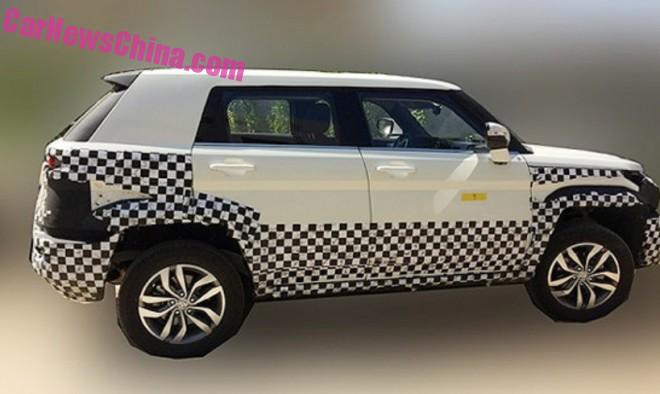 D-pillar is huge and waistline is high.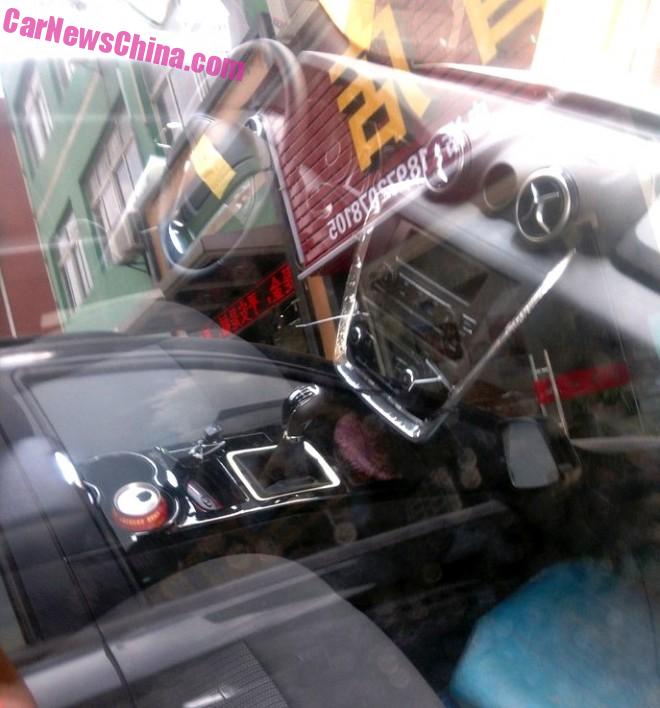 The interior looks very much like the concepts', and that is a good thing, although the color scheme is a tad too dark in here.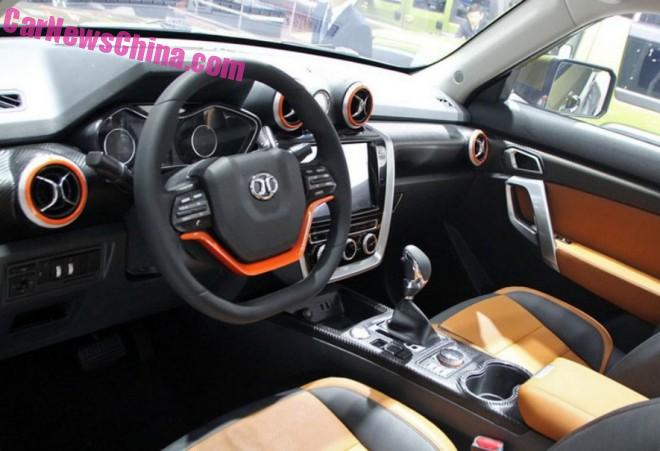 The concept with lots of orange.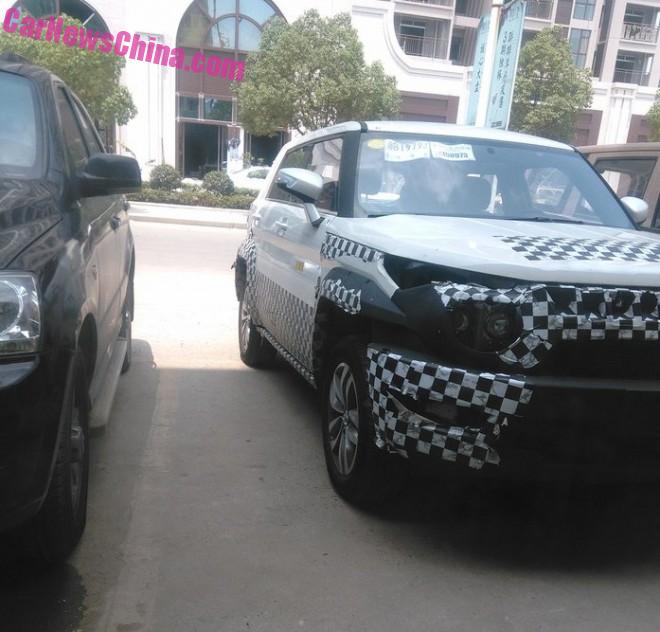 The production car will clearly keep the somewhat weird headlight setup and half baked grille.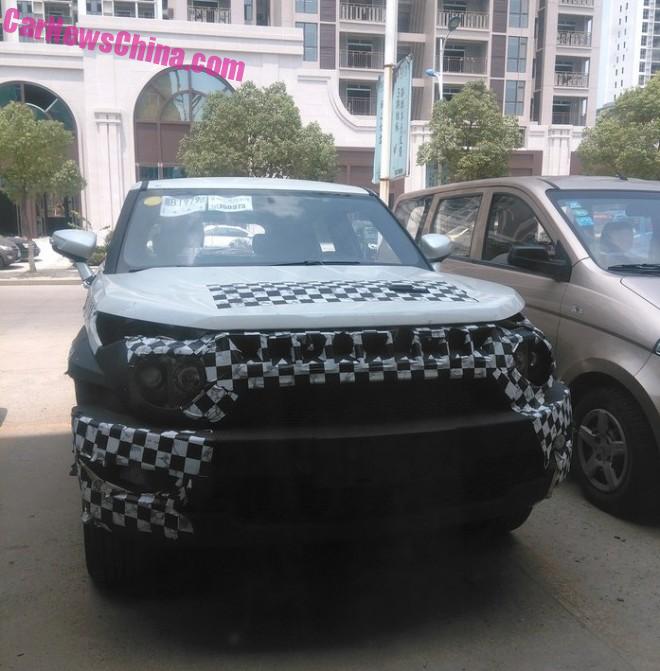 And even the air scoop seems to have survived!