New Spy Shots show that the vehicle previously known as the Qoros XQ3 SUV, will in fact be called Qoros 5 when it hits the Chinese car market in early 2016. The latest set of photos appears to originate from some place in eastern Europe, likely Slovakia, the lone European country where Qoros sells cars.
The SUV will be the flagship of the Qoros range. It stands on a enlarged variant of the platform that also underpins the Qoros 3 Hatch, the Qoros 3 City SUV, and the Qoros 3 Sedan. The XQ3 will get the same 156hp 1.6 turbo that is also available in the other Qoros cars, mated to a six-speed DCT. However, we are hearing persistent rumors about an additional engine, most likely a 1.8 turbo with about 180hp.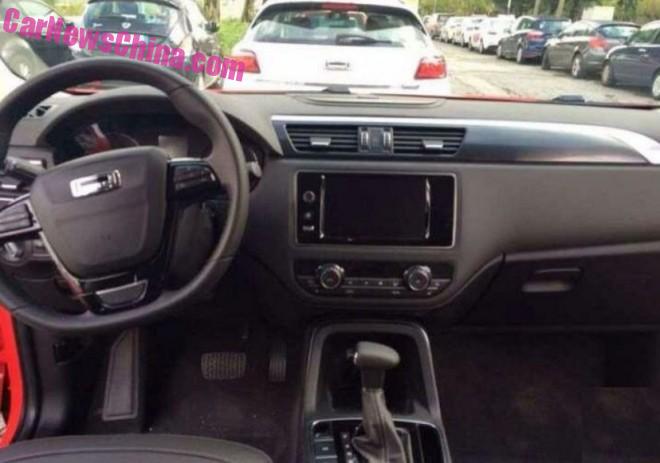 Dash very similar to the Qoros 3 trio. Very dark and very gray in here, in sharp contrast to the flashy red paint of the exterior. A beige or white interior would be a much better choice.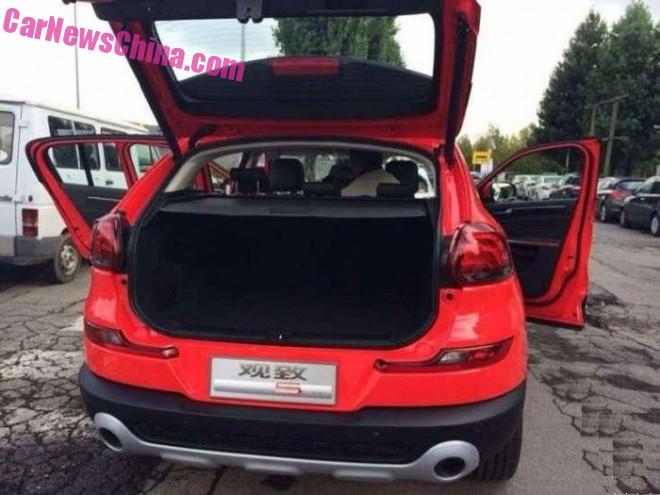 With all doors open. Lower-bumper design very cool.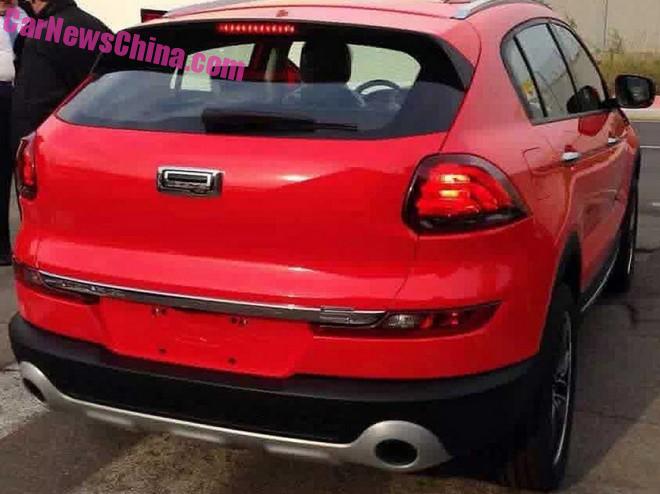 From another set; with the door closed. There is also a '5' badge on the right, in chrome next to the rear/fog light.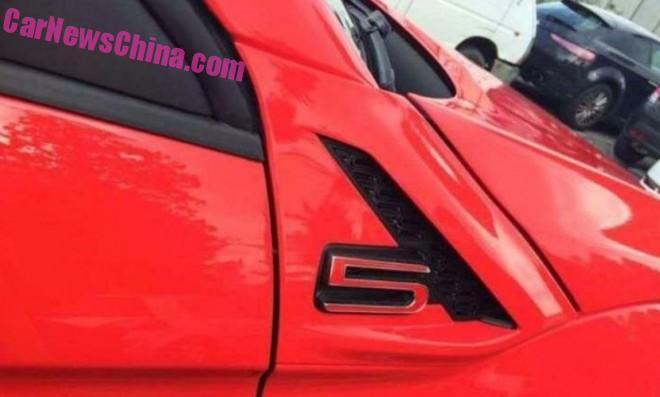 "It's the 5 you stupid!"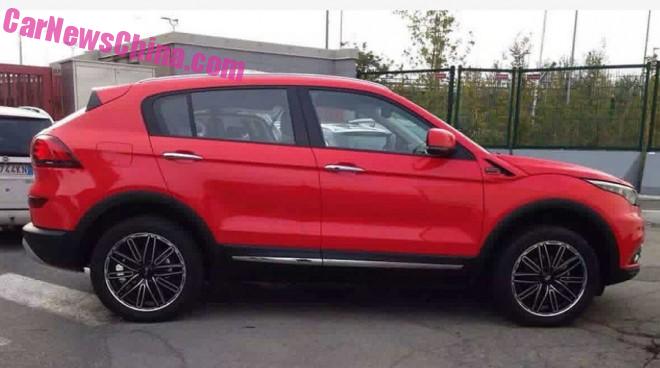 Wheels are big enough. Chromed door handles do not really match with red body and black pillars. Chrome strip on lower doors a better fir, sitting on black rubber.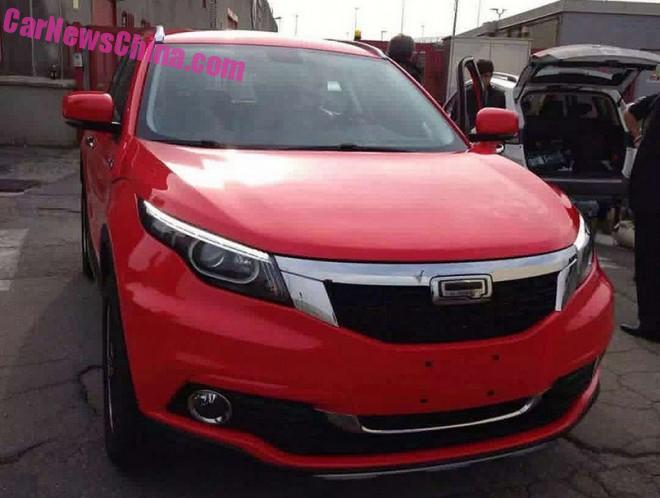 Impressive grille with a large Qoros Q logo. 'Q car'?