This is not a Porsche Macan. This instead is the new Zotye T700 from China, developed and manufactured by Zotye Automobile, a local Chinese automaker with quite some expertise in copying cars. The Zotye T700 will be launched on the Chinese car market in 2016.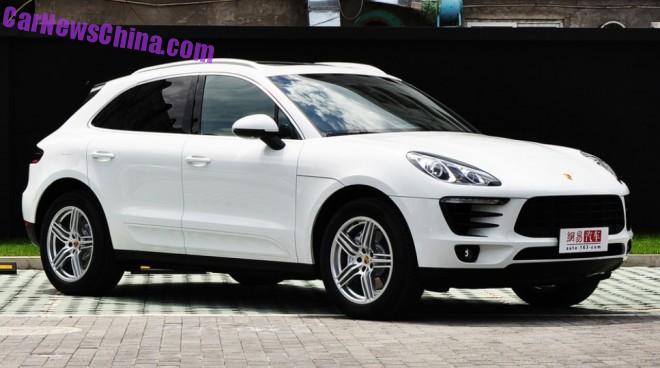 This is the Porsche Macan. Overall design is 99% similar. And check the grille, the bumpers, the aur inlets, the shape of the roof, the mirrors, and even the shape of the doorhandles. Zotye did not forget the strip on the low end of the doors, and made it more shiny with a lot of chrome.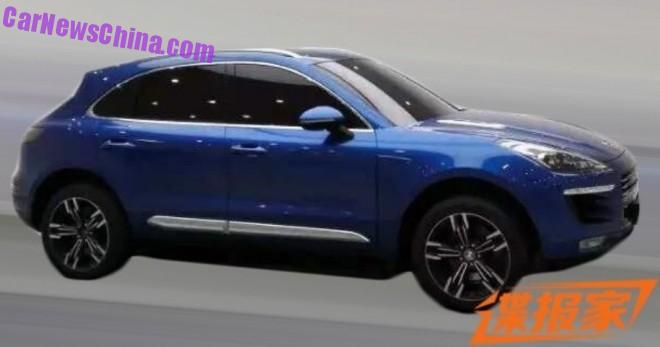 The Zotye T700 is the new flagship for the Zotye SUV line. It will be positioned above the current Zotye T600, the upcoming Zotye T600 Sport, and the upcoming Zotye T600S. The Zotye T700 will be powered by a 177hp 2.0 turbo and by a yet mysterious new 3.0 V6 turbo that is currently under development at Zotye.
Price for the T700 will start around 170.000 yuan or 27.390 USD according to today's exchange rate. Price for the Porsche Macan starts at 558.000 yuan or 89.920 USD.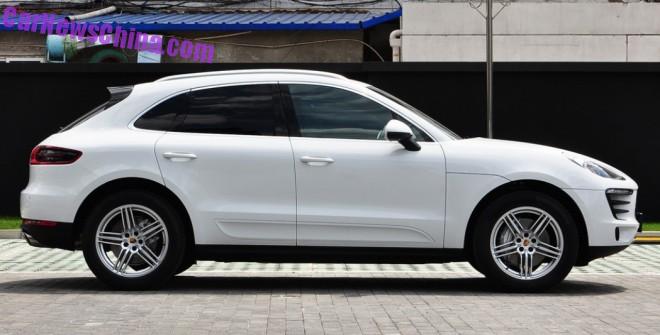 Let's have a look at a few other fine Zotye copy-cats: said T600 mixes Tiguan and Q5, the Damai X5 is a Tiguan, the Z700 looks like an Audi A6, especially inside, and the Z300 is a Toyota Allion.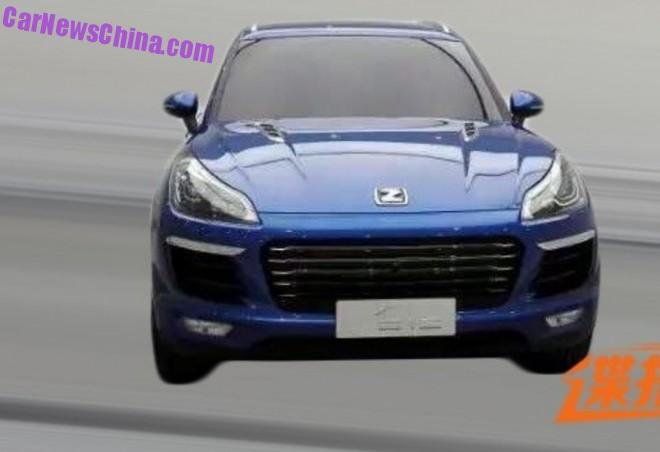 Granted; the shape of the headlights differs a little. Zotye 'Z' logo on the bonnet.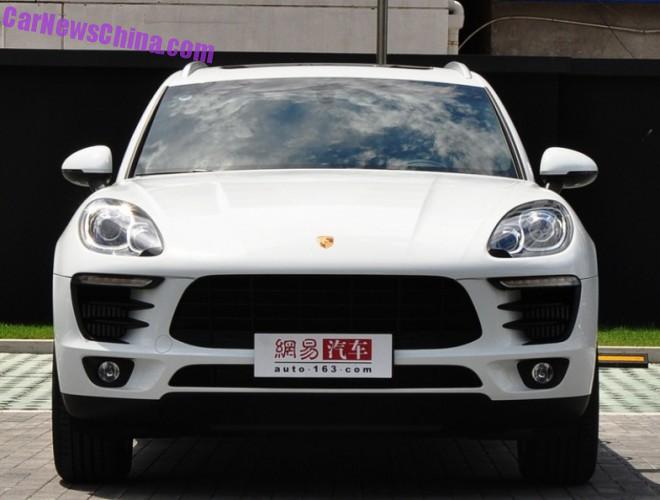 The Macan.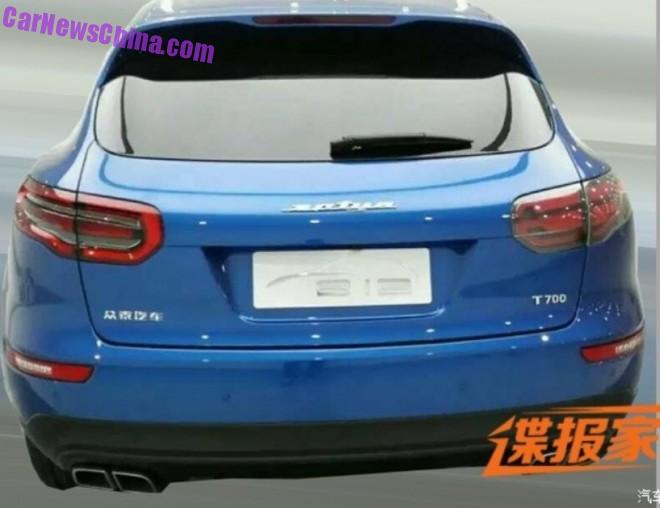 Shape of the rear window and rear door are a 100 percent match again. Lights differ a little, and Zotye squared the exhaust pipes.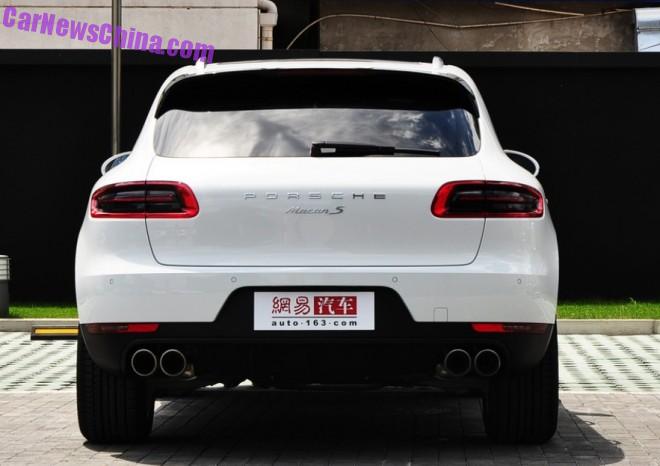 The Macan.
Some say the local Chinese automakers will one day stop copying cars. But I think that might take a while. It is much easier today to copy a car than it was some ten years ago, mostly because software and computers that are used for the copy-paste process have become much cheaper and easier to use. I heard that when it comes to motorbikes, all a Chinese company has to do is scan a picture from a brochure, and the computer will design the rest. When this sort of software becomes available for doing cars the age of the Chinese copy will take off like warplane, instead of dying down.