Last week I went to the 'Revival Tuner Showdown' on the Goldenport race track in Beijing, China. It was the biggest and best car tuning show I had seen so far. There were over 500 cars on show, there were sprint races, drift races, and lowest and loudest car contests. Lotta fun and a lotta cars. I will show them all in some super sized photo posts, and they really special cars will get their own story.
This is Part 3, see Part 1 here and Part 2 here. And we are starting off with a dark red Mitsubishi 3000GT with darkened windows and black wheels.
Moving on with a SouEast V3 with Mitsubishi badges, not so strange as it is based on the ancient Lancer. Lowered suspension, a carbon fiber bonnet, and racy wheels with shiny rims.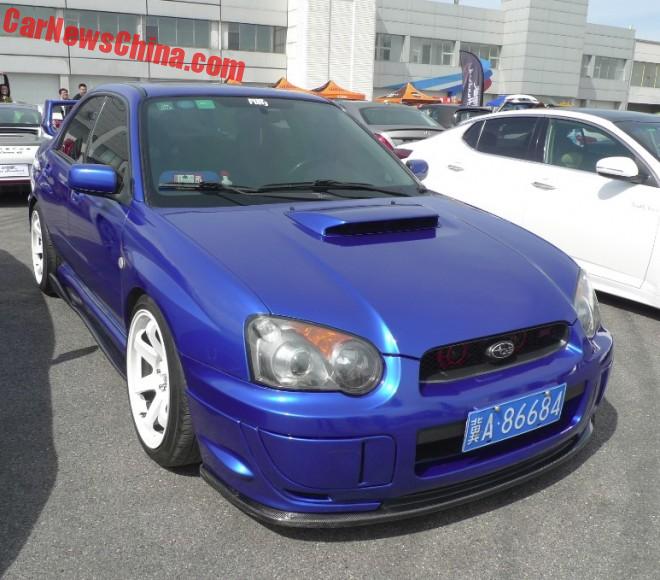 A beautiful blue Subaru WRX STi with white wheels and red horns. Plate from Hebei Province.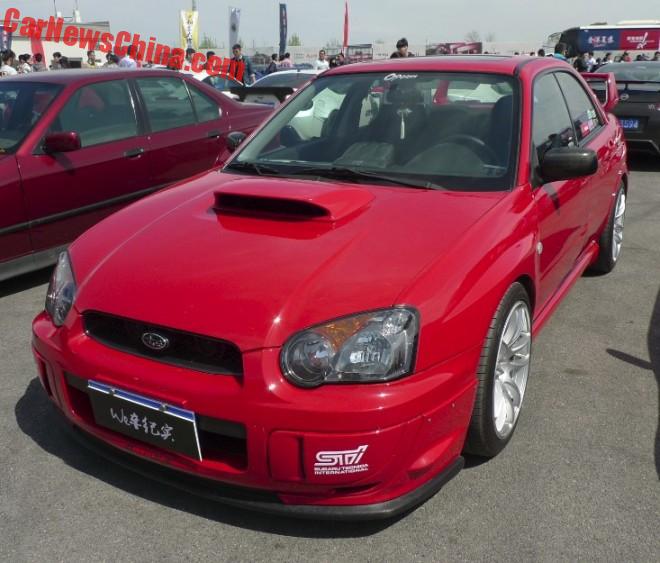 A fiery red STi, looking brilliant in the spring sun, fitted with the big wing and matte metal alloys. Windows are clear, a rarity in China.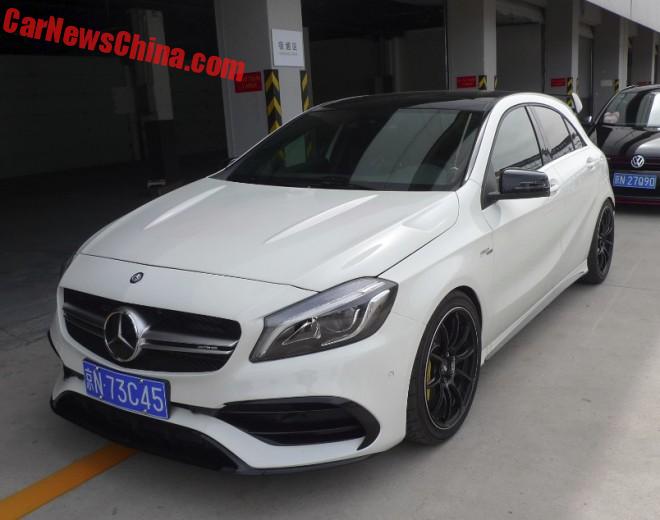 A Mercedes-Benz A45 AMG, on lowered suspension and with loads of extra body work. This one had been tuned to just over 500 horses and had won the 200-meter sprint race, beating all. I was told that the 'old people', everybody above 25 years, liked German cars, whereas the young people, between 18 and 24, liked Japanese cars. What about American cars, I asked. All I got for an answer was a weary smile. I felt so old. I need an MX-5. Now.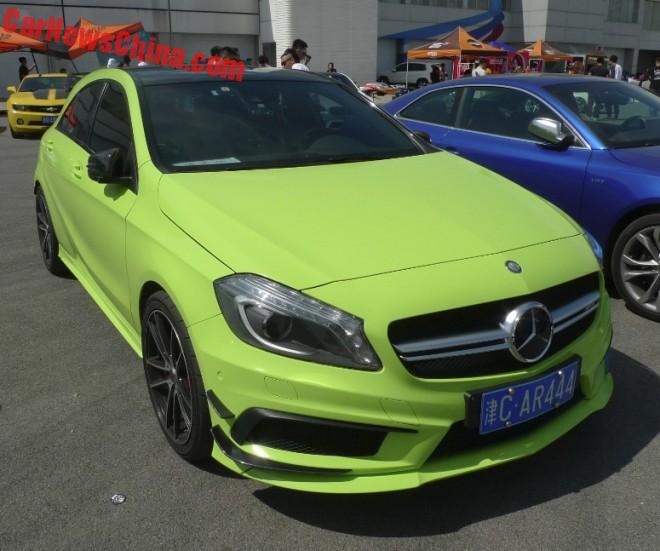 An A45 AMG in a lime green wrap, with a body kit, and with an ultra cool license plate. C·AR444. Four is an unlucky number in China because it sounds similar to the word for 'dead', so this Benz is a triple dead car. Stay out of the way!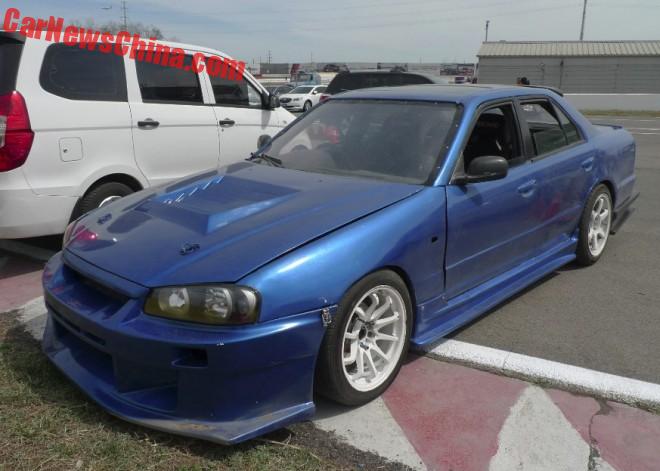 A four-door Nissan Skyline drift car, RHD.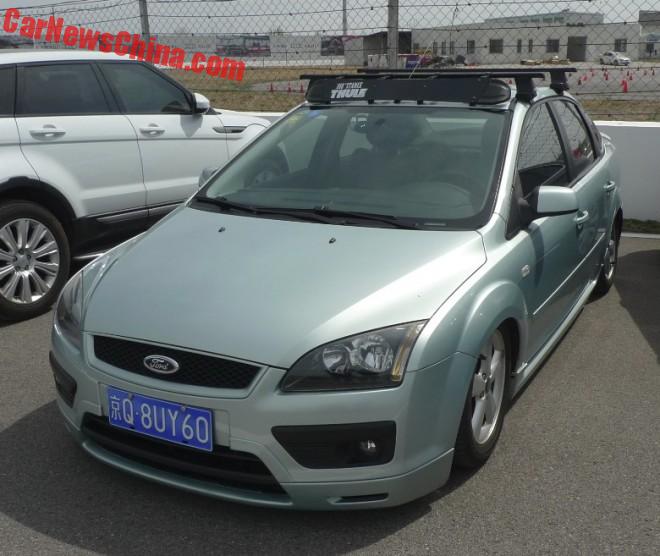 A low riding Ford Focus sedan, rather cool because it was otherwise unchanged.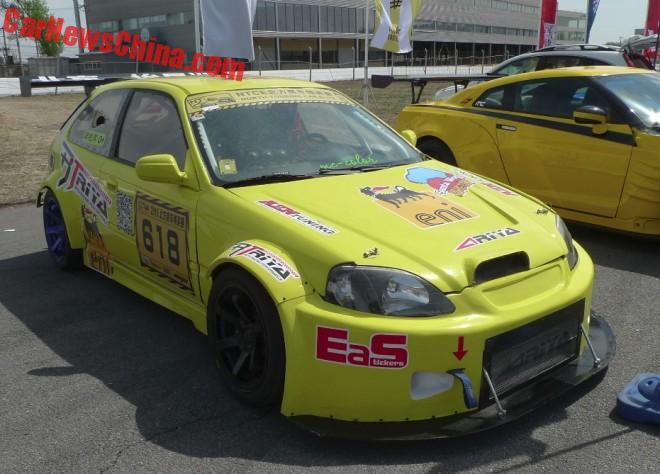 A Honda Civic race car, one of the fastest cars around the Goldenport track.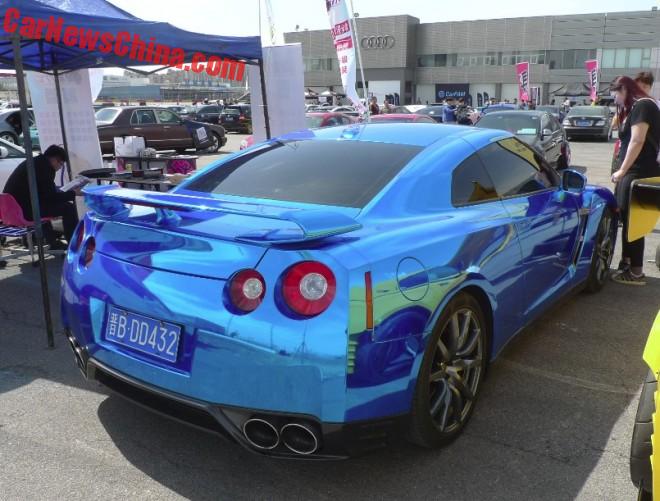 A shiny blue Nissan GT-R.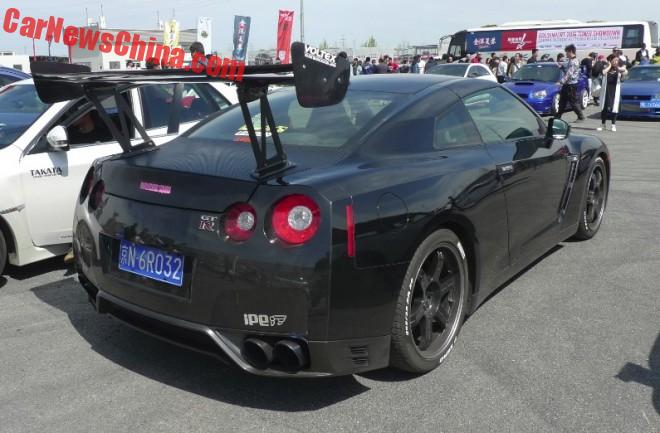 A black Nissan GT-R with a giant of a wing and race wheels.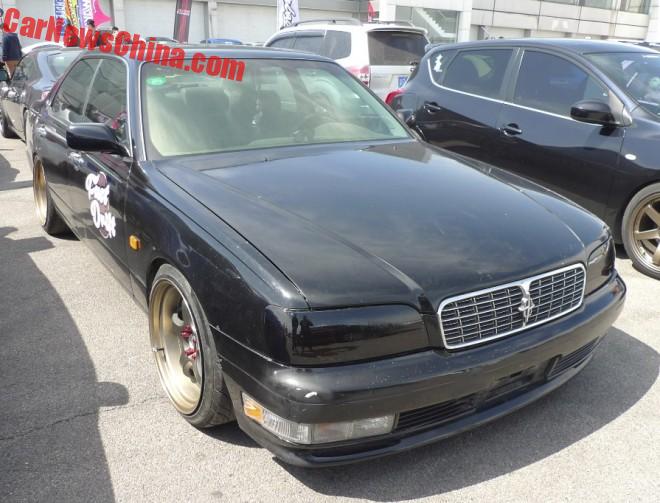 A low riding Nissan Cedric VIP with black lights.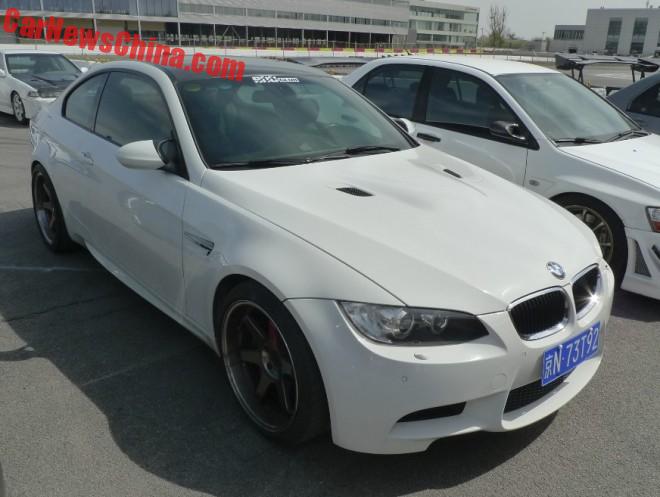 A white BMW M3 with wide arches and super wide wheels.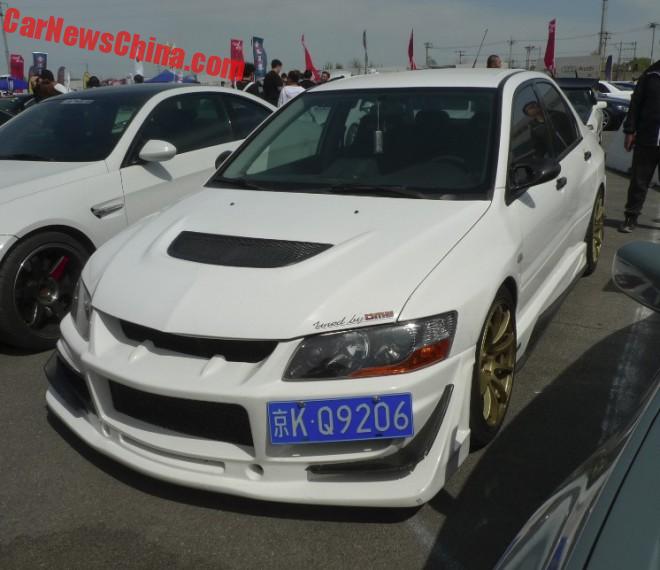 A wildly winged Mitsubishi EVO.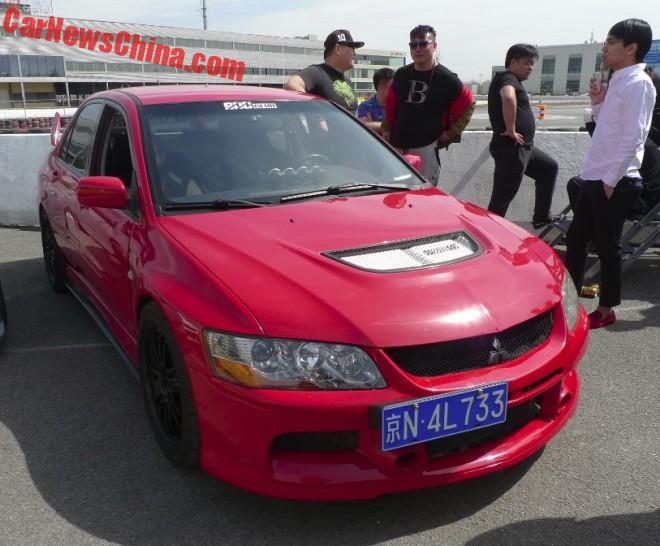 An almost standard red EVO with a gang behind it. This car had 580 horsepower, or so they said.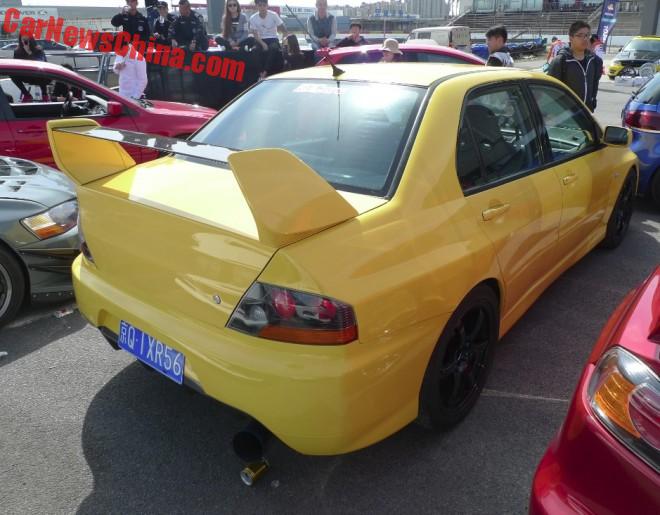 A very juicy and almost-completely original EVY in yellow. Note Red Bull can under the exhaust pipe. Red Bull sponsored the event, and they gave away free cans, so everybody was hyper energetic and happy. I drunk three cans, felt mighty, ran around took 1200 photos. Had a good sleep afterwards.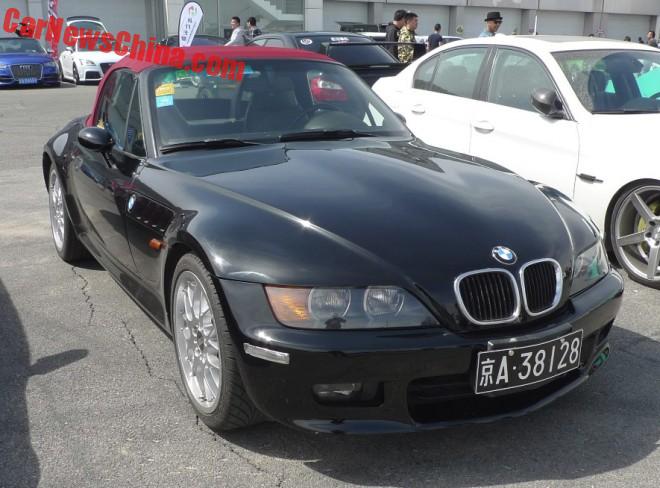 And we are ending today's episode with this great black first generation Z3 Roadster, with a red roof, shiny BBS alloys, and black license plates. A beauty! More cars soon later…