Last week I went to the 'Revival Tuner Showdown' on the Goldenport race track in Beijing, China. It was the biggest and best car tuning show I had seen so far. There were over 500 cars on show, there were sprint races, drift races, and lowest and loudest car contests. Lotta fun and a lotta cars. I will show them all in some super sized photo posts, and they really special cars will get their own story.
This is Part 2, see Part 1 here. And we are starting off with a wondrous white heavenly winged Porsche 911 Turbo S. Brilliant car down until the tinted head light visors.
This might seem a boring Bora, but it is the crazy factory-standard China-only Bora R super sedan.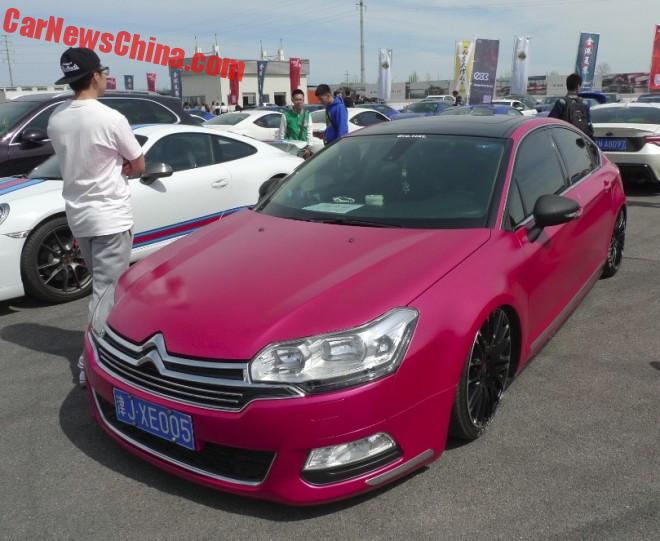 A super sleek and super French Citroen C5, low riding and in Pink!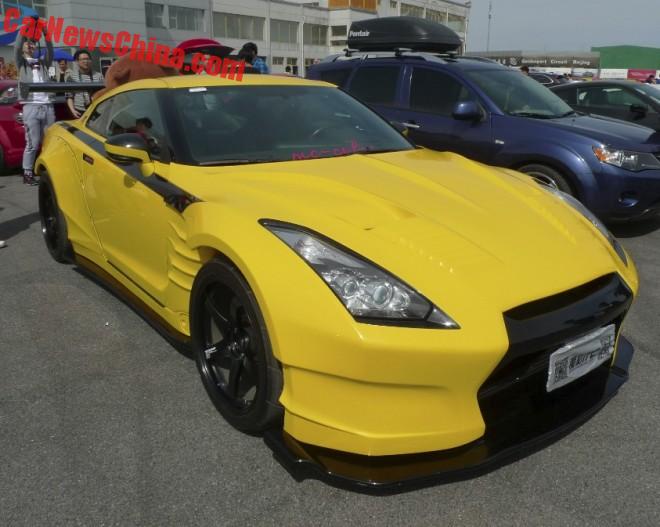 A monstrous Nissan GT-R in yellow with black racing stripes and basically a completely new body from the A forward and the B backwards. Eight hundred horses, they said.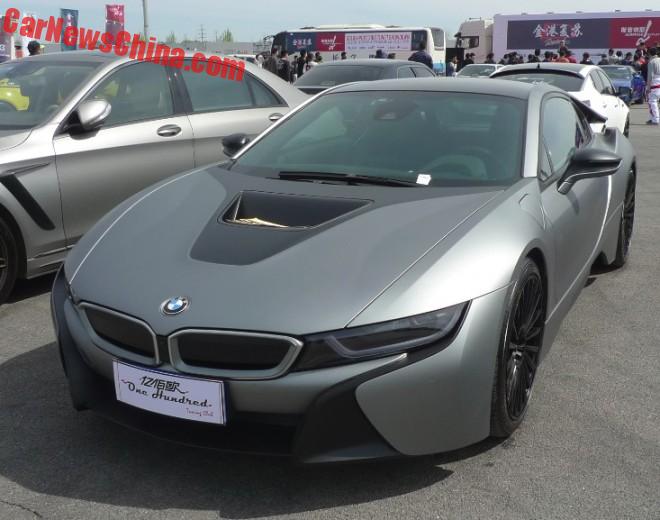 A very good looking BMW i8 electric thing in a stealthy matte gray wrap and on race wheels.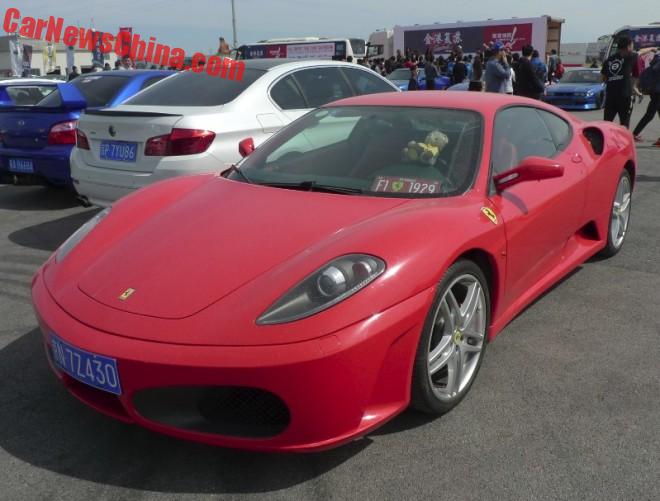 A Ferrari 430 with a matching license plate.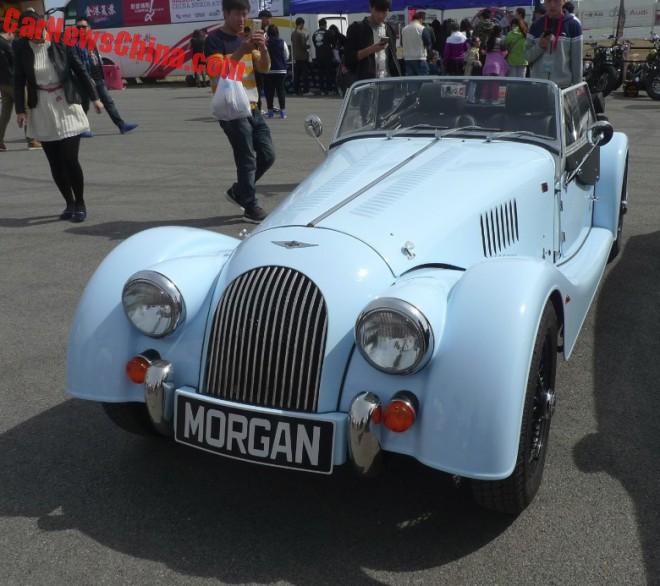 A neat light blue Morgan Roadster V6.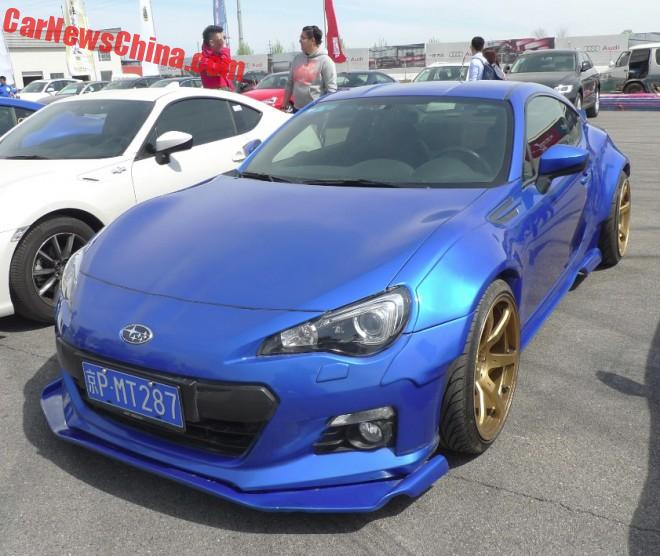 A hefty Subaru BRZ in Subaru blue with Subaru gold alloys and completely new front and rear fenders.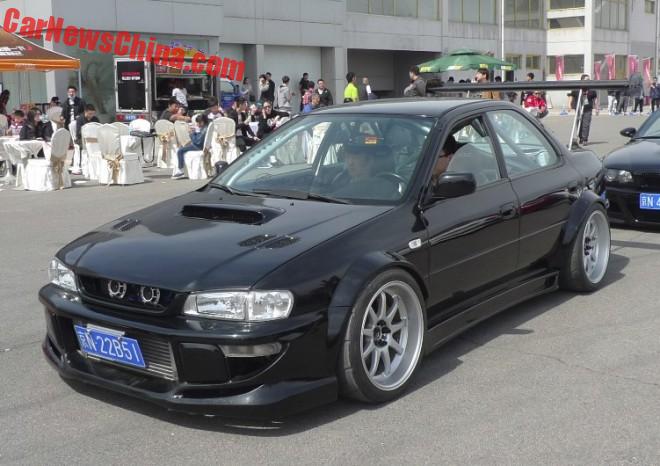 A first generation Impreza with a stripped down interior, a roll cage, and a giant spoiler on the back. This is absolutely not road legal, still it has a license plate. Great!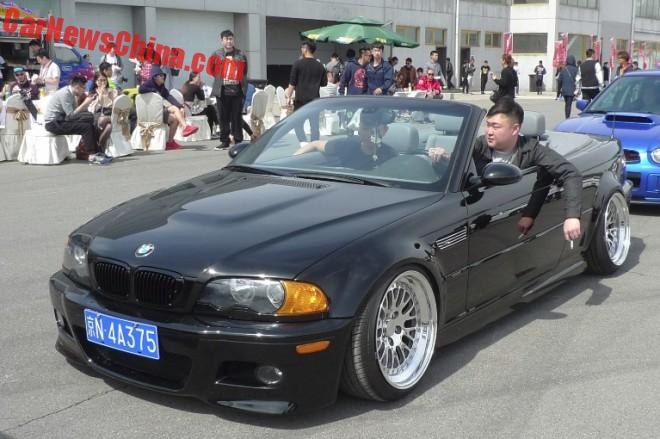 A low riding BMW M3 cabriolet with a smoking man inside.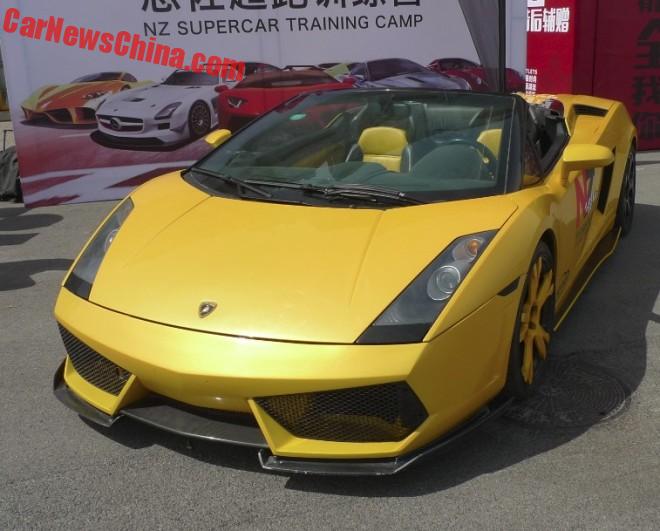 A Heffner Lamborghini Gallardo with a yellow black interior and yellow wheels.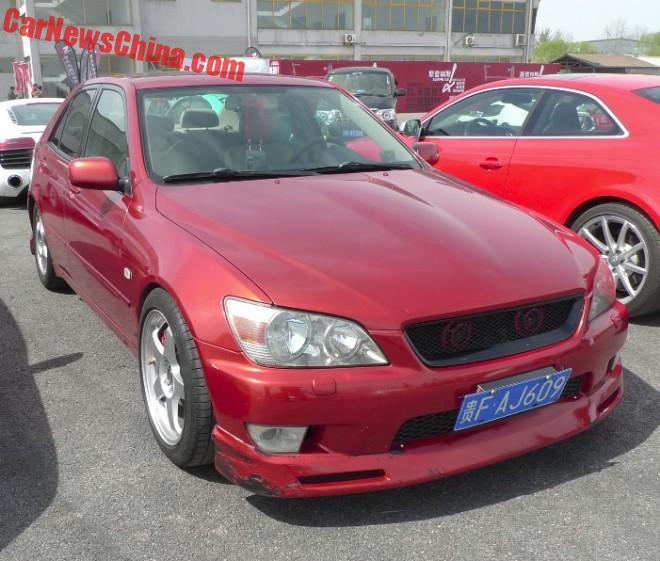 A very sweet first generation Lexus IS. Only slightly modified, and with two red horns right behind the grille.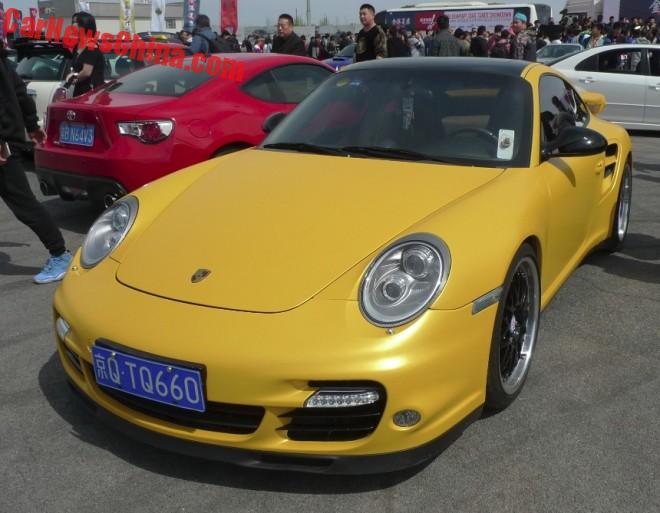 A Porsche 911 Turbo S in a mustard yellow wrap and a matte black roof, carbon black mirrors, and black alloys with a shiny rim. Best looking Porsche of the day.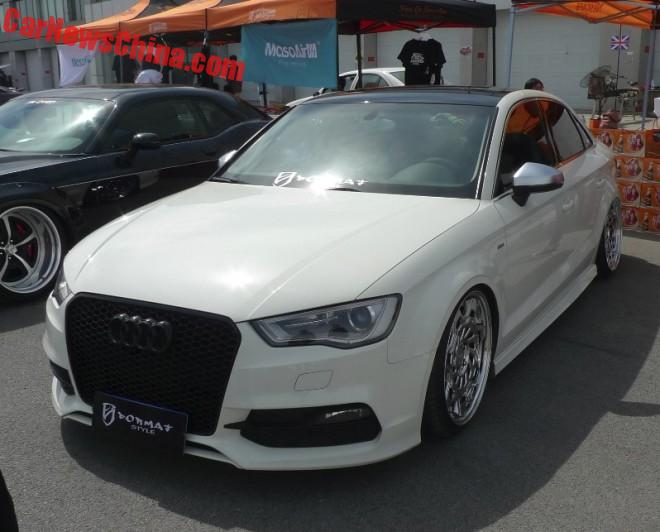 A low riding Audi A4L, with an all black grille, tinted windows, and super bling alloys.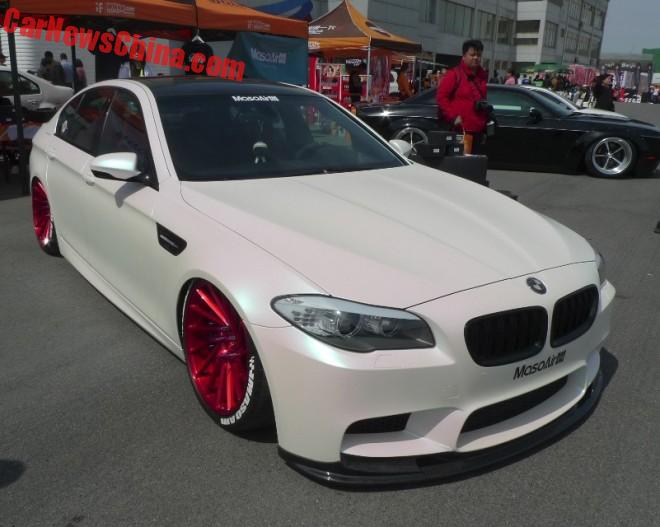 A low riding BMW 5Li with a carbon lip and shiny Pink wheels.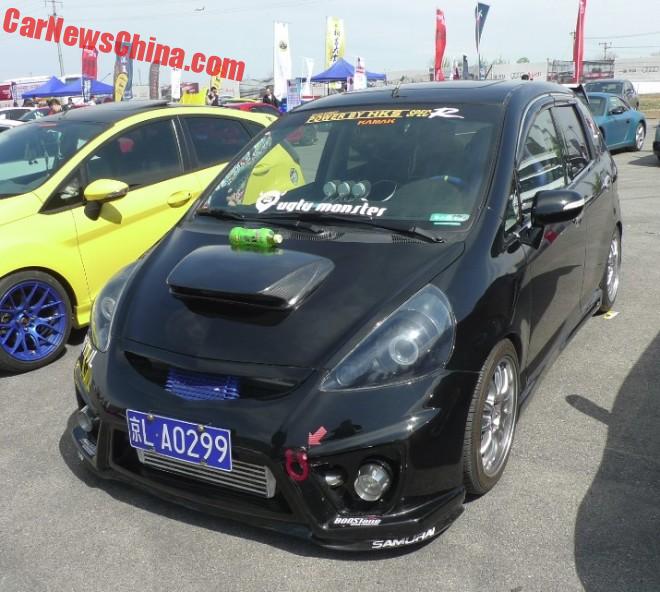 A black and dangerous Honda Jazz, with an intercooler behind the grille. Two hundred twenty horses, they said, which sounds kinda cool.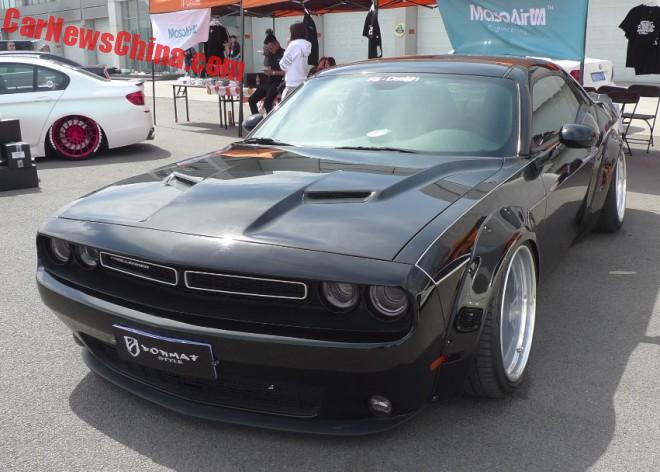 Ending Part 2 with this fantastic Dodge Challenger. The body kit was Chinese, and the engine was tuned up to 600 horsepower. A true beauty, and a fast one.