The Beijing Auto Show will start on Monday but we are already seeing a lot of the new cars. There will be over 200 (two hundred) new-vehicle launches on the mega show, so here we go with this Mega Preview Part 3. See Part 1 here and Part 2 here. We kick off with the incredibly beautiful Chinese-Spanish Beijing Auto ArcFox-7 electric supercar.
Beijing Auto Senova OffSpace concept.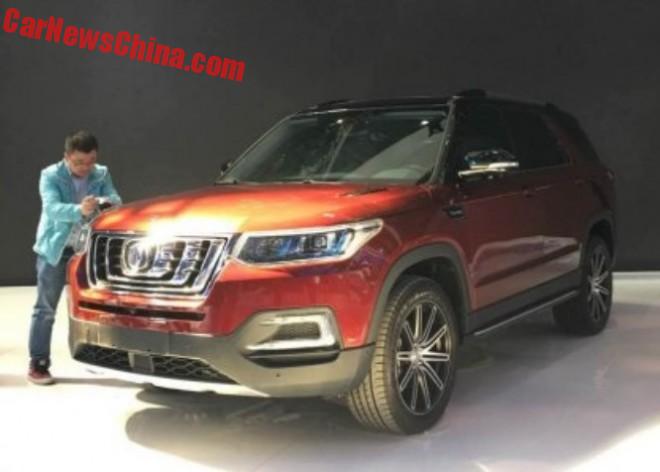 The long-waited Changan CS95 SUV, and they show guts with that grille!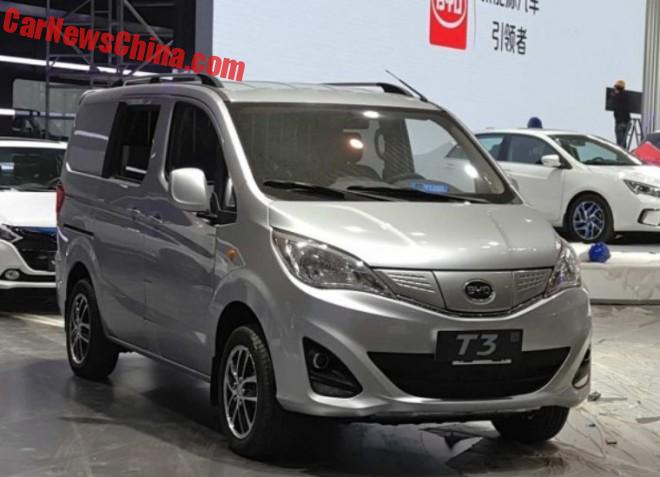 The BYD T3 electric panel van.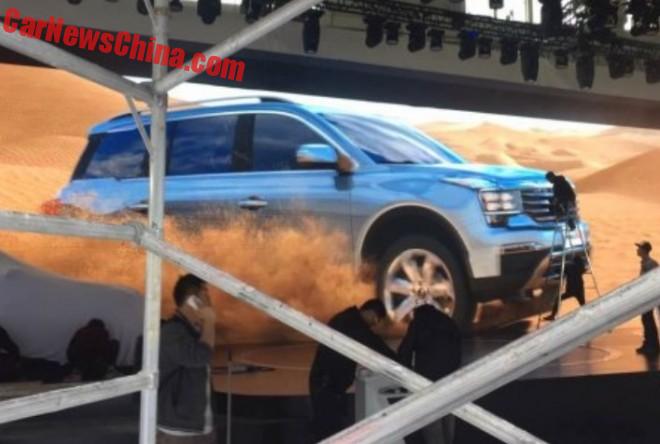 The Guangzhou Auto Tumpchi GS8 SUV, seen on a giant screen on the Guangzhou Auto booth.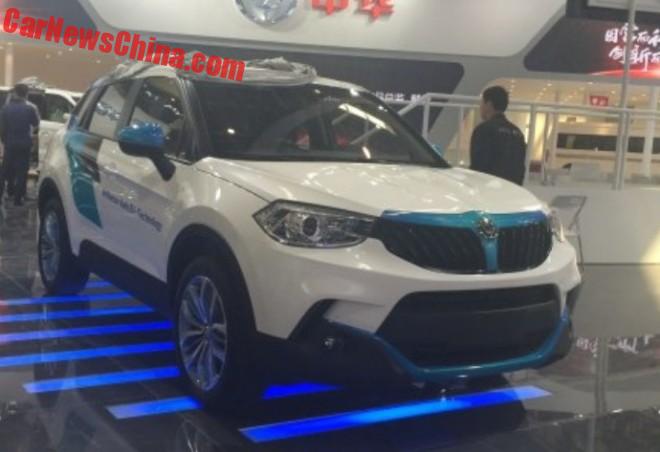 The Brilliance V3 EV.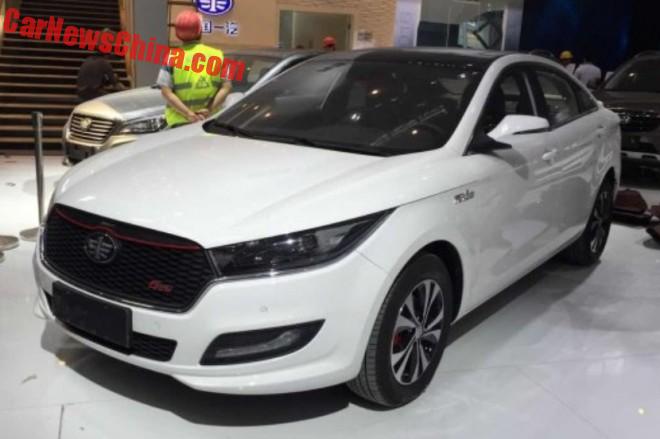 Facelift FAW-Besturn B50, and this is the sport version.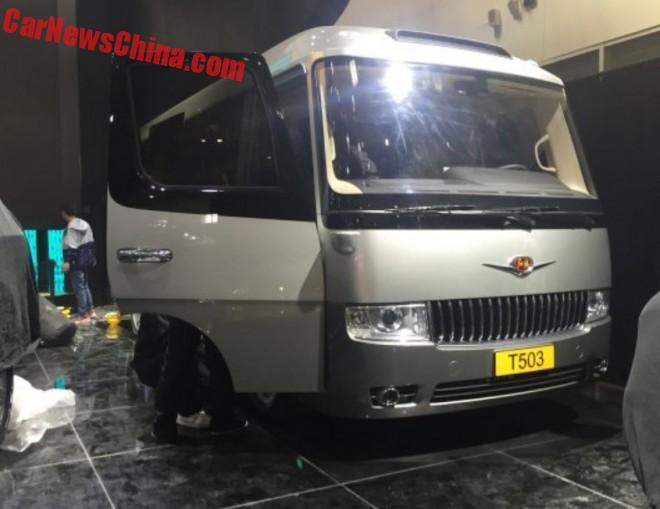 Love this one! The Hongqi T503 mini bus, successor of the legendary Hongqi CA630. Let's hope the T503 has a V8 as well.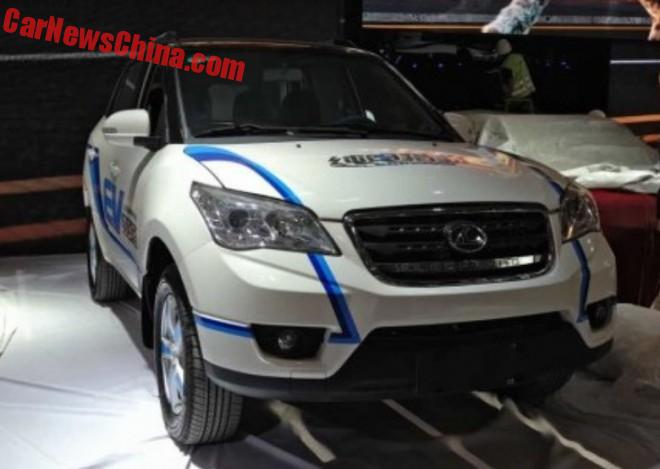 Changfeng electric SUV, type unknown.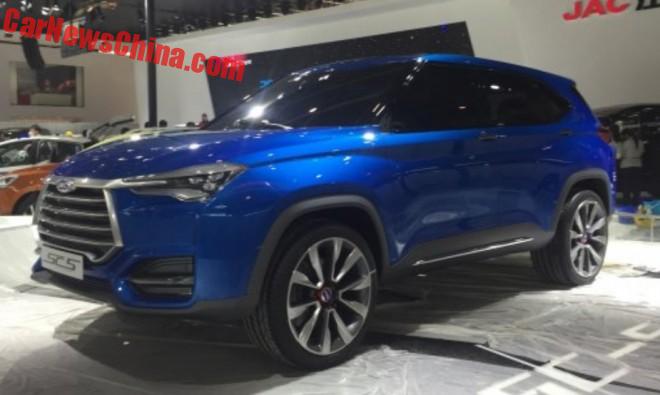 JAC SC5 concept SUV.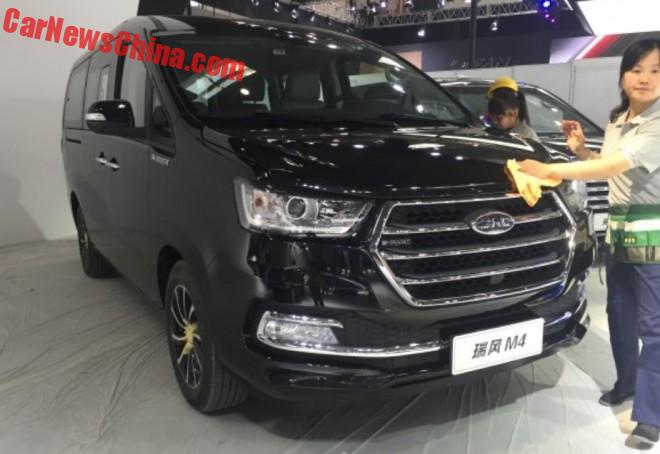 JAC Refine M4 MPV.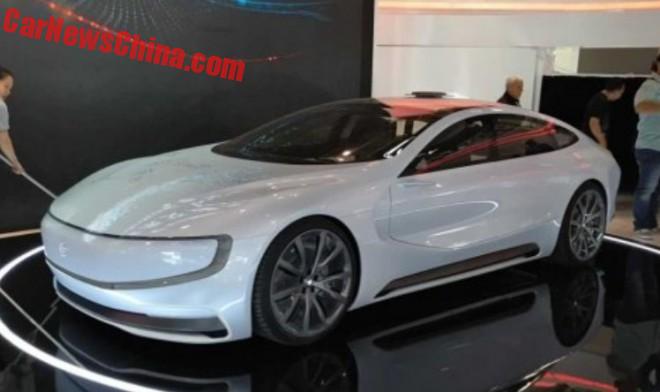 The sleek 'n speedy LeSee EV 'Tesla Killer'.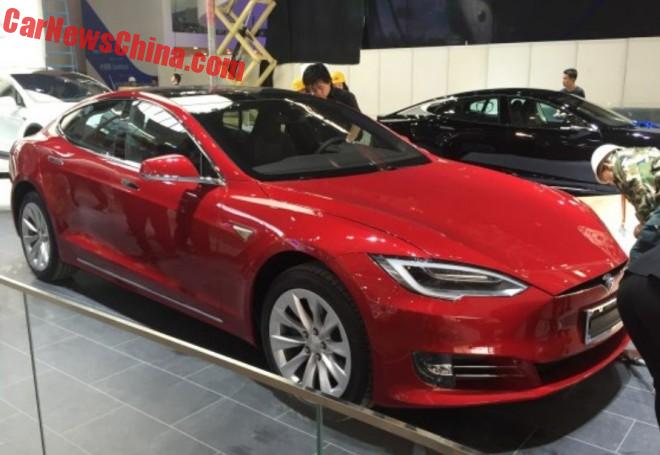 The facelifted Tesla Model S.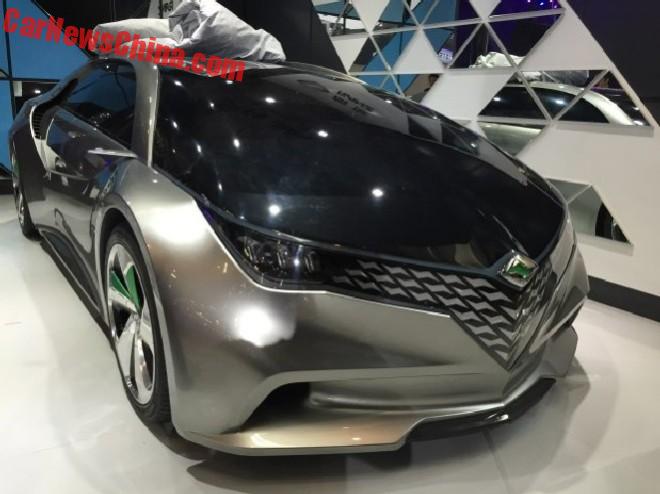 FAW-Toyota Ranz EV concept. Weirdest one we have seen so far, and happily so.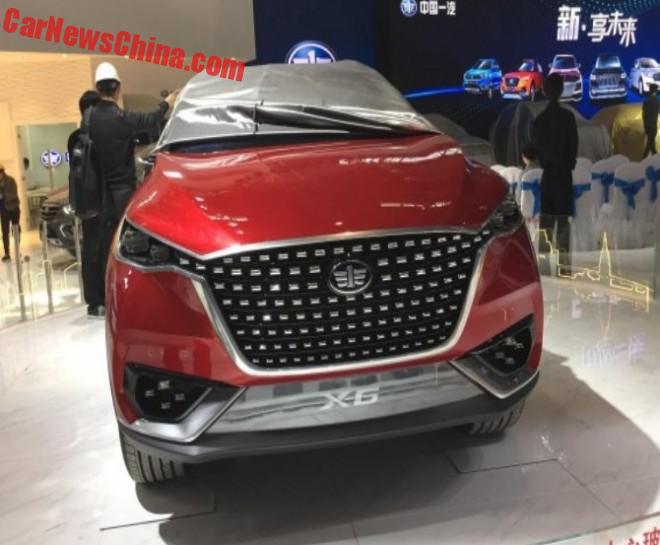 The crazy grille of the FAW Besturn X6 concept SUV.
More Mega Preview soon, probably.