The FAW Besturn X6 SUV concept was unveiled in the Beijing Auto Show, showing off an impressive grille, sharp cut headlights, and a very rounded greenhouse. The X6 previews a future mid-sized SUV that will be launched sometime in 2018.
The gray line stretching from the bottom of the A-pillar all the way via the roof to the rear lights is a design feature that will come back on all new Besturn branded SUV's.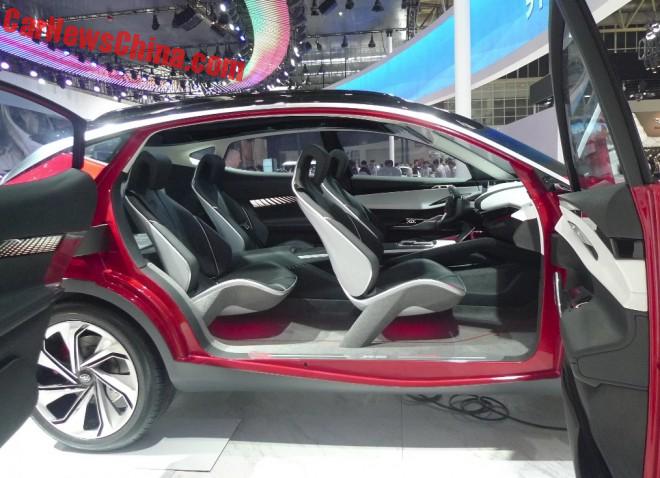 Two individual seats in the rear, a wide center tunnel, and a gray white color combination.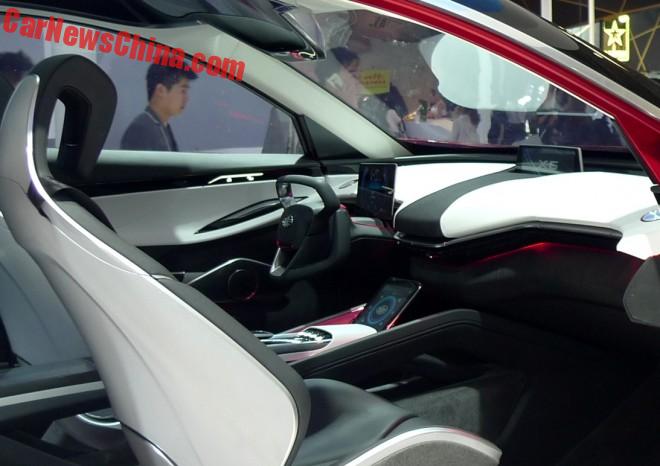 You can never have enough screens to distract you from driving. One in front of the wheel, one of dash top, and another one in the middle. Steering wheel is futuristic cool.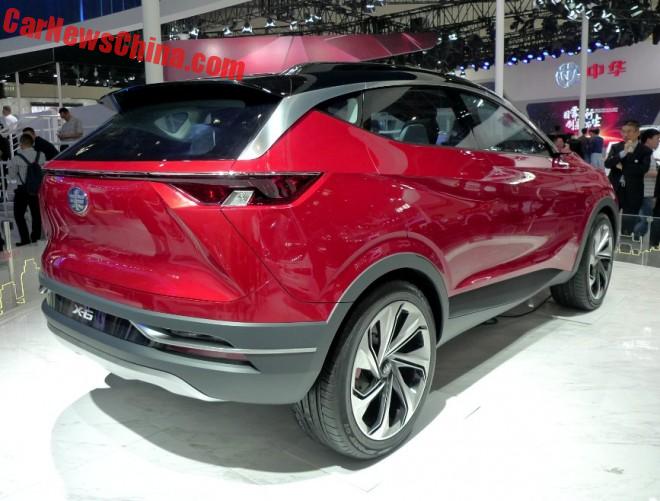 Gray line ends on the side of the rear window, just above the lights. Lights are connected by a shiny chrome strip.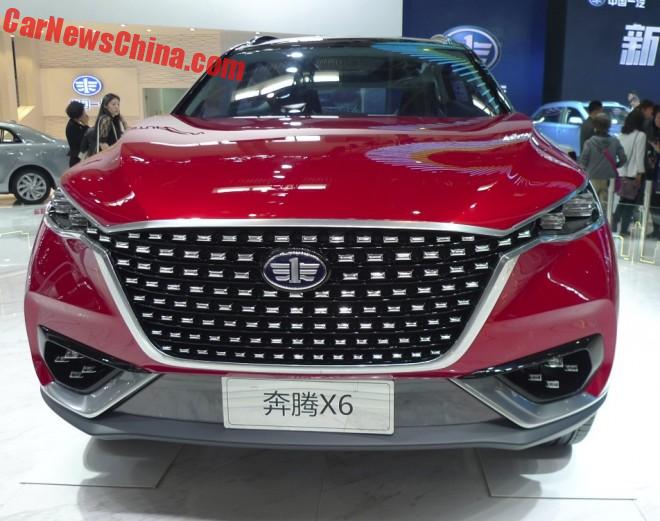 Count the cubes! FAW badge modestly sized.