We see so many cars with fuzzy license plates in China that we could start a separate website. Sadly & badly we do not have enough time for that so we got to go for massive list mode. Today we have Part 5 of our giant China License Plate Collection™, starting off with a Citroen Fukang with a white plate reading ZZX-001. The Fukang of course was based on the Citroen ZX.
Moving on to a Buick Regal with J·X4141. Four is a very unlucky number in Chinese culture because it has the same sound as 'death'.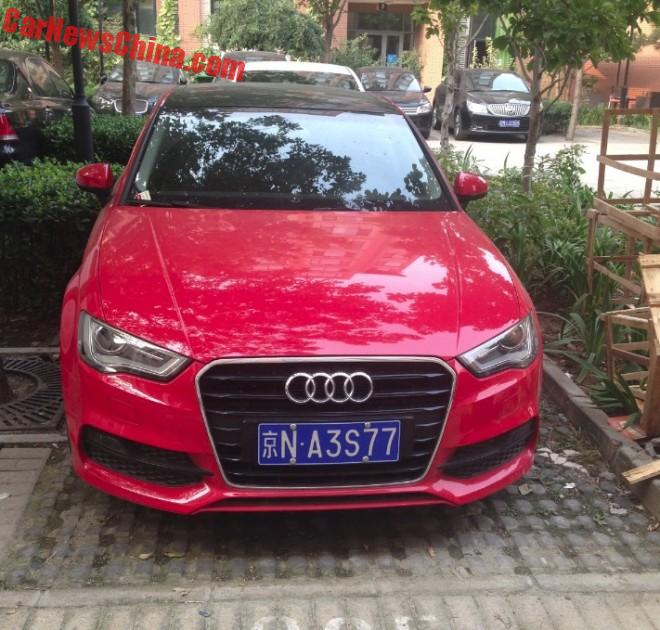 Audi A3 with N·A3S77.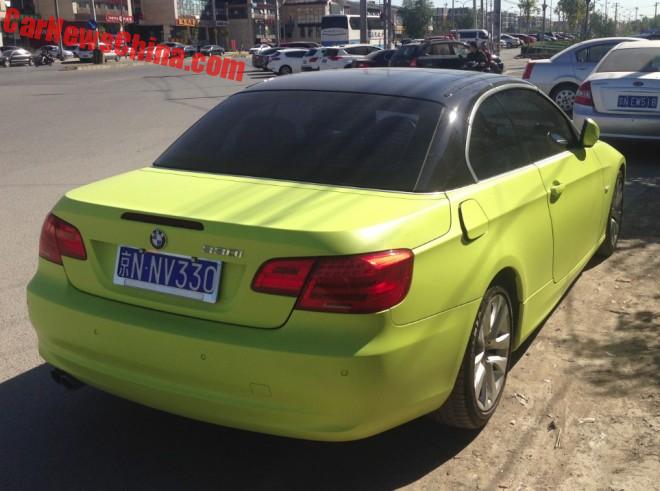 BMW 330i cabriolet with N·NV330.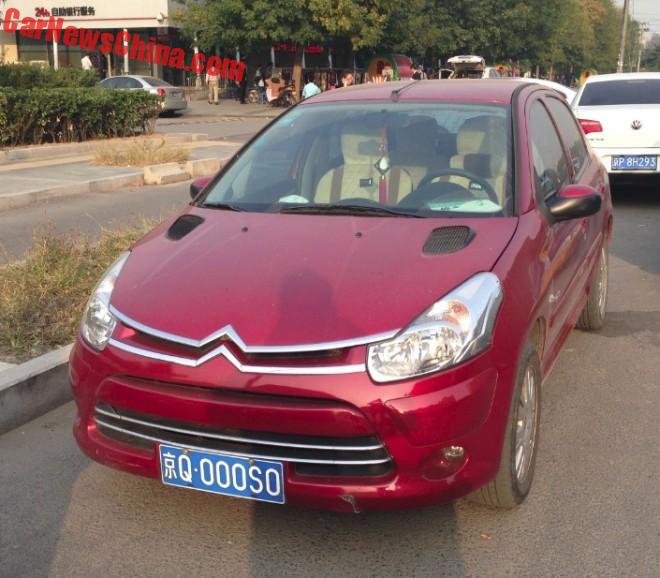 Citroen C2 with Q·000S0.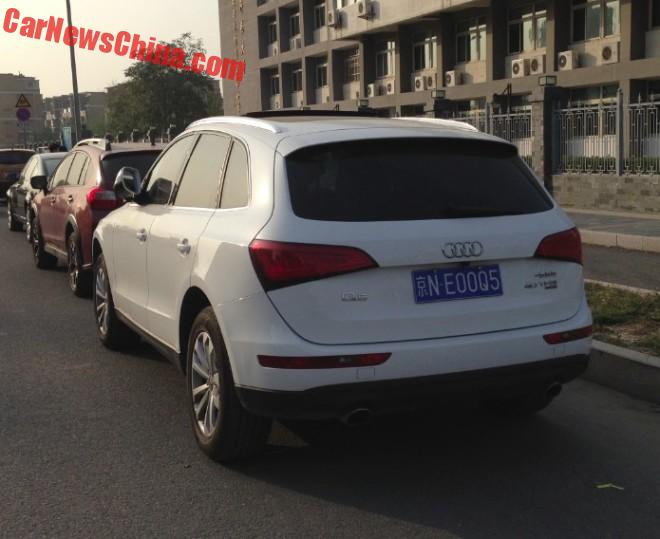 Audi Q5 with N·E00Q5.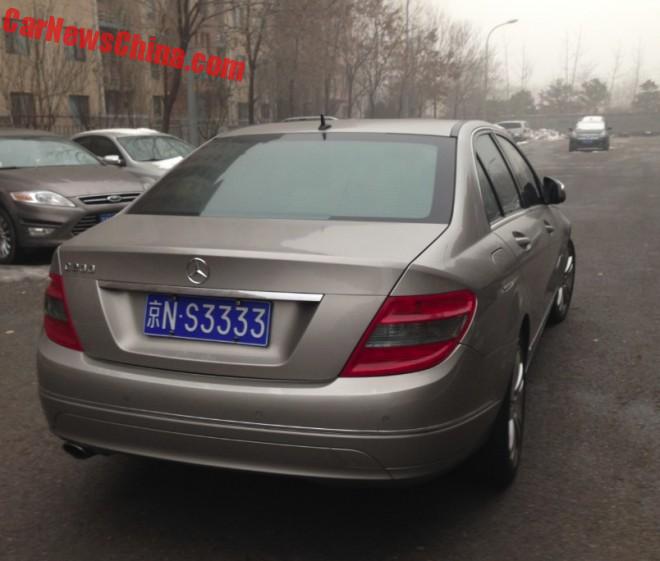 Merc' E with N·S3333.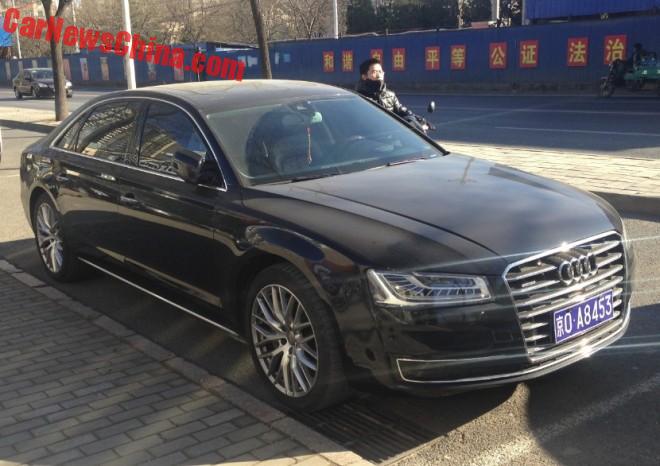 Audi A8 with 0·A8453.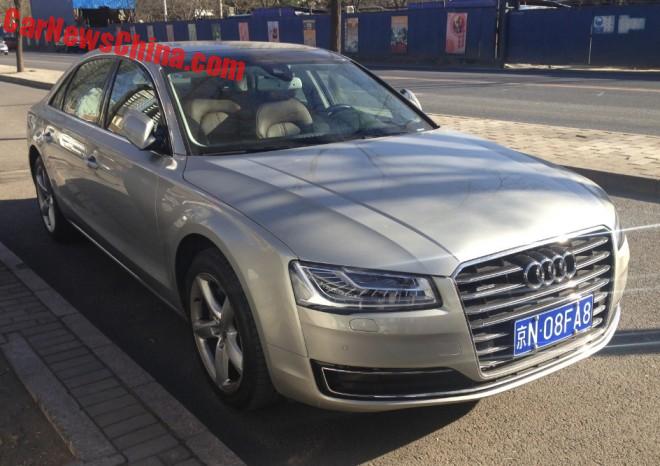 Same day just a few meters away: Audi A8 with N·08FA8.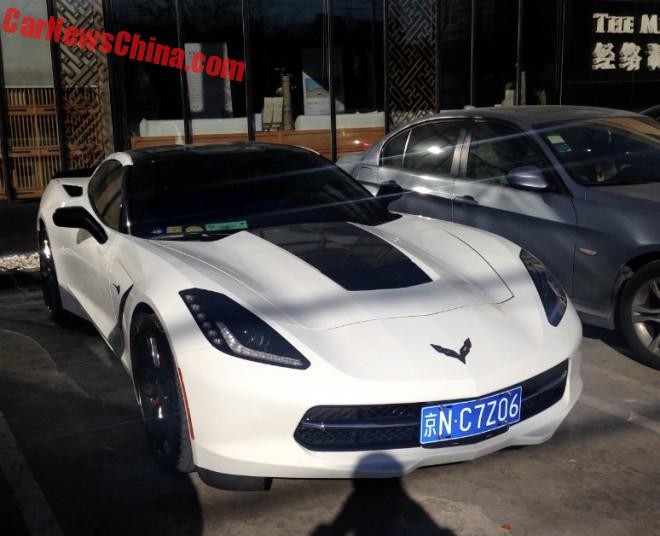 Corvette C7 Stingray with N·C7Z07, with Z06 referring to the far more powerful Corvette Z06.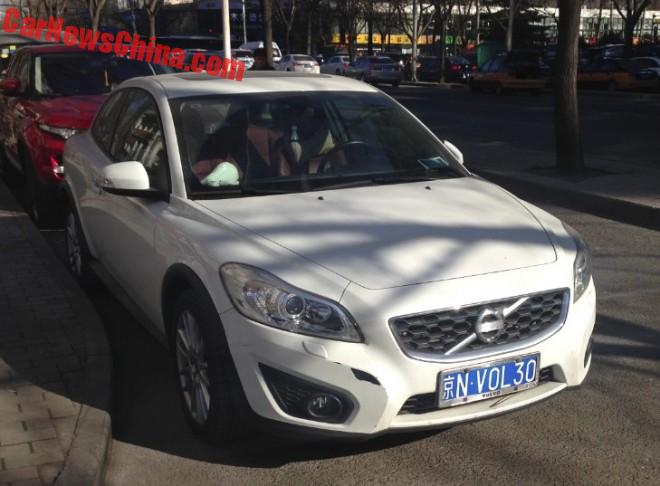 Volvo C30 with N·VOL30.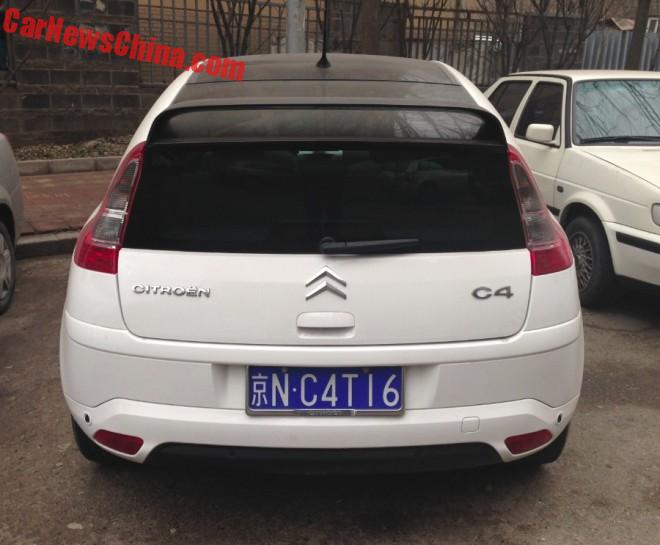 Ending with a Citroen C4 coupe with N·C4T16.
More license plates soon later!
[[tm: 2015-12-08]]