The facelifted d Buick Encore crossover SUV has been launched on the Chinese cat market. Price starts at 139,900 yuan and ends at 189.900 yuan, which is almost exactly the same as what Buick charged for the old car. The facelift is a huge improvement over…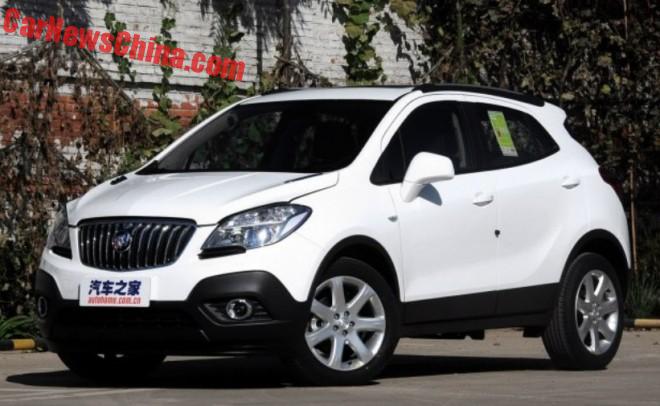 … the old car, which was fabulously unpretty.
The Buick Encore is made in China by Shanghai-GM alongside its Chevrolet Trax sister, which will also get get a facelift. The only engine is getting a bit old; a 1.4 turbo with only 140hp and 200nm, mated to a six-speed automatic.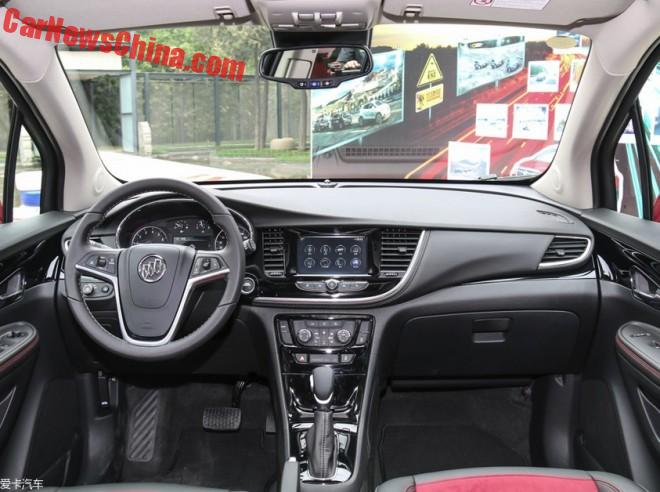 The dashboard is completely new. Most important new thing is the new seven inch touch screen for the infotainment system, which now includes Apple CarPlay.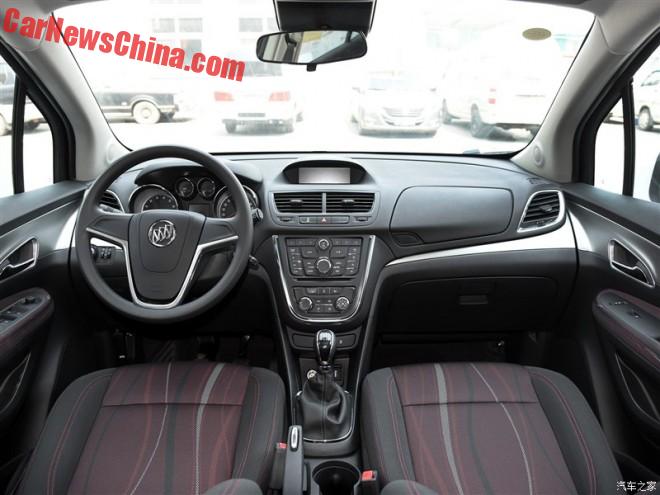 The old car. And look at those ugly seats! The new ones are not ugly at all: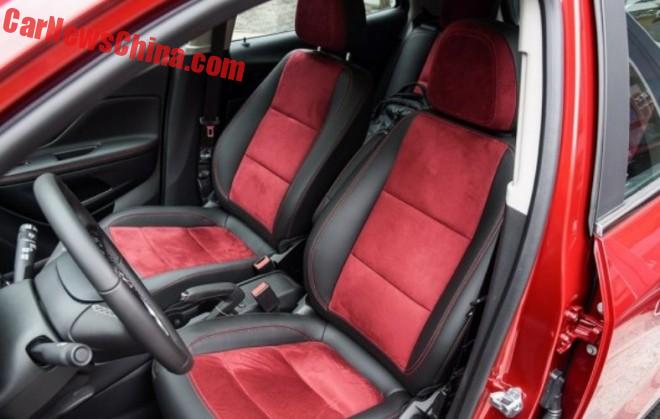 Very good and almost trendy! Alcantara and leather, with red head rests. Buick is going mad, and we like it. May they make more stuff like this.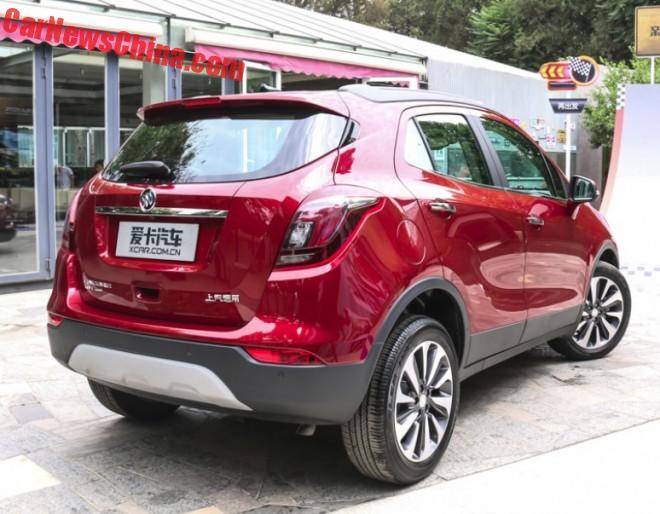 New lights and a new bumper. The changes are actually not that extreme, but they make the car just look so much better. The old car looks so boring in comparison: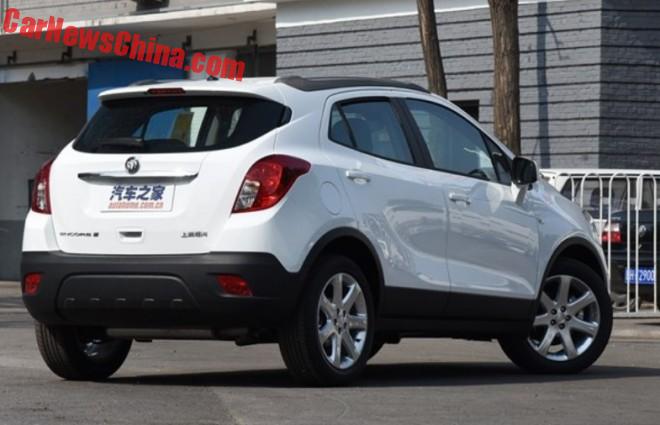 Zzz…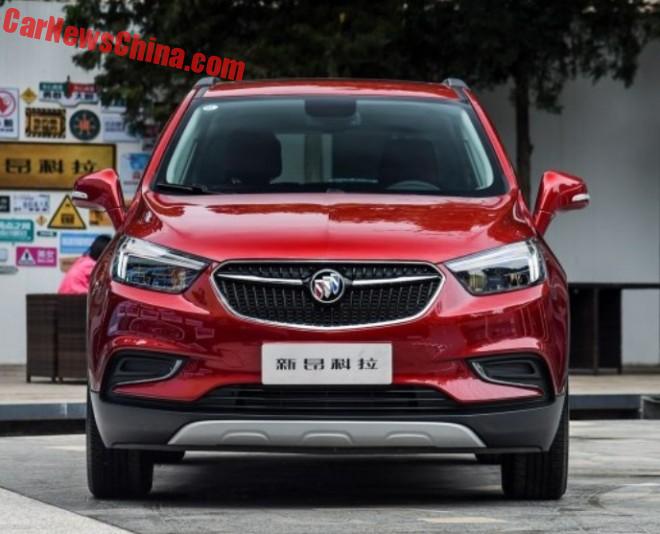 Front with the new Buick grille. Stylish. Lights are LED and a bit darkened. Skid pad not that pretty but buyers love them, so Buick wisely added one.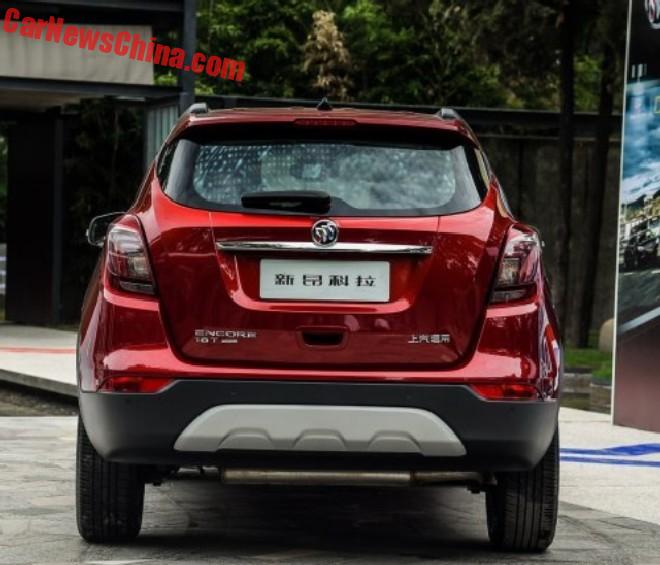 Skid pad on the back looks all right. Exhaust pipe is a tad too visible however. Strangely so, it shouldn't be too hard to cover it up a bit better. Otherwise, a job well done.