New Spy Shots of the upcoming JAC Refine S7 SUV and we are finally seeing the final design, with a huge and shiny grille just like the new JAC Refine S3 and the JAC SC-5 concept. The Refine S7 will be launched on the Chinese car market in Q4 for about 150,000 yuan.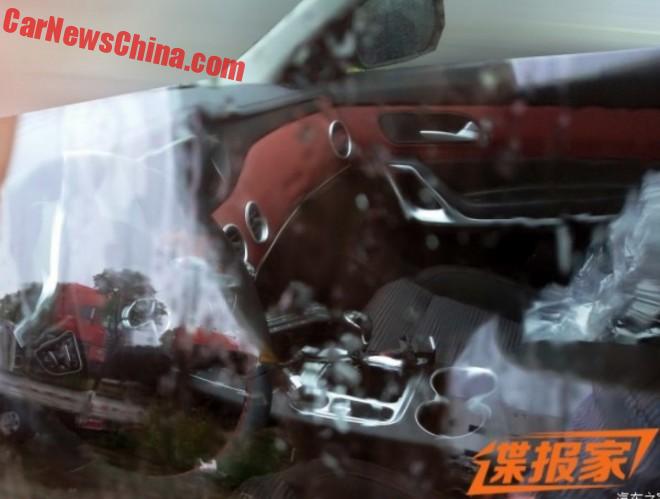 A very hip interior with rather tiny round air vents, red upholstery, a lot of shiny parts, and sporty seats.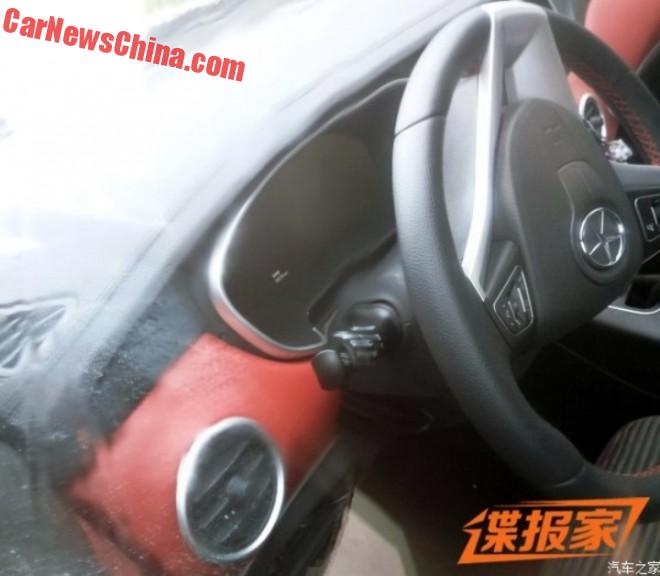 Digital instrument panel. All Chinese car makers are having these in their new cars now. We expect that in five years or so analogue dials will be dead and gone.
The Refine S7 will be powered by turbocharged 1.5 and 2.0 liter four-cylinder petrol engines, mated to a new six-speed DCT, sending horses to the front wheels.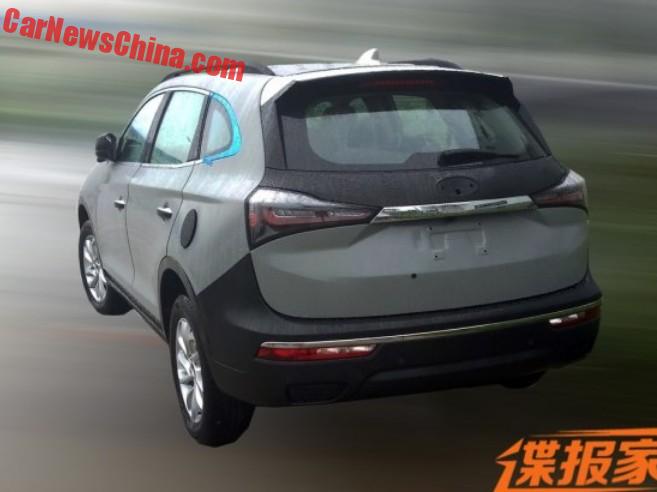 The rear with a shark fin antenna, a window spoiler, sleek LED lights connected by a chrome strip, and another strip in the bumper. Roof rails seem usable. Wheel arches in black plastic for that crossy feeling, and to hide the fact that the wheels are far too small, as usual. Chinese automakers use these tiny wheels as a cheap way to bring down fuel consumption a little bit, no matter how ugly it looks.