BMW has released new images of the new Zinoro 60H for China. The 60H is the production version of the Zinoro Next concept, it is based on the new long wheelbase BMW X1 Li. Zinoro is a sub brand of the Brilliance-BMW joint venture making new-energy vehicles (NEV's). Their first car was the lease-only Zinoro 1E, based on the old BMW X1. The 1E will be discontinued.
The Zinoro 1E was a full-electric, the Zinoro 60H is a hybrid. The lease-only construction will be killed off, the 60H will be sold like any normal car via BMW dealers.
The drivetrain consists of a 136hp 1.5 liter turbocharged three-cylinder petrol engine aided by a 15hp electric motor, reaching a total of 151 horses.  Zero to a hundred will take 7.6 seconds, fuel consumption will be 1.8 liter per 100 kilometer, and range on pure electric is claimed to be 60 kilometer.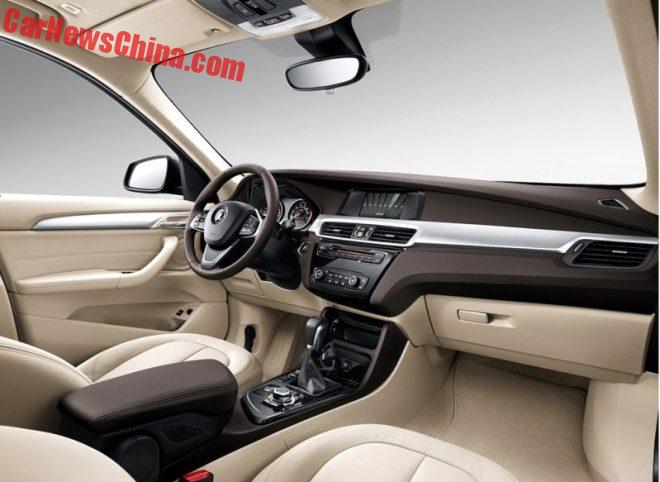 The interior looks surprisingly low tech for what is supposed to be a high tech vehicle. The screen is tiny to the absolute max, and even smaller than the already rather small screen in the X1Li. It also had an outdated gear lever instead of a fancy drive-selector knob. Wuzzy. Arm rest looks kinda weird too.
The long-wheelbase makes for a lot more space in the back but BMW is tricking us a bit, the rear bench has been pushed back as far as possible, and he front seats were moved forward a lot. It looks like this in the 3Li.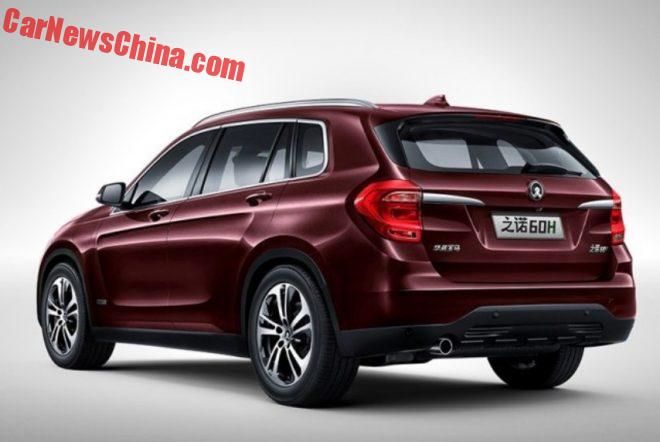 New skin looks all right, one could even argue it looks more cohesive than the messy X1. Proper roof rails too.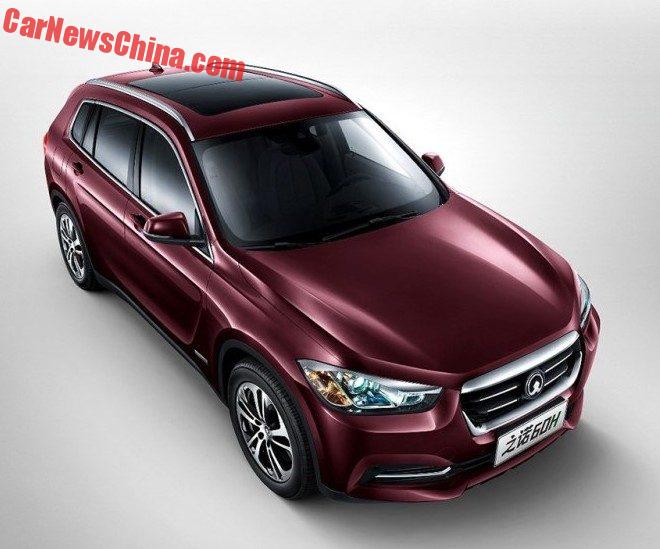 Blue lights are the trend for new-energy vehicles and Zinoro joins the party. Double sun roof to look at the bright blue Chinese skies.