An ultra rare Bentley Continental Flying Spur Speed China, Spotted in China on a parking lot in east Beijing, looking very well in white. The Speed China was a special edition for the Chinese market, launched in 2010. It came with a lot of goodies and special.
The suspension was set to super soft to cater for Chinese taste for comfort. It also had a special extra quiet exhaust system to protect the sensitive Chinese ears. The alloys were exclusive for the Speed China and the interior was dressed up in special leathers. The rear bench came with two special head pillows, which are sadly missing in this particular white car. There were no changes under the hood; the mighty 12 cylinders pooped out the standard 610hp and 750nm.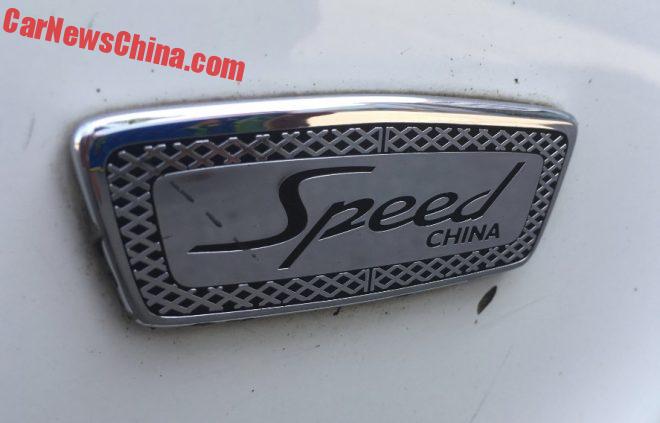 There were badges on the front fender, the door sills, and on the center tunnel.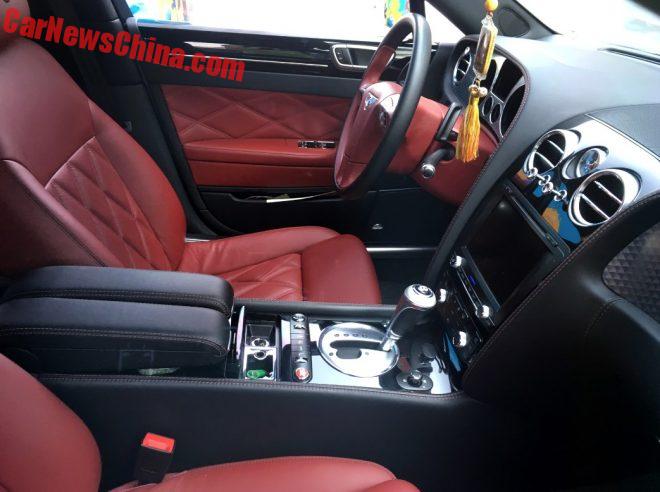 The interior in red leather, dash in black leather with a fake-carbon panel in front of the passenger. That's to impress the babes! The Speed China badge sits on the small panel in front of the arm rest, which we cannot see now because the panel is open here, revealing the cigarette lighter.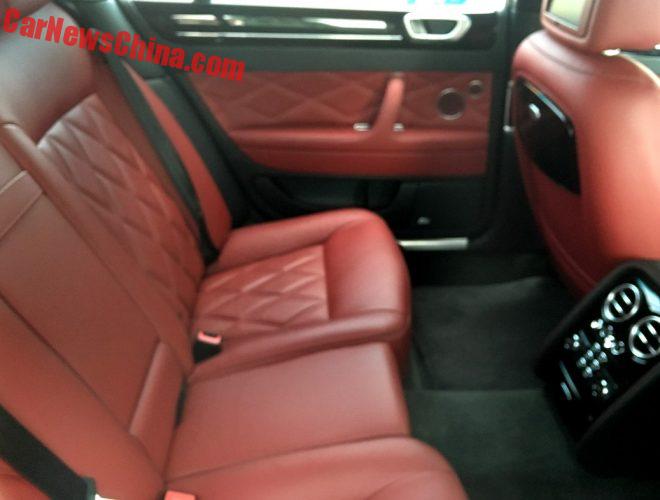 TV screens in the headrests, tray tables, but the pillows are gone.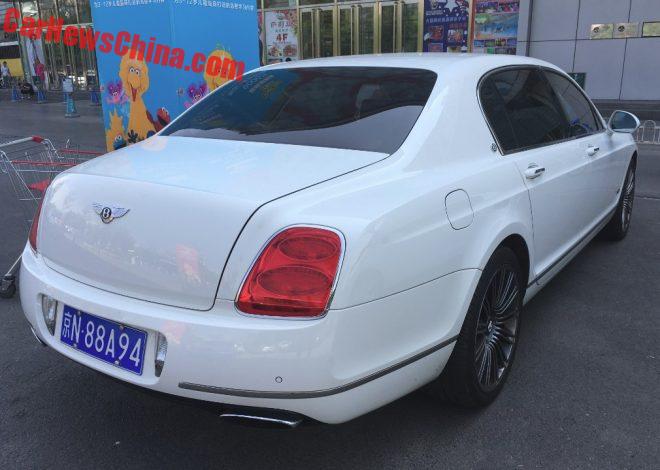 Darkened windows for privacy. The car was parked in front of a rather cheap shopping mall. Got to save some cash somewhere…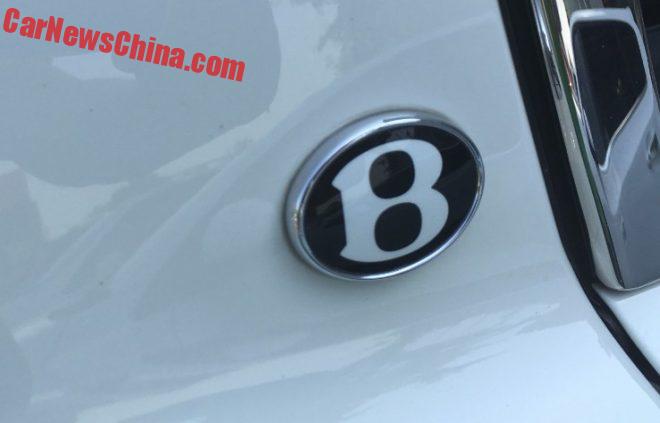 The Bentley B on the C.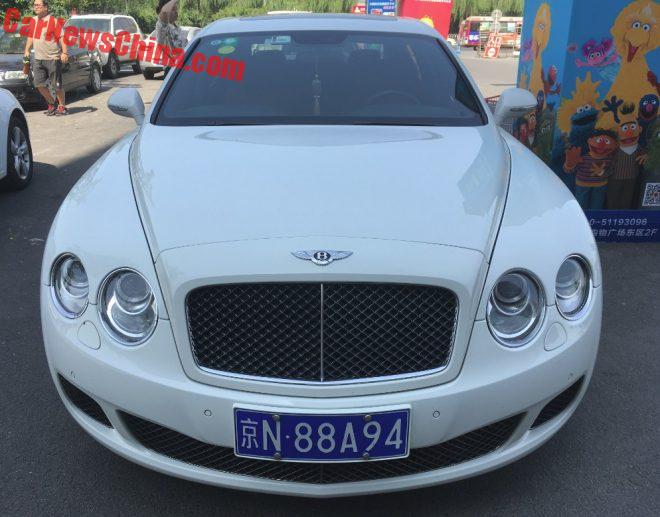 A beautiful car; Bert & Ernie agree.