The Great Wall C30 EV has been launched on the Chinese car market, with some blue in the grille because blue = green in China. The C30 EV is an electric car based on the C30 sedan, a car that is possibly more rare than a Ferrari. Price including subsidies starts at 89.800 yuan and ends at 92.800 yuan.
The current petrol powered C30. Price ranges from 62.900 to 71.900 yuan. Lone engine is a 1.5 with 106hp. Very few dealers are selling it, focusing instead on the Haval SUV range, so the C30 is a true rarity.
The C30 was launched on 2010 and has been facelifted only once, in 2014. It is an old car on an old platform. And most oddly, the C30 EV appears to the based on the pre-facelifted car!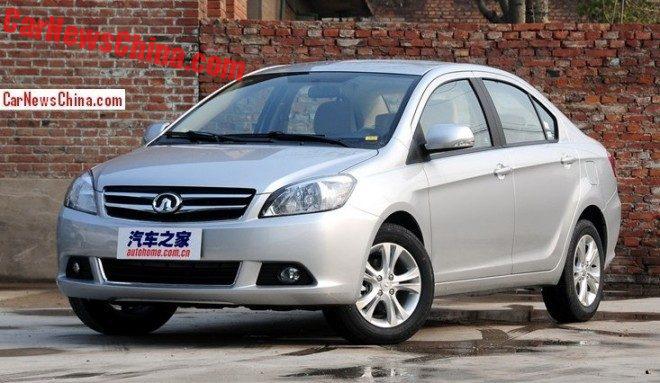 The pre-facelift 2010-2014 C30. Note bumper and headlights, they are the same as on the C30 EV.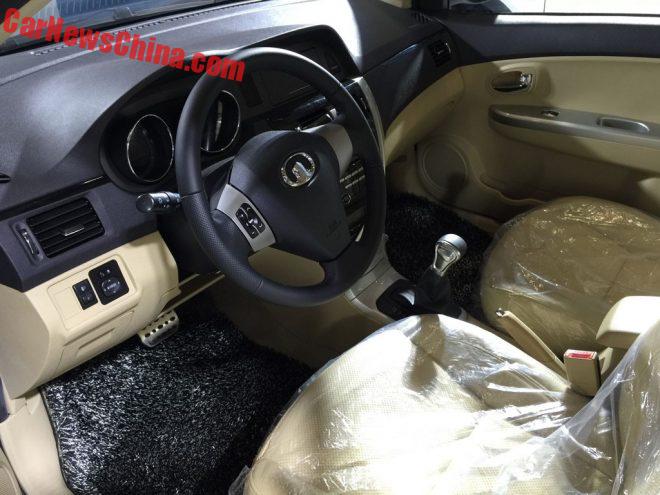 The interior of the C30 EV is also of the pre-facelifted C30. Shiny knob on the gear lever is all the excitement there is. Great Wall logo on the steering wheel.
The Haval name is reserved for the ever expanding lineup of SUVs, the sedans are still being sold under the Great Wall name. The Voleex brand name has been killed off.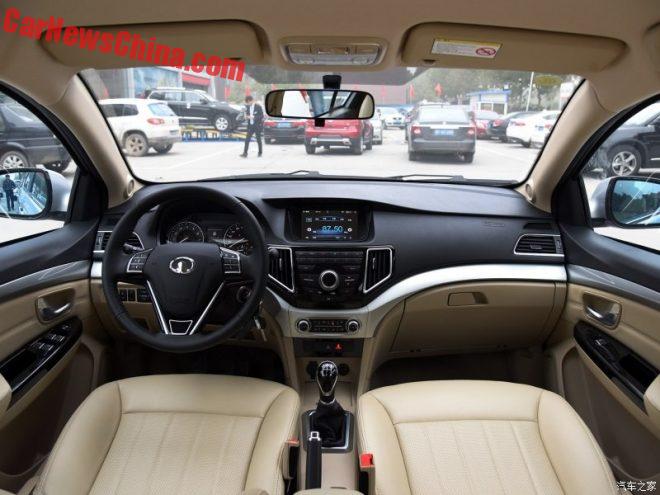 Interior of the facelifted petrol powered C30.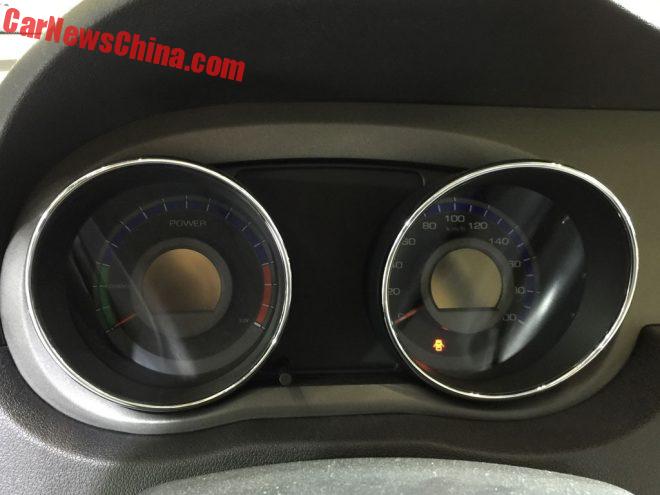 Power meter on the left.
The C30 EV is powered by an electric motor with 122hp and 240nm, good torque! Top speed is 140 km/h and range is 200 kilometer. Charging on a fast charger takes 45 minutes for 80% battery. Great Wall did not release the charging time on 220V.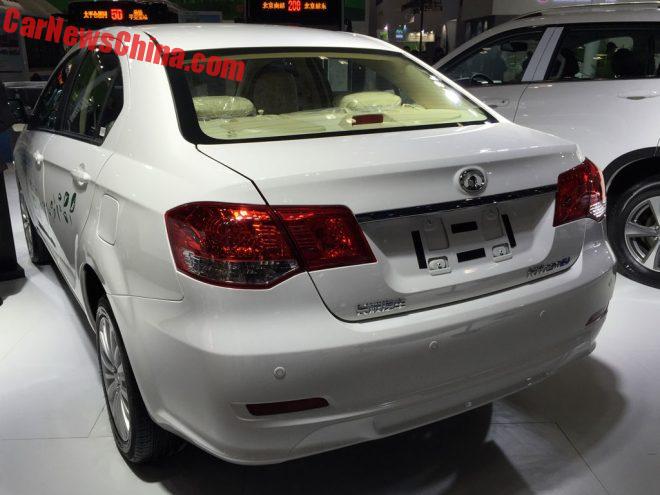 One might wonder why Great Wall didn't spend the money on electrifying one of their best selling Haval SUVs, which would make much more sense than this electrifying this ancient pre-facelift version of a slow selling sedan that you cannot even buy if you really wanted to because most Great Wall dealers don't even sell it. What is the point of it all..?
The point might be that Great Wall isn't actually planning to sell any, a common trick among Chinese automakers. They just want to have some EVs on their books to bring the average fuel consumption of their lineup down, as demanded by the Chinese government.