Baojun has released the first official images of the Baojun 510, a compact SUV for China that will be positioned below the Baojun 560. And where the latter looks good but boring, the 510 looks mad. Just look at the bonnet line running from the headlights to the window frame. Brilliant, and very daring.
Interior with orange panels and seats, looking much better than the gray interior we saw on the spy shots. Instrument panel partly analogue and partly digital. Large touch screen on dash top. Steering wheel looks a little bit old fashioned.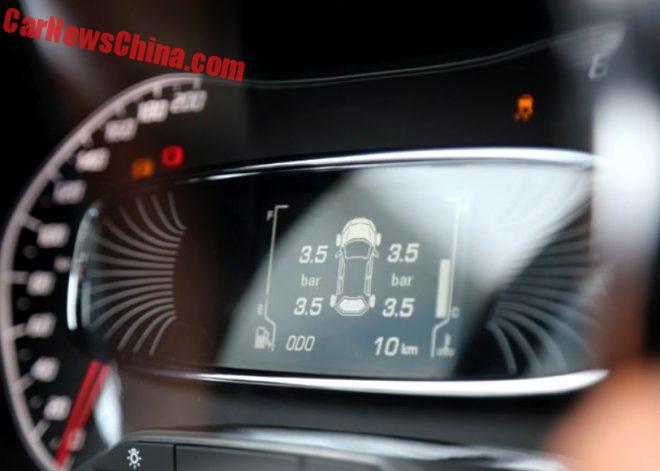 Ultra cool graphics.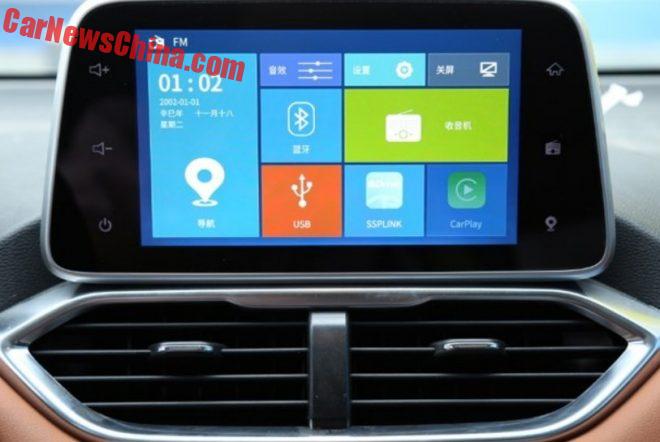 A very clear touch screen with large buttons. Apple CarPlay installed.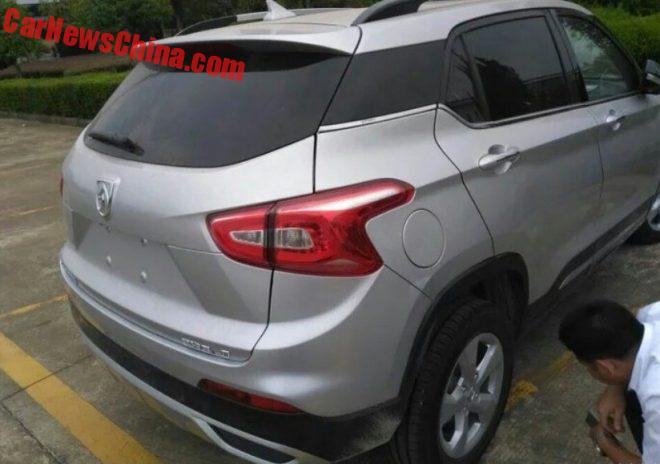 Strangely, Baojun did not release a photo of the backside. Happily, we have some spy shots, showing rather complex lines and large lights.
Power will come from a 1.5 liter four with 110 112hp and 147nm, mated to a six-speed manual or a six-speed automatic, sending horses to the front wheels. A 1.5 turbo will be added to the lineup later.
Size: 4220/1740/1605, and wheelbase is 2550.
This pretty little SUV is going to be cheap; price is expected to start around 65.000 yuan and end around 80.000 yuan, positioning the 510 in one of the most competitive segments of the Chinese car market .
The name 510 name is a little confusing; the Baojun 310 and Baojun 610 are both hatchbacks, not SUVs.
Baojun is an entry level brand under the SAIC-GM-Wuling joint venture, in which GM has a 43% stake. The other partners are SAIC (aka Shanghai Auto) and Wuling Automotive.
SAIC and GM are also tied up in the giant Shanghai-GM joint venture that makes Buick, Chevrolet, and Cadillac cars for the Chinese market.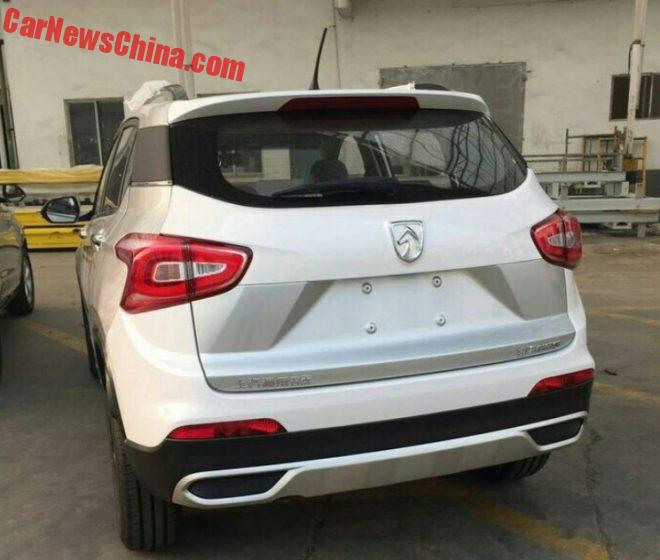 Pipe tips are fake. The real pipe is hiding far under the bumper.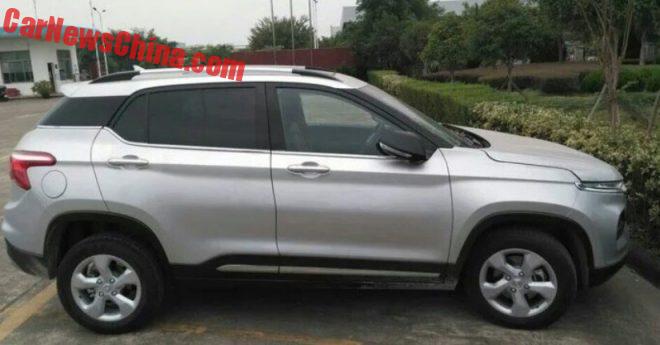 From the side it looks very Jeep-like, with the typical floating roof design that every new Chinese SUV has. Wheels are small and fitted with racy alloys.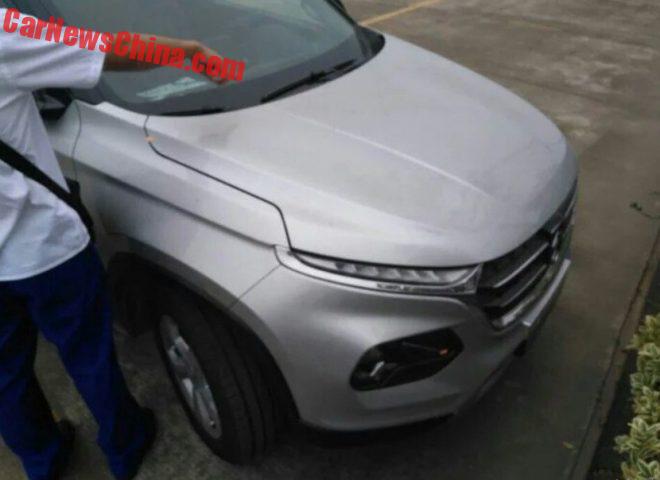 Two sets of light similar to the Jeep Cherokee and Beijing Auto BJ20. Big grille with two horizontal bars and again a large Baojun badge.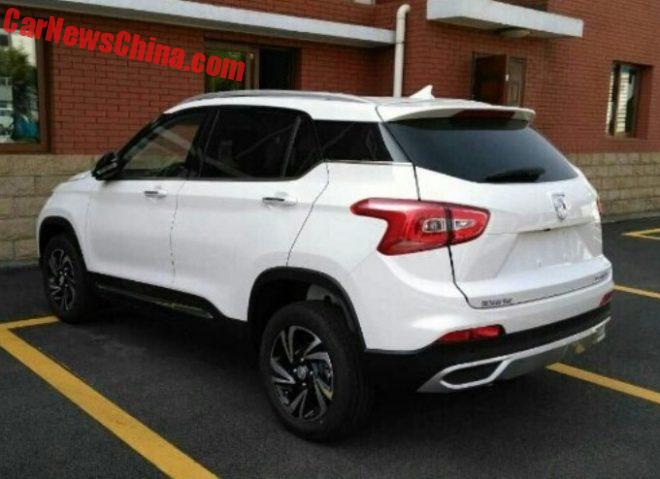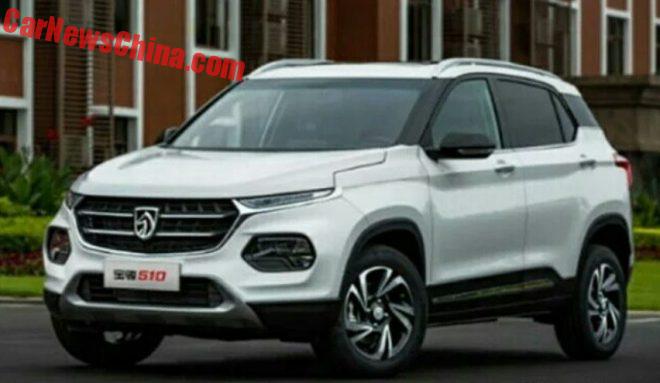 Baojun means 'treasure horse', the logo depicts a horse head.