Green Lord Motors has arrived in Hong Kong with their GLM-G4 electric supercar. Green Lord Motors, or GLM for short, is a Japanese engineering company. They were closely involved in the development of the crazy TommyKaira ZZ open sport scar, they are working with Chinese company Singulato to develop a range of electric SUVs, and now they have launched their GLM-G4.
The GLM-G4 is a four-door four-seat electric supercar. It is based on the Dutch Savage Rivale Roadyacht. Green Lord Motors and Savage Rivale have agreed to a car making deal where the Japanese bring in the electric-power train expertise and the Dutch the rest. What can possibly go wrong when two companies with such great names come together..?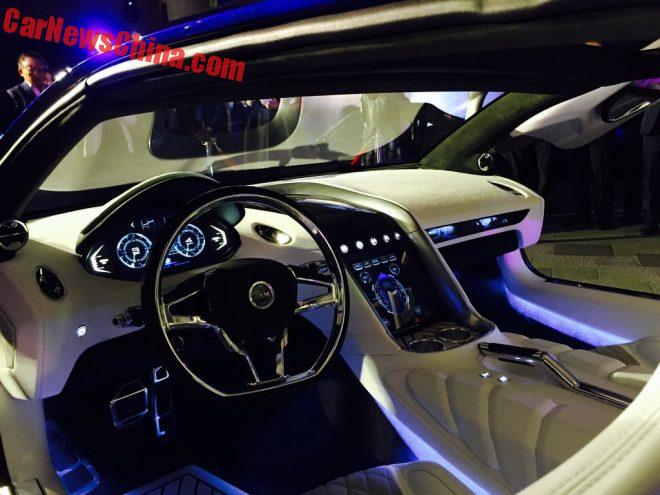 GLM says it will soon start selling the GLM-4 in Hong Kong. But the steering wheel is on the wrong side, Hong Kong has left-hand traffic, and so does Japan. They got to change that otherwise they can't even legally sell the GLM-4 in the territory. The GLM-4 will also be sold in China but when exactly is yet unclear. At least the wheel is on the correct side for the Chinese market.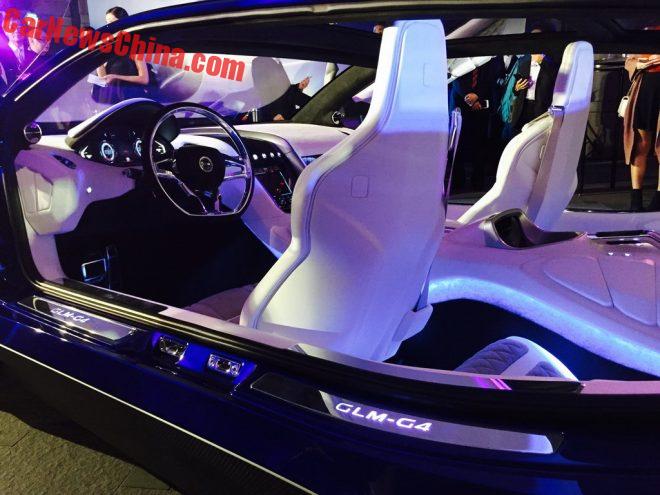 The GLM-4 has double scissor doors, opening to the front and to the back, revealing a luxurious and sporty interior. Power is sporty too: it has two electric motors, together good for a staggering 547hp and 1000nm. Top speed is 250km/h, 0-100 is gone in 3.7 seconds, and range is 400 kilometer. Tesla will be impressed.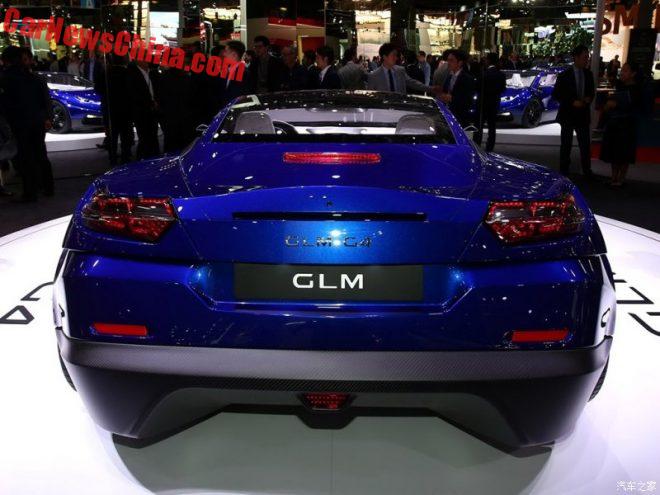 A great looking and innovative machine. Four seats are a great plus over all the two-seat supercars that keep popping up everywhere.