New Spy Shots of the upcoming Haval F6, a new high end Haval SUV. The F6 will debut in Shanghai in April and launch on the Chinese car market soon afterwards. There will be four (04) versions of the F6: the F6 Red Label, the F6 Blue Label, the F6i Red Label, and the F6i Blue Label. The 'i' stands for a slightly smaller and sportier variant. But that is not all. The F6 also forms the base for the brand new Wey 01/02 SUVs. Wey is a new brand, which will also make high end SUVs.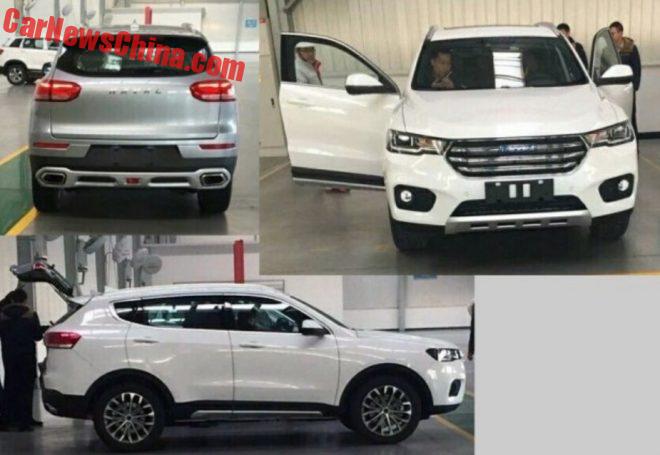 If all that sounds a bit crazy, consider this and this. Business as usual for Haval!
The car with the big grille on the first photo is a Red Label, the white car on this photo is a Blue Label. All the F6 variants will share the same engine: a 2.0 turbo with 197hp.
Size:
t will be powered by a 2.0 turbo with 197hp.
Size: 4600/1860/1720, and wheelbase is 2680.
Size i: 4420/1845/1695, and wheelbase is 2660.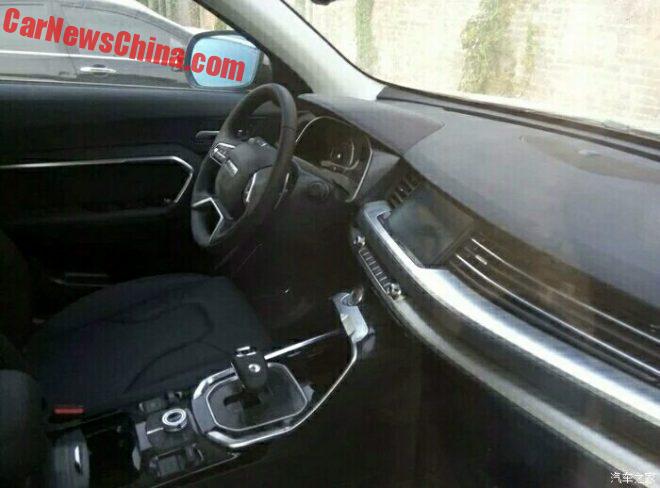 Design of the interior is in line with the new Haval H2 SUV. Screen is angled rather far to the back and it doesn't seem very big.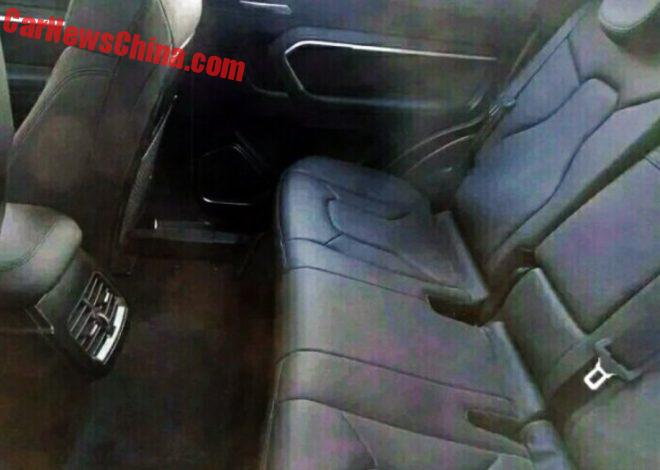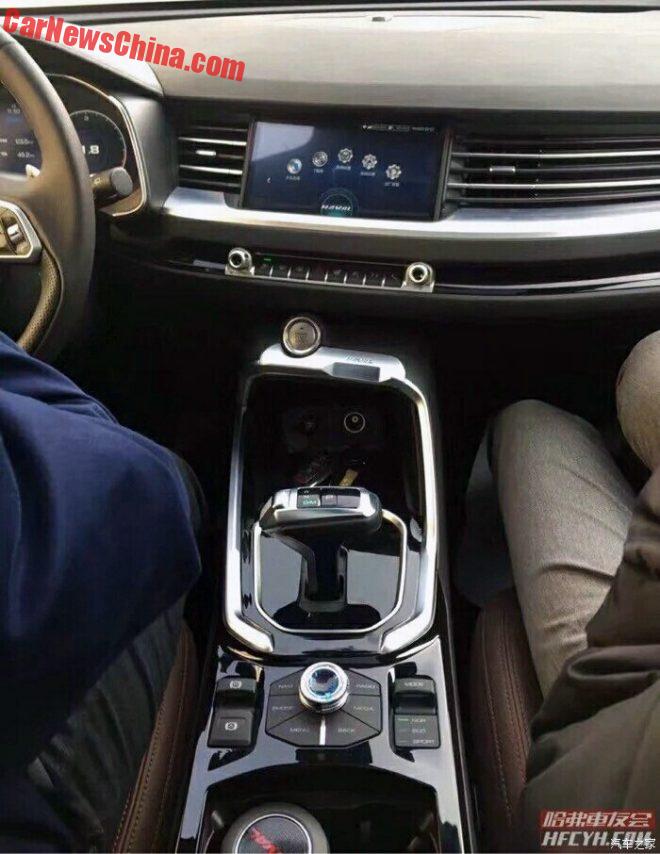 Instrument panel seems fully digital. Gear lever is the same as in the H2.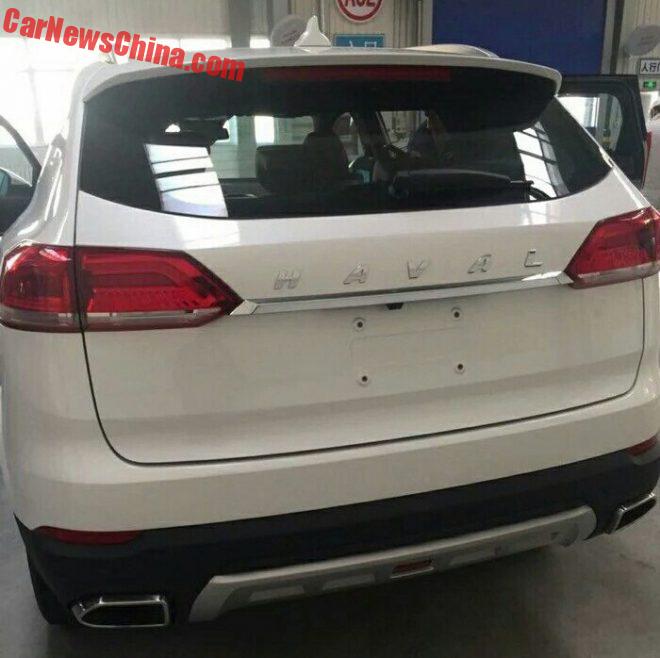 Large taillights and a shiny pipe tip on each side of the bumper.